IIT-KGP innovation hub on AI and ML will help translate research to industry



Dear Reader,
Below are a few photos from the latest round of ration distributions for campus workers due to COVID-19.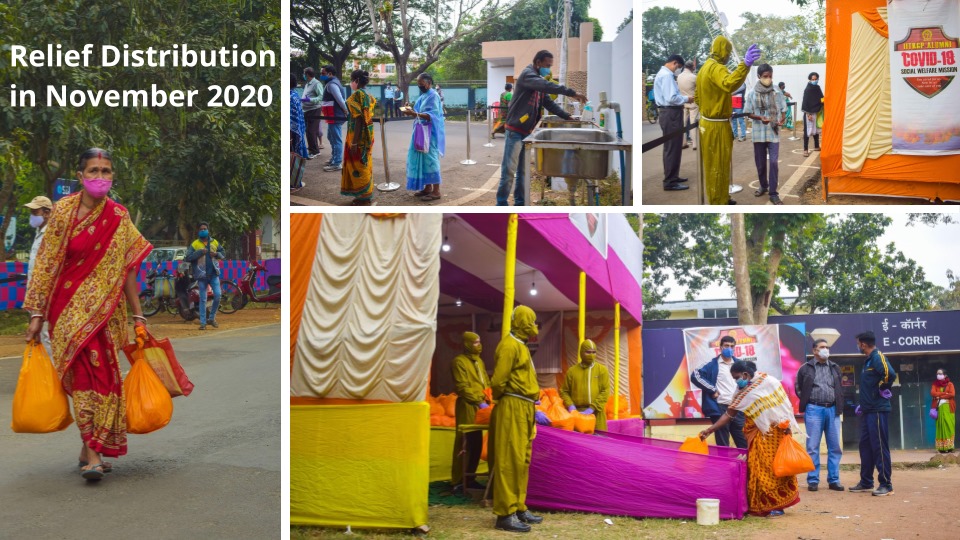 The support of the "KGP Alumni Fund for COVID-19" by KGP alumni have helped make these efforts a huge success!
Director Tewari posted the below note on his Facebook page about the efforts:
The distribution of essential items was undertaken again this month to the thousands of our friends in the community who are dependent on our campus for their livelihood and have been affected in 2020. The IIT KGP Alumni COVID-19 Social Welfare Mission is one of the longest and effective relief distribution initiatives conducted jointly by a higher educational institution and her alumni.
I express my heartfelt joy for being able to be an active part of this yajna and convey my gratitude to our distinguished alumni Vinod Gupta who ideated and patronized this campaign, Ranbir (Ron) Gupta under whose leadership IIT Kharagpur Foundation USA is running this year-long campaign and all the alumni who are making generous contributions towards it. Also to mention the laudable efforts of our security staff and all other stakeholders who have been managing this activity for months.
We are still raising funds for this initiative--please give back to sustain this program well into 2021!
You can get a tax-deduction for making a donation to IIT-Kharagpur!
Make a quick donation via the below buttons.

The IITKGP Foundation is Tax-Exempt under Internal Revenue Code (IRC) Section 501(c)(3) in the United States (Federal ID: 47-0747227).
Make sure to submit any pictures and information you have of "KGPians Getting Together" either socially or for KGP related events. We will share them in an upcoming newsletter!

UPCOMING EVENTS
December 4-5, 2020: PanIIT USA "IIT2020: Future is Now" Global Summit
Ongoing: Apply for CEP (Continuing Education Program) Courses at IIT-Kharagpur
If you have an event you would like to add to the calendar, please send an email with details to info@iitkgpfoundation.org.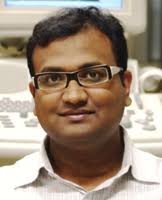 IIT Kharagpur has set up a technology innovation hub on artificial intelligence (AI) and machine learning (ML) to translate academic research to industrially scalable products and processes, a spokesperson said.
Agri-Business Incubation Center (ABIC), IIT Kharagpur has organized a webinar series to encourage and motivate college/university students, rural unemployed youth and entrepreneurs in the domain of Agri-Food Startups.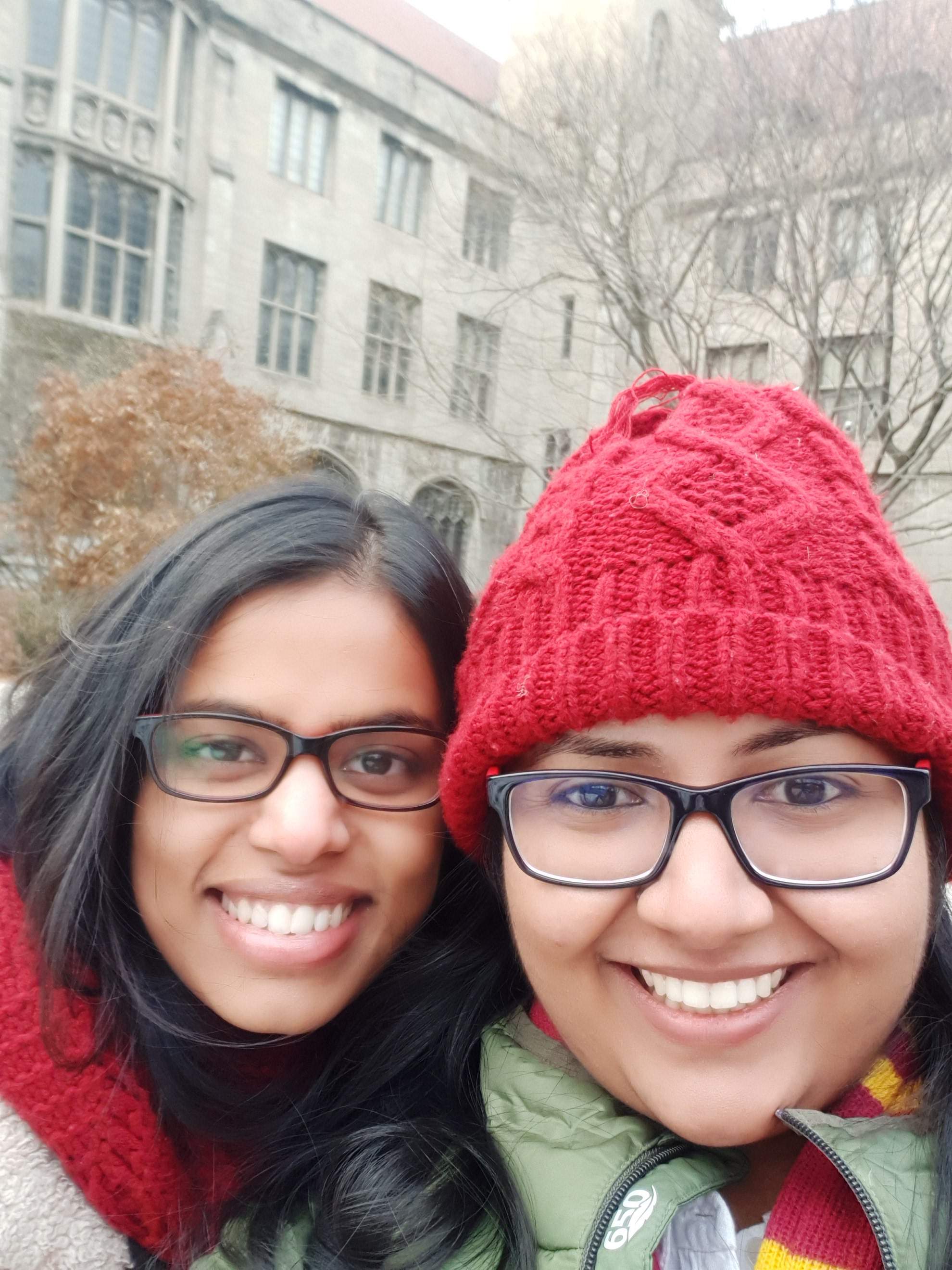 What's a better way of celebrating a birthday than spreading the love for reading? That's what best buds Srichandana Sanjeev and Nilanjana Bhattacharya ('14) reasoned and launched a Birthday Book Donation Drive.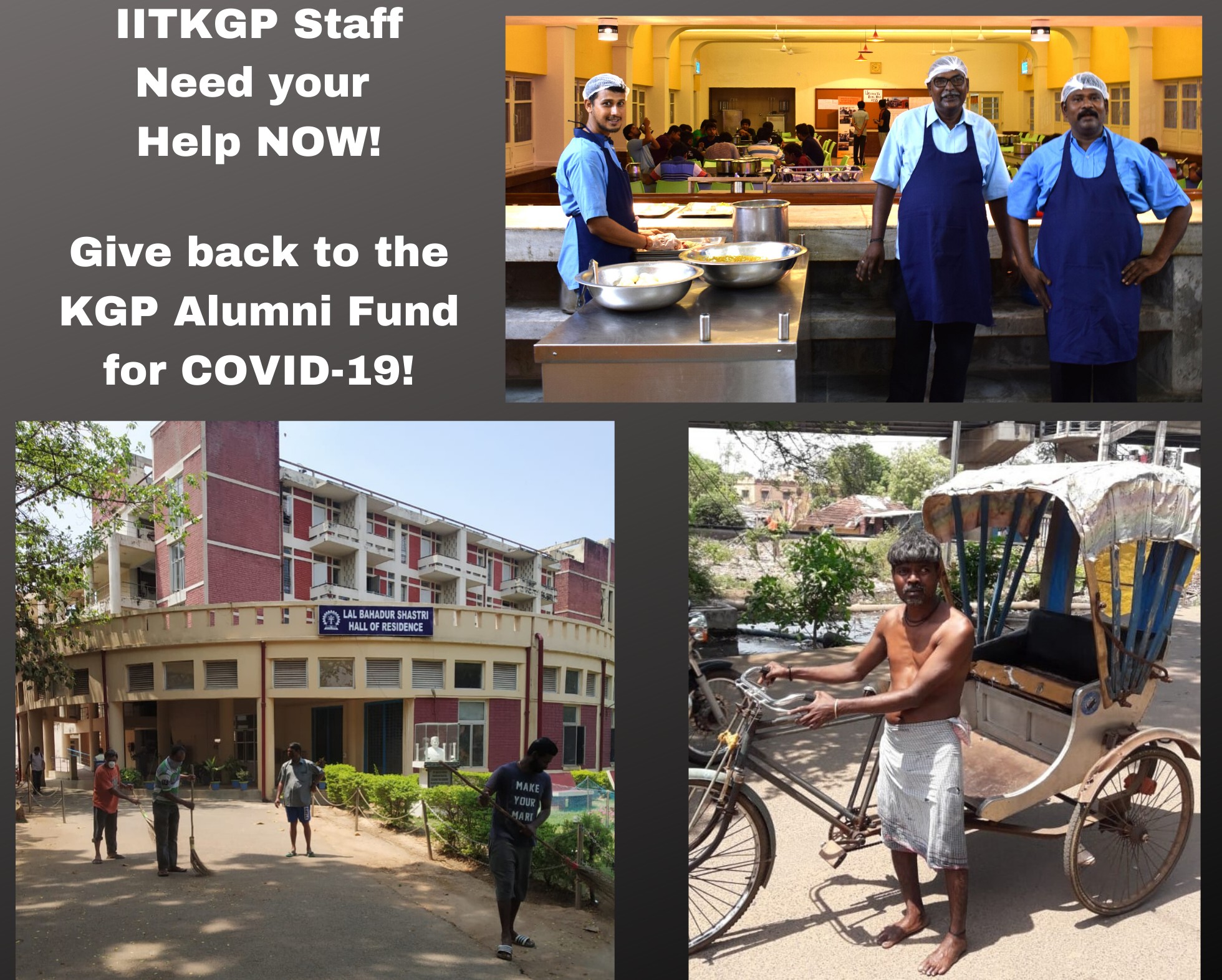 Distributions are still taking place and the current timeline of continued support via this campaign is March 2021. We will continue to update you as more information becomes available to us.

If you've donated to the IITKGP Foundation, you may be able to double your donation! We're here to help you with the process!
Make a Quick Donation to IIT Kharagpur now!
----------------------------------
The IITKGP Foundation respects your privacy!
To make sure these communications are not mistakenly blocked in the future by your spam-blocker, please add 'email_watch@omnimagnet.net' and 'webmaster@iitkgpfoundation.org' to your approved-senders-list. If you no longer wish to receive correspondence of this kind from the IITKGP Foundation please follow this unsubscribe link:
http://www.iitkgpfoundation.org/unsubscribe.html?email=[email]
. You will be removed from receiving any further e-mails at that point. Please allow up to 72 hours to process.