Alumni Directory
You must be logged in to use this feature.
---
Donate To IITKGP Now...
Help keep and grow IIT Kharagpur as a world-class institution...
What will you get from contributing?
Knowledge and satisfaction of having made a difference at IITKGP.
Fulfillment of giving back to an institution that has made a positive impact in your life.
Various forms of recognition by IITKGP and the Foundation (you may contribute anonymously also).
A tax deduction for your contribution. The IITKGP Foundation is a not for profit organization with a 501(c)(3) status in the United States (Federal ID: 47-0747227).
---
Help IITKGP locate a missing KGPian and get rewarded
Alumni Find-A-Friend Program (IITKGP Alumni Network)
Alumni often look back at their student days as some of the most fulfilling and memorable experiences of their lives. You can now help your batch mates and hall mates re-establish their connection with IITKgp and help them relive the magical days.

The Office of AA&IR's new "Find-A-Friend" program lets you do just that: locate a missing KGPian and get rewarded!

---
Dedication of the classroom that the Batch of 1967 Founded in the Nalanda Complex during their reunion in January 2017
Our Distinguished Alumni
---
Upcoming Events
FEATURED

5:00PM Fri 9 Mar 2018 - 9:00AM Sun 11 Mar 2018

IITKGP Presents Aahvaan, "Where it All Began" in celebration of VGSoM's 25th anniversary of inception!

FEATURED

9:00AM Sat 24 Mar 2018 - 10:00PM Sun 25 Mar 2018

Welcoming the 2003 and 2008 batches back to campus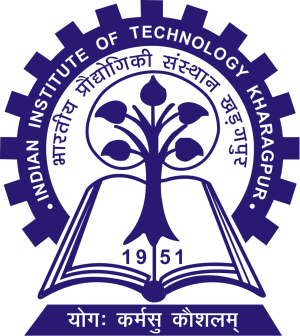 Make sure to check out the annual report that was recently released by the IITKGP Alumni Affairs and International Relations Office!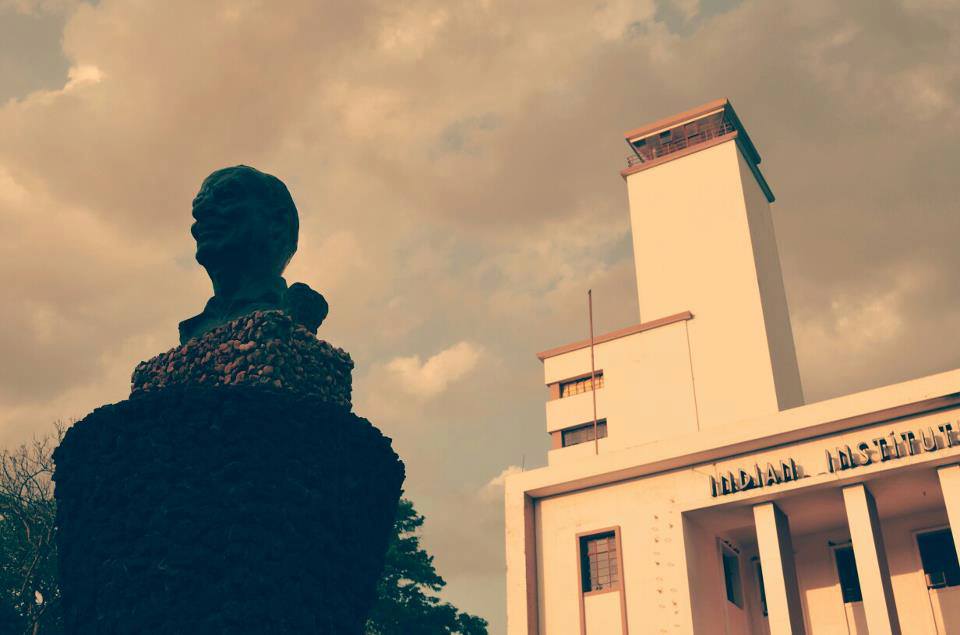 Just imagine India-made smart textiles that can sense what goes on around you, store data and communicate for necessary action! Well, scientists have inched closer to indigenously built wearable electronic devices, thanks to unique properties of silk.
---