Alumni Directory
You must be logged in to use this feature.
---
Donate To IITKGP Now...
Help keep and grow IIT Kharagpur as a world-class institution...
What will you get from contributing?
Knowledge and satisfaction of having made a difference at IITKGP.
Fulfillment of giving back to an institution that has made a positive impact in your life.
Various forms of recognition by IITKGP and the Foundation (you may contribute anonymously also).
A tax deduction for your contribution. The IITKGP Foundation is Tax-Exempt under Internal Revenue Code (IRC) Section 501(c)(3) in the United States (Federal ID: 47-0747227).
---
Inter Hall (Inter Generation) Quiz Finals & Fundraiser
Th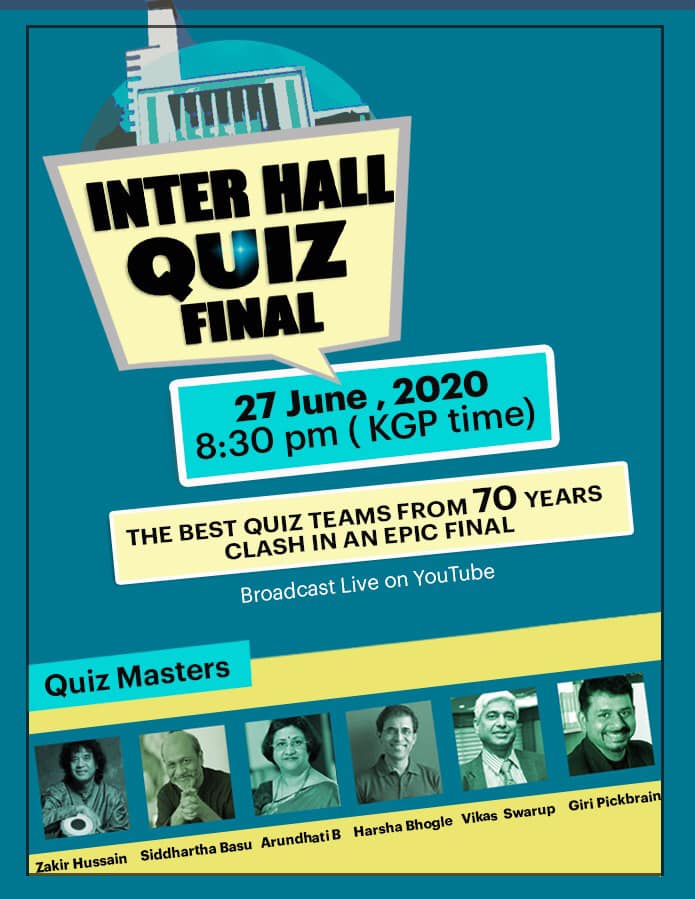 e Inter Hall (Inter Generation) Quiz Finals is on Saturday, 27th June at 8:30pm KGP Time. This is a culmination of a series of intra-hall quiz competitions and fundraisers being held by IIT Kharagpur alumni who have come together spontaneously.
The 14 best quiz teams, across 70 years, will clash in this epic final.
Ustad Zakir Hussain, Siddhartha Basu, Harsha Bhogle, Vikas Swarup, Arundhati B and Giri Pickbrain are the Guest Quiz Masters. We thank them graciously for helping us raise money for "IITKGP Directors Alumni Fund for Campus and Vicinity Staff due to Covid-19".

Dedication of the classroom that the Batch of 1968 Founded in the Nalanda Complex during their reunion in January 2018
Our Distinguished Alumni
---
Current and Upcoming Projects at KGP
Make sure to check back often to see the new and completed projects the Foundation is working on!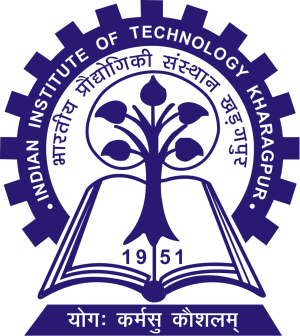 Make sure to check out the annual report that was recently released by the IITKGP Alumni Affairs and International Relations Office!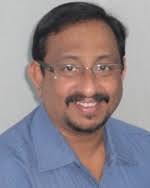 As Kochi transforms into a concrete jungle with increasing urbanisation, it also has its own 'urban heat island', a term used to denote the unusual heating up of urban areas owing to excessive built-up area and infrastructure.
---