---
Donate To IITKGP Now...
Help keep and grow IIT Kharagpur as a world-class institution...
What will you get from contributing?
Knowledge and satisfaction of having made a difference at IITKGP.
Fulfillment of giving back to an institution that has made a positive impact in your life.
Various forms of recognition by IITKGP and the Foundation (you may contribute anonymously also).
A tax deduction for your contribution. The IITKGP Foundation is Tax-Exempt under Internal Revenue Code (IRC) Section 501(c)(3) in the United States (Federal ID: 47-0747227).
---
2022 Year in Review
IIT Kharagpur Foundation, USA
In 2022, the alumni of IIT-Kharagpur and the Foundation have achieved many goals and have undertaken many new initiatives. You can learn more about last year's activities/projects of the IITKGPF in the below '2022 in Review'.

A short movie 'Deep Stambh' was released on the auspicious occasion of the 70th Foundation Day of the Institute and was telecast during the function. Here we share with you the Deep Stambh, a short movie depicting an incredible journey of IIT Kharagpur from Hijli Detention Camp to the Institute of Eminence.
Our Distinguished Alumni
Current and Upcoming Projects at KGP
Make sure to check back often to see the new and completed projects the Foundation is working on!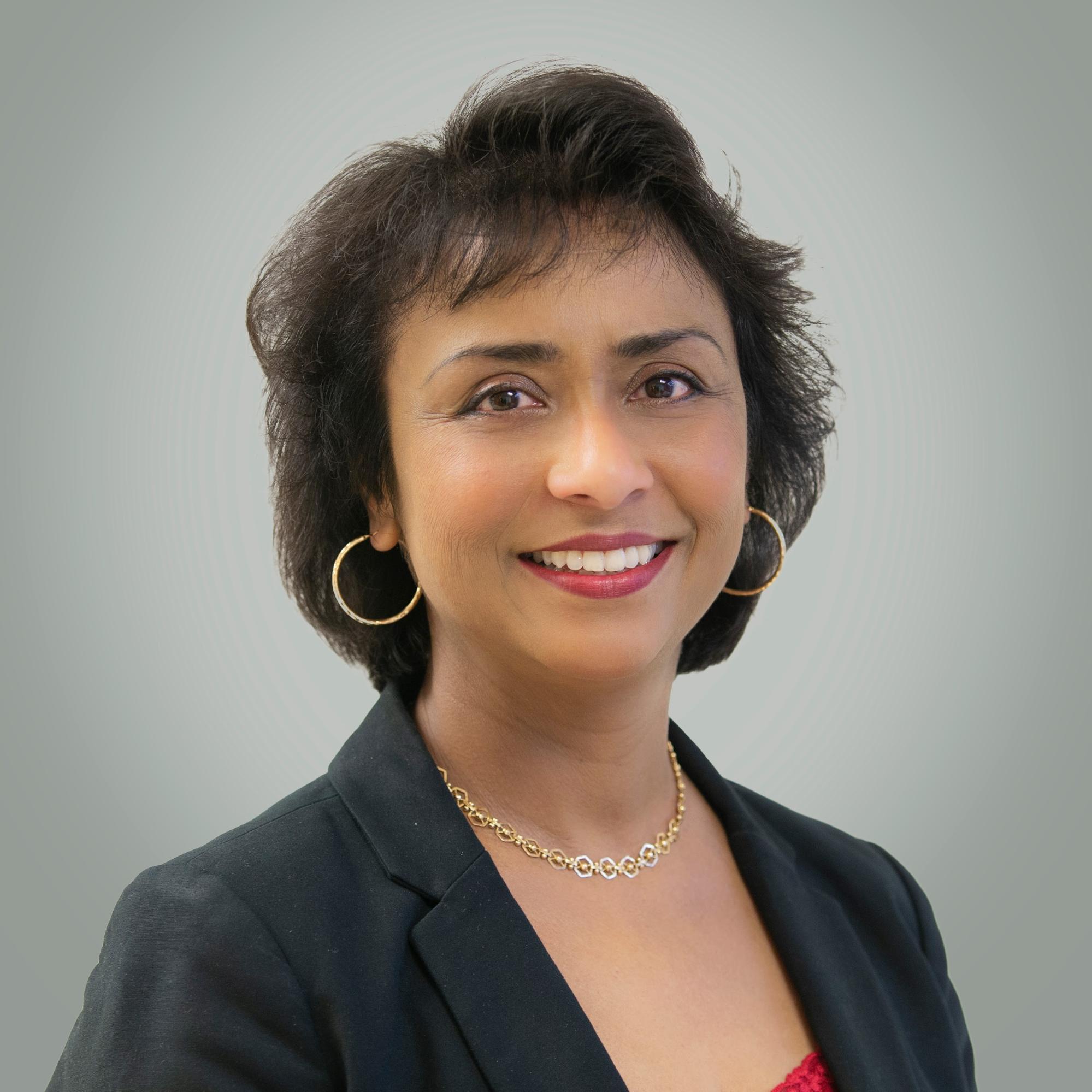 Dr. Sarbari Gupta, along with another IITKGP alum, Mr. Ramit Ghosh (1985/EE), recently established the Susanta Kumar Gupta Chair Professorship at IIT Kharagpur.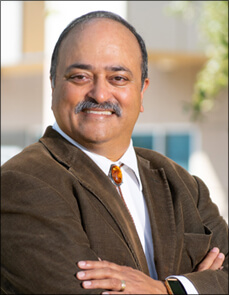 Development and Commercialization of Medical Technology and Related Ecosystems Speaker: Dr. Pratap Khanwilkar  Date: Oct 17 | 08:00 PM (IST)
---