Alumni Directory
You must be logged in to use this feature.
---
Donate To IITKGP Now...
Help keep and grow IIT Kharagpur as a world-class institution...
What will you get from contributing?
Knowledge and satisfaction of having made a difference at IITKGP.
Fulfillment of giving back to an institution that has made a positive impact in your life.
Various forms of recognition by IITKGP and the Foundation (you may contribute anonymously also).
A tax deduction for your contribution. The IITKGP Foundation is Tax-Exempt under Internal Revenue Code (IRC) Section 501(c)(3) in the United States (Federal ID: 47-0747227).
---
2021 Year in Review
IIT Kharagpur Foundation, USA
In 2021, the alumni of IIT-Kharagpur and the Foundation have achieved many goals and have undertaken many new initiatives. You can learn more about last year's activities/projects of the IITKGPF in the below '2021 in Review'.

A short movie 'Deep Stambh' was released on the auspicious occasion of the 70th Foundation Day of the Institute and was telecast during the function. Here we share with you the Deep Stambh, a short movie depicting an incredible journey of IIT Kharagpur from Hijli Detention Camp to the Institute of Eminence.
Our Distinguished Alumni
IIT KGP Delegation Visit to the USA--New Alunni Events Added!
There is a delegation from IIT KGP that will be visiting the US in July 2022 and we need your help to make the trip a huge success! Joining the delegation will be Director VK Tewari, Prof. Rintu Banerjee (Head of the Agricultural and Food Engineering Department), Dean of Outreach Jayanta Mukhopadhyay, and Prof. Ajay Singh (President of Gymkhana and Professor of Physics).
Below are the dates and locations in which the delegation will be visiting:
July 9-11, 2022: San Francisco Bay Area (Learn More about the Alumni Picnic)
July 12-13, 2022: Los Angeles/Orange County (Learn More about the Alumni Dinner)
July 14-15, 2022: West Lafayette, IN (Purdue University)
July 16-19, 2022: Houston, TX (Learn More about the Alumni Picnic)
July 20-21, 2022: Washington, DC Area
July 22-23, 2022: New York City Area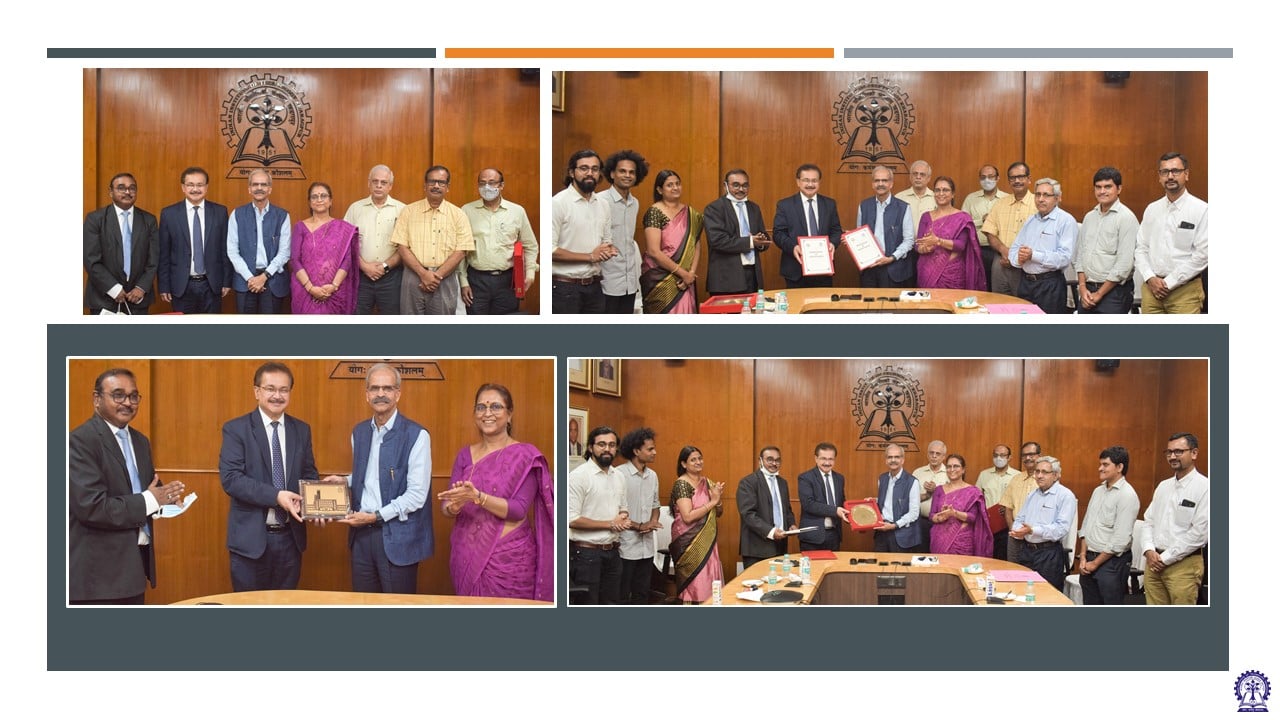 An MoU was signed on April 12, 2022, between IIT Kharagpur and African-Asian Rural Development Organization. This MoU aims to achieve common objectives to address challenges in the field of agriculture and rural development.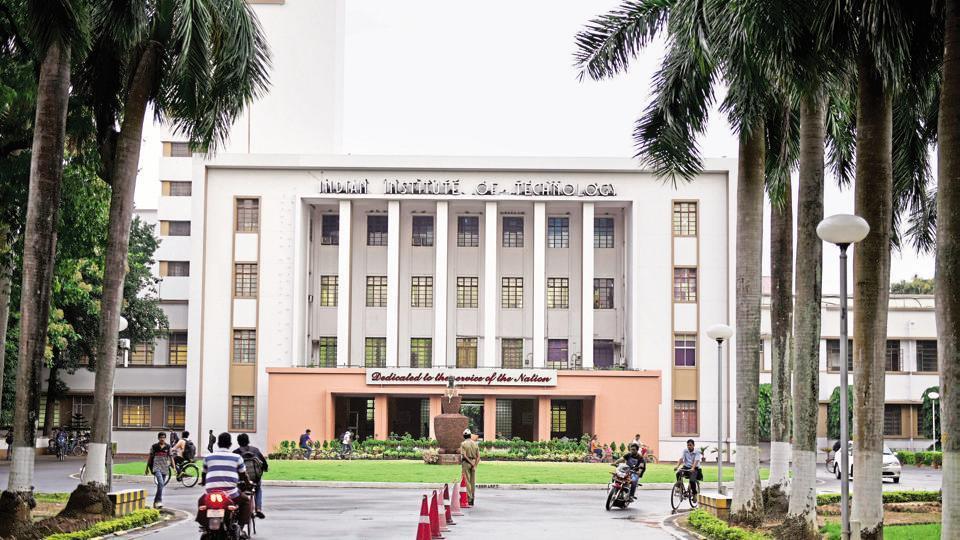 1969 Batch members Arvind Jain and Prabjit Singh have been hosting weekly Zoom meetings that feature different presenters/topics every session.
---