Alumni Directory
You must be logged in to use this feature.
IIT KGP Foundation Supported COVID Test Kit
Hits the Market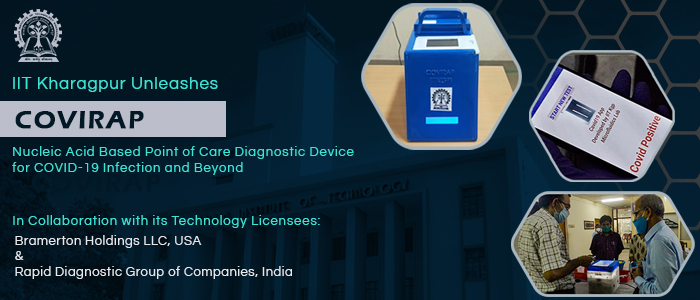 IIT Kharagpur has succesfully commercialized its flagship healthcare product-COVIRAP-the novel diagnostic technology for infectious diseases including COVID-19 and beyond. The product developed by lead researchers Professor Suman Chakraborty, Dr. Arindam Mondal and their research group has been licensed for commercialization to the Rapid Diagnostic Group of Companies, India and Bramerton Holdings LLC, USA.
Monetary support for this project was provided by IIT Kharagpur Foundation of USA and IIT Madras alumnus, Anand Rajaraman.
At a press conference at IIT Kharagpur on April 14, 2021, Ron Gupta, President of IIT Kharagpur Foundation, congratulated the entire KGP team for superb timely innovation and quick turn-around to market the product. The entire alumni population is looking forward to supporting IITKGP on similar research-market products, particularly those with large scale public impact.
Our Distinguished Alumni
Current and Upcoming Projects at KGP
Make sure to check back often to see the new and completed projects the Foundation is working on!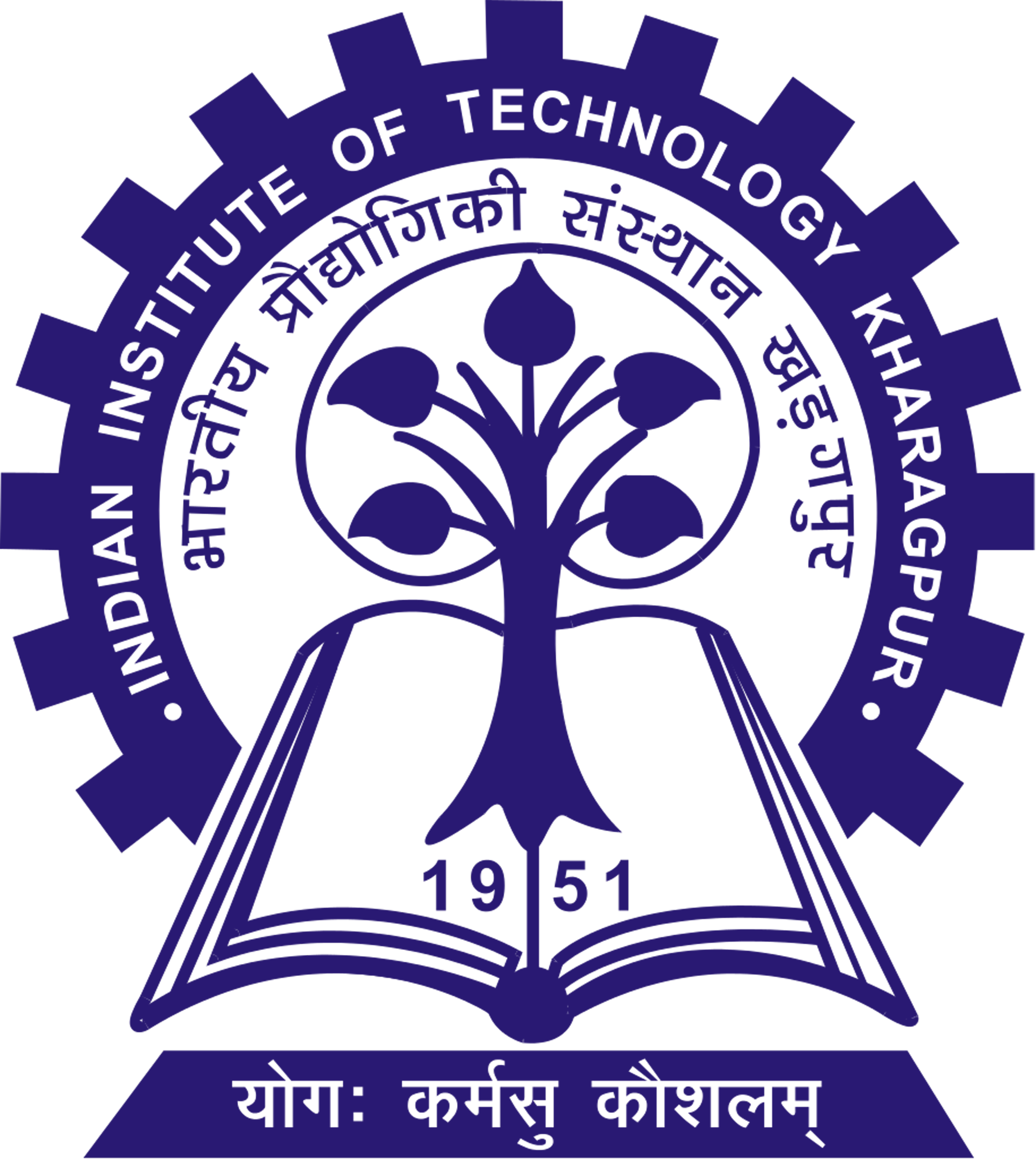 In an effort to increase transparency and accountability, the Foundation will be posting its monthly balance sheet and operating statement (monthly and YTD).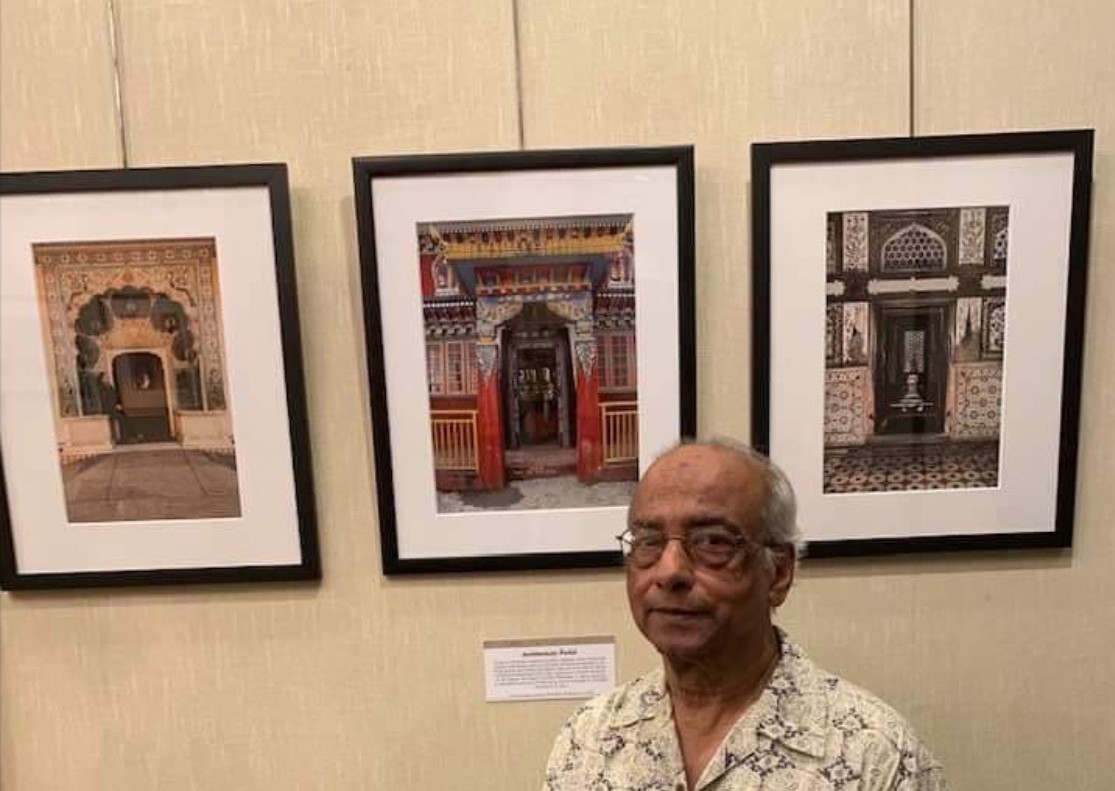 Subrata Basu (Arch., '67/'68) is an award-winning artist/architect and a US Peace Corps Volunteer who currently has an on-going art exhibition at Wirtz Art Gallery in South Miami, Florida.
---