Alumni Directory
You must be logged in to use this feature.
---
Donate To IITKGP Now...
Help keep and grow IIT Kharagpur as a world-class institution...
What will you get from contributing?
Knowledge and satisfaction of having made a difference at IITKGP.
Fulfillment of giving back to an institution that has made a positive impact in your life.
Various forms of recognition by IITKGP and the Foundation (you may contribute anonymously also).
A tax deduction for your contribution. The IITKGP Foundation is Tax-Exempt under Internal Revenue Code (IRC) Section 501(c)(3) in the United States (Federal ID: 47-0747227).
---
Inter Hall (Inter Generation) Quiz Finals & Fundraiser
Th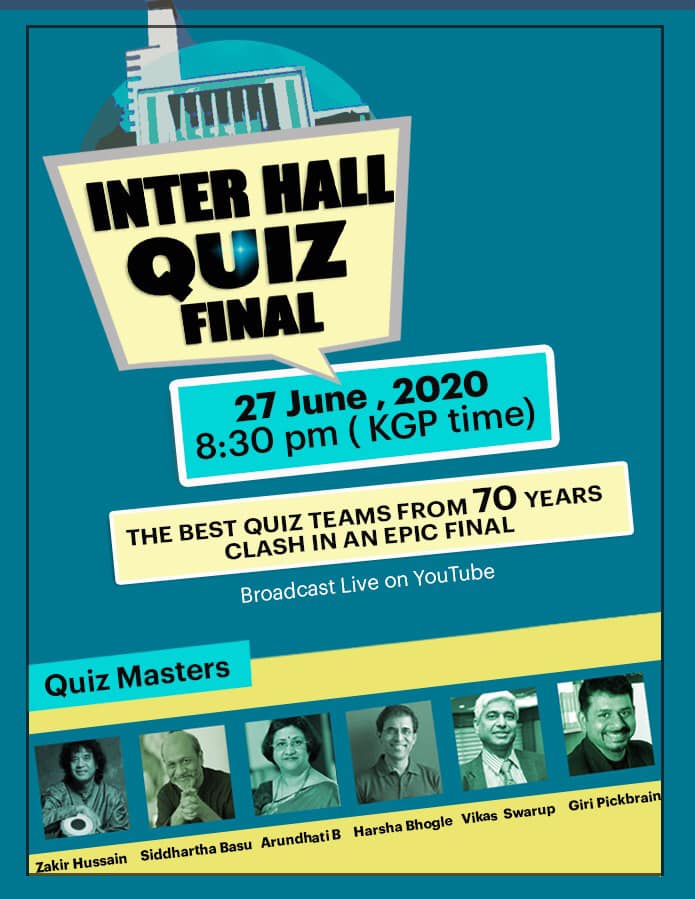 e Inter Hall (Inter Generation) Quiz Finals were held on Saturday, 27th June at 8:30pm KGP Time. This was a culmination of a series of intra-hall quiz competitions and fundraisers held by IIT Kharagpur alumni who came together spontaneously.
The 14 best quiz teams, across 70 years, clashed in this epic final.
Ustad Zakir Hussain, Siddhartha Basu, Harsha Bhogle, Vikas Swarup, Arundhati B and Giri Pickbrain were the Guest Quiz Masters. We thank them graciously for helping us raise money for "IITKGP Directors Alumni Fund for Campus and Vicinity Staff due to Covid-19".

A short movie 'Deep Stambh' has been released on the auspicious occasion of the 70th Foundation Day of the Institute and was telecasted during the function. Here we share with you the Deep Stambh, a short movie depicting an incredible journey of IIT Kharagpur from Hijli Detention Camp to the Institute of Eminence.
Our Distinguished Alumni
---
Current and Upcoming Projects at KGP
Make sure to check back often to see the new and completed projects the Foundation is working on!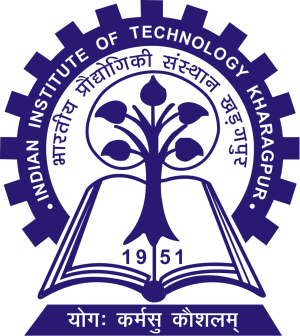 Make sure to check out the annual report that was recently released by the IITKGP Alumni Affairs and International Relations Office!

Inventing yet another source of green electricity to protect the environment, scientists at IIT Kharagpur have used waste onion skins to develop an inexpensive device that can generate green electricity...
---