3 Students get Learn-Earn-Return Fellowship

Dear Reader,
The 15th Annual Alumni Meet was a huge success, bringing nearly 20% more alumni to campus than in the previous year. Next week we will share updates and photos from the festivities!
There is never a better time than now to give back to your KGP!
Show your support of IIT Kharagpur and make a quick donation today!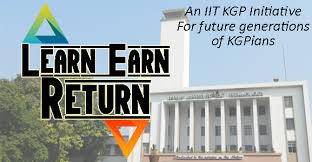 IIT-Kharagpur has awarded the first ever Learn-Earn-Return Fellowship to three of its 1st year students on the occasion of the Annual Alumni Meet.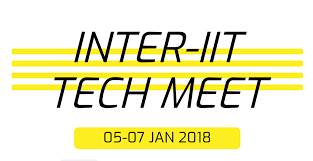 IIT Kharagpur students have won gold in the Inter IIT Tech Meet 2018 held on January 5 to January 7 at IIT Madras.

To initiate the bright young minds to the rich and varied Indian classical art form, an international convention will be organised jointly by Spic Macay, IIT Kharagpur and The Bengal Chamber in June.

Scientists from the Indian Institute of Technology Kharagpur have developed a model to select the ideal combinations of temperature and pressure conditions to inactive fruit-degrading enzymes during the processing of mango pulp.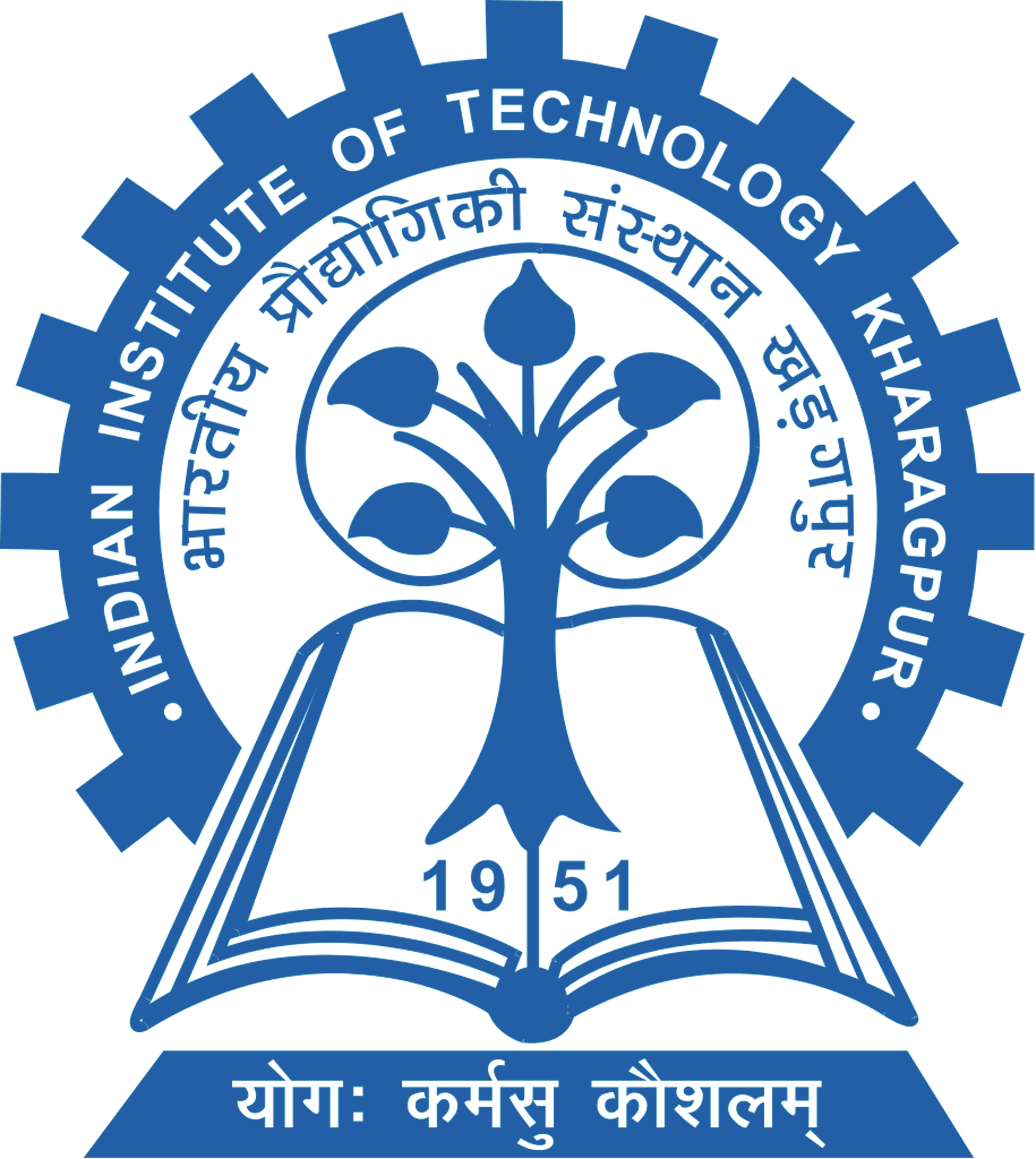 The alumni of IIT Kharagpur have instituted several Chair Professorship Awards and Faculty Excellence Awards for senior, mid-level and new faculty members.
Make a Quick Donation to IIT Kharagpur now!
----------------------------------
The IITKGP Foundation respects your privacy!
To make sure these communications are not mistakenly blocked in the future by your spam-blocker, please add 'email_watch@omnimagnet.net' and 'webmaster@iitkgpfoundation.org' to your approved-senders-list. If you no longer wish to receive correspondence of this kind from the IITKGP Foundation please follow this unsubscribe link:
http://www.iitkgpfoundation.org/unsubscribe.html?email=[email]
. You will be removed from receiving any further e-mails at that point. Please allow up to 72 hours to process.