IIT-Kharagpur to hold first of its kind Agri-Food Techathon (AFT 2021)



Dear Reader,
IIT Kharagpur in association with NABARD (National Bank for Agriculture and Rural Development) is organizing the first of its kind Agri-Food Techathon (AFT 2021). The event aims to promote the participation of India's youth in innovation and entrepreneurship in different domains of the Agri-Food sector. An opening ceremony will be held on January 25, 2021. Hon'ble Shiksha Mantri Shri Ramesh Pokhriyal 'Nishank', Hon'ble Minister of Education, Govt. of India, will be in attendance at the event. Read more about the event in the below newsletter article.
Make a quick donation via the below buttons.

The IITKGP Foundation is Tax-Exempt under Internal Revenue Code (IRC) Section 501(c)(3) in the United States (Federal ID: 47-0747227).
Make sure to submit any pictures and information you have of "KGPians Getting Together" either socially or for KGP related events. We will share them in an upcoming newsletter!

UPCOMING EVENTS
January-March 2021: Agri-Food Techathon (Opening Ceremony January 25, 2021)
February 5-7, 2021: Purvodaya 2021
Ongoing: Apply for CEP (Continuing Education Program) Courses at IIT-Kharagpur
If you have an event you would like to add to the calendar, please send an email with details to info@iitkgpfoundation.org.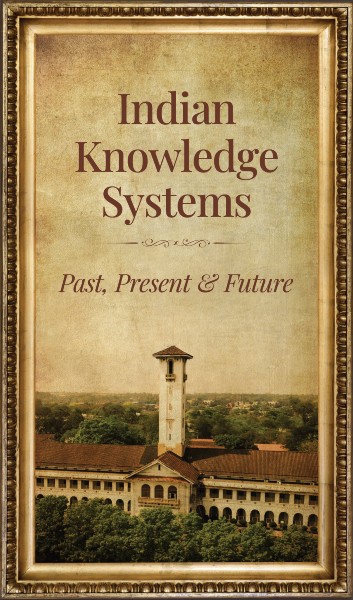 You can now purchase copies of the Indian Knowledge Systems (IKS) calendars developed at IIT-Kharagpur's 'Center of Excellence on Indian Knowledge Systems', through Amazon.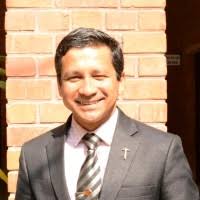 Facilitating reconnection with nature, Delta105 has curated a mountaineering camp for teenagers in Delta105, Army theme-based adventure park close to Manesar, which will start from January 22, 2021, and will continue till January 24, 2021.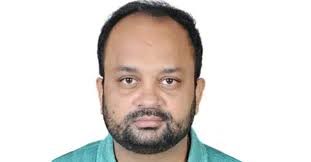 Dr. Subrat Panda ('02) has been added as CTO of AgNext, which was founded by IIT-Kharagpur alumnus Taranjeet Singh Bhamra ('02).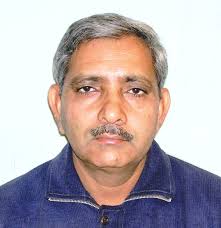 Prof. K N Tiwari from the Dept. of Agricultural and Food Engineering, IIT-Kharagpur, has written an article about how the installation of micro-irrigation systems improves horticultural production.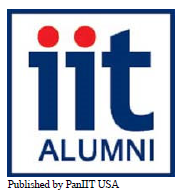 PanIIT USA recently released its January 2021 newsletter--check it out here!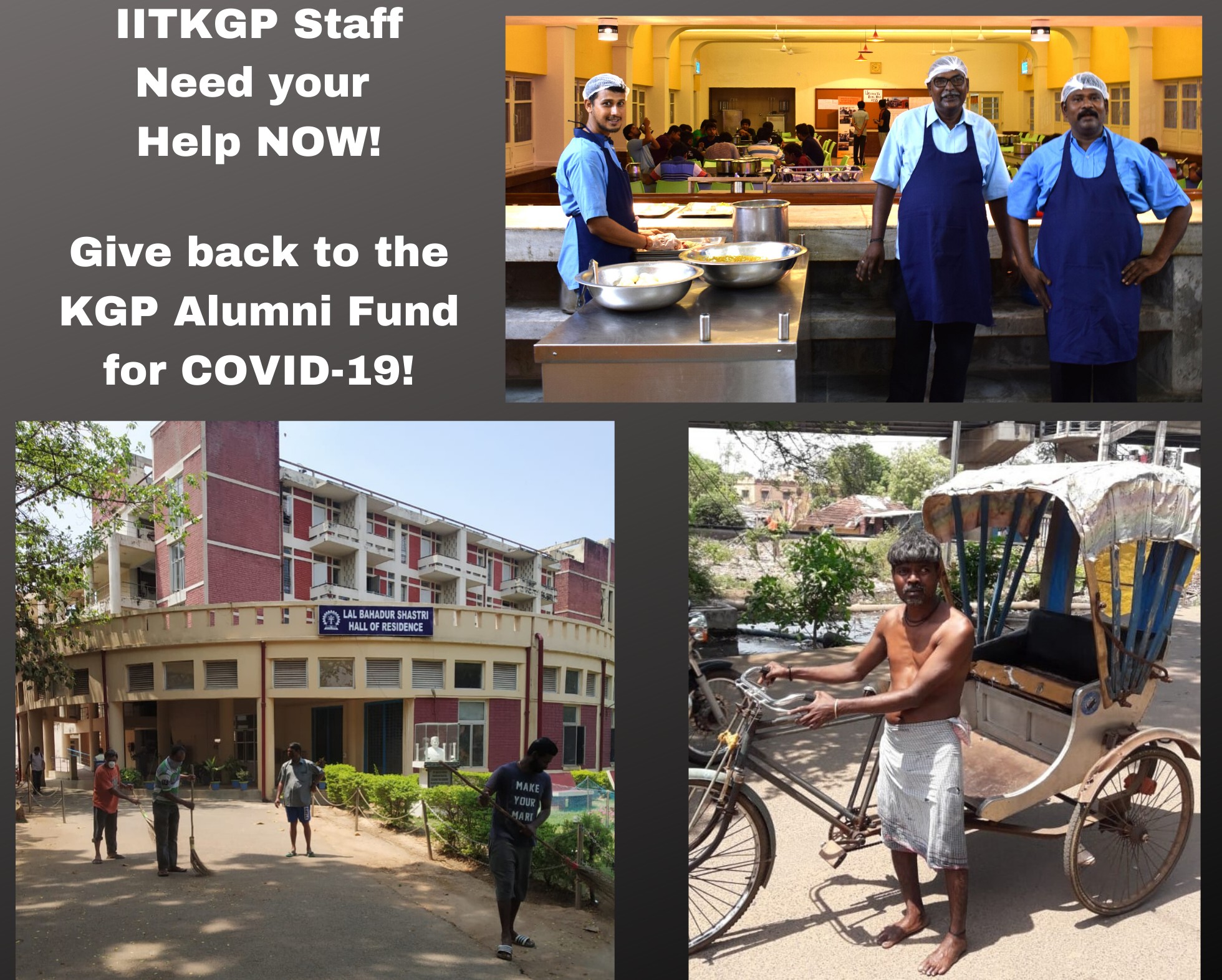 Distributions are still taking place and the current timeline of continued support via this campaign is March 2021. We will continue to update you as more information becomes available to us.

If you've donated to the IITKGP Foundation, you may be able to double your donation! We're here to help you with the process!
Make a Quick Donation to IIT Kharagpur now!
----------------------------------
The IITKGP Foundation respects your privacy!
To make sure these communications are not mistakenly blocked in the future by your spam-blocker, please add 'email_watch@omnimagnet.net' and 'webmaster@iitkgpfoundation.org' to your approved-senders-list. If you no longer wish to receive correspondence of this kind from the IITKGP Foundation please follow this unsubscribe link:
http://www.iitkgpfoundation.org/unsubscribe.html?email=[email]
. You will be removed from receiving any further e-mails at that point. Please allow up to 72 hours to process.