Prof. Amit Patra (B.Tech. '84, M.Tech. '86, Ph.D. '90) named IIT-KGP's new Deputy Director

**You can share this newsletter
with your KGP friends by clicking
"Share With a Friend"
just above the banner image!**
Dear Reader,
Professor Amit Patra, Department of Electrical Engineering, has been appointed as the new Deputy Director of IIT-Kharagpur. Below is a Facebook post from Director V.K. Tewari about Amit's new role:

"I welcome Professor Amit Patra from the Department of Electrical Engineering who has assumed the charge as Deputy Director of the Institute today. As the Deputy Director, Prof. Patra will provide academic and administrative leadership to the Institute vision of becoming a pioneering institution of higher education, setting new global academic benchmarks and revolutionizing the education landscape in the country.
Prof. Amit Patra received the B.Tech., M.Tech. and Ph.D. degrees from the Indian Institute of Technology, Kharagpur in 1984, 1986 and 1990 respectively. During 1992-93 and in 2000 he visited the Ruhr-University, Bochum, Germany as a Post-Doctoral Fellow of the Alexander von Humboldt Foundation. He joined the Department of Electrical Engineering, Indian Institute of Technology, Kharagpur in 1987 and rose to the rank of Professor in the Higher Academic Grade Pay. He was the Professor In-Charge, Advanced VLSI Design Lab, at IIT Kharagpur during 2004-07. Between 2007 and 2013 he served as the Dean (Alumni Affairs and International Relations) at IIT Kharagpur. Since 2013 he has been serving in a voluntary role of the Executive Advisor, Institutional Development at IIT Kharagpur along with his regular role of a Professor of Electrical Engineering.
I hope he will take the Institute activities to newer heights."

Congratulations to Amit on this new role!
Make a quick donation to your KGP via the below buttons:
The IITKGP Foundation is Tax-Exempt under Internal Revenue Code (IRC) Section 501(c)(3) in the United States (Federal ID: 47-0747227).
Make sure to submit any pictures you have of "KGPians Getting Together" either socially or for KGP related events. We will share them in an upcoming newsletter!

UPCOMING EVENTS
Ongoing: Saturday Manufacturing Talks, presented by the Centre of Excellence in Advanced Manufacturing Technology at IIT Kharagpur This week's speaker is Purnendu Sinha
Ongoing: Apply for CEP (Continuing Education Program) Courses at IIT-Kharagpur
February 1-4, 2022: National Symposium on Cryogenics and Superconductivity 28
If you have an event you would like to add to the calendar, please send an email with details to info@iitkgpfoundation.org.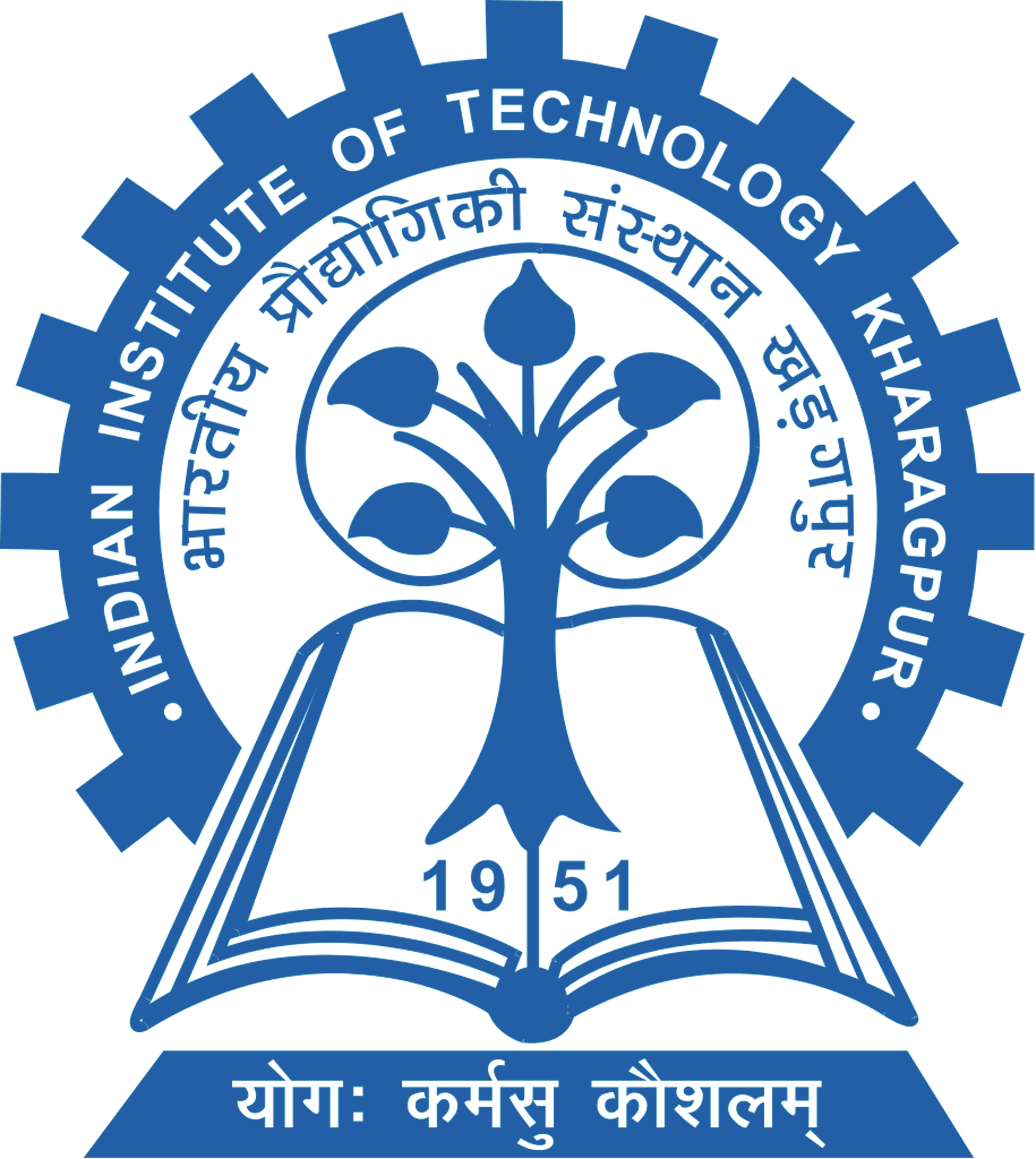 We are sharing a letter that was sent out by IIT KGP Bay Area Chapter President, Thyaga Vasudevan ('96) asking for support for the children of Vinayak ('96) and Madhu ('96) Srivastava, both who have passed away.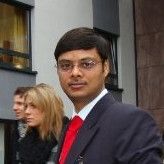 By uniting people with shared business ambition, Sociocharge becomes the bridge where what was only an idea turns into an enterprise in the quickest possible time frame.
Make a Quick Donation to IIT Kharagpur now!
----------------------------------
The IITKGP Foundation respects your privacy!
To make sure these communications are not mistakenly blocked in the future by your spam-blocker, please add 'email_watch@omnimagnet.net' and 'webmaster@iitkgpfoundation.org' to your approved-senders-list. If you no longer wish to receive correspondence of this kind from the IITKGP Foundation please follow this unsubscribe link:
http://www.iitkgpfoundation.org/unsubscribe.html?email=[email]
. You will be removed from receiving any further e-mails at that point. Please allow up to 72 hours to process.