IIT-Kgp alumnus, Lord Bhattacharyya, knighted in 2003

Dear Reader,
After our newsletter was released last week, we quickly found out that we omitted another KGP alumnus who had been knighted. Our sincere apologies for this omission. We are very proud of Lord Bhattacharyya and Arun Sarin on their achievements.
Professor Lord Sushantha Kumar Bhattacharyya received his Mechanical Engineering degree with honors from IIT Kharagpur in 1960. He went on to earn a MSc and PhD from Birmingham, United Kingdom and has Honorary Doctorates from many universities. Lord Bhattacharyya was appointed CBE in 1997 and knighted in 2003. In 2004, he was made a life peer as Baron Bhattacharyya of Moseley in the County of West Midlands. He joined the Parliamentary House of Lords, London on 3rd June 2004 and sits on the Labour benches in the House of Lords.
Professor Lord Sushantha Kumar Bhattacharyya served as Engineer and Industrial Manager, Lucas Industries Ltd. during 1961-67, Research Dept. of Engineering, Birmingham University during 1967-80, Professor of Manufacturing, Founding Director and Chairman, Warwick Manufacturing Group, Warwick University, United Kingdom from 1980.
Read More about Lord Bhattacharyya

Show your support of IIT Kharagpur and make a quick donation today!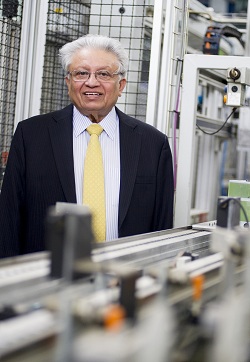 **We are pleased to announce that Lord Bhattacharyya received his knighthood in 2003. Our sincere apologies for the omission from last week's newsletter.**

Join us to make this initiative a success--Your gift will be matched by the Institute and other major grants by select alumni!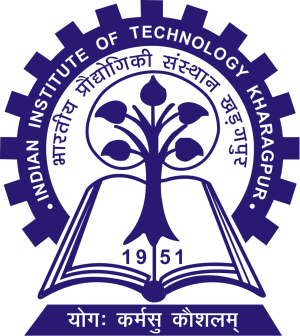 The IITKGP Foundation will support 6 exceedingly meritorious students across all levels and departments/schools/centres each year for availing high quality international research and professional internships.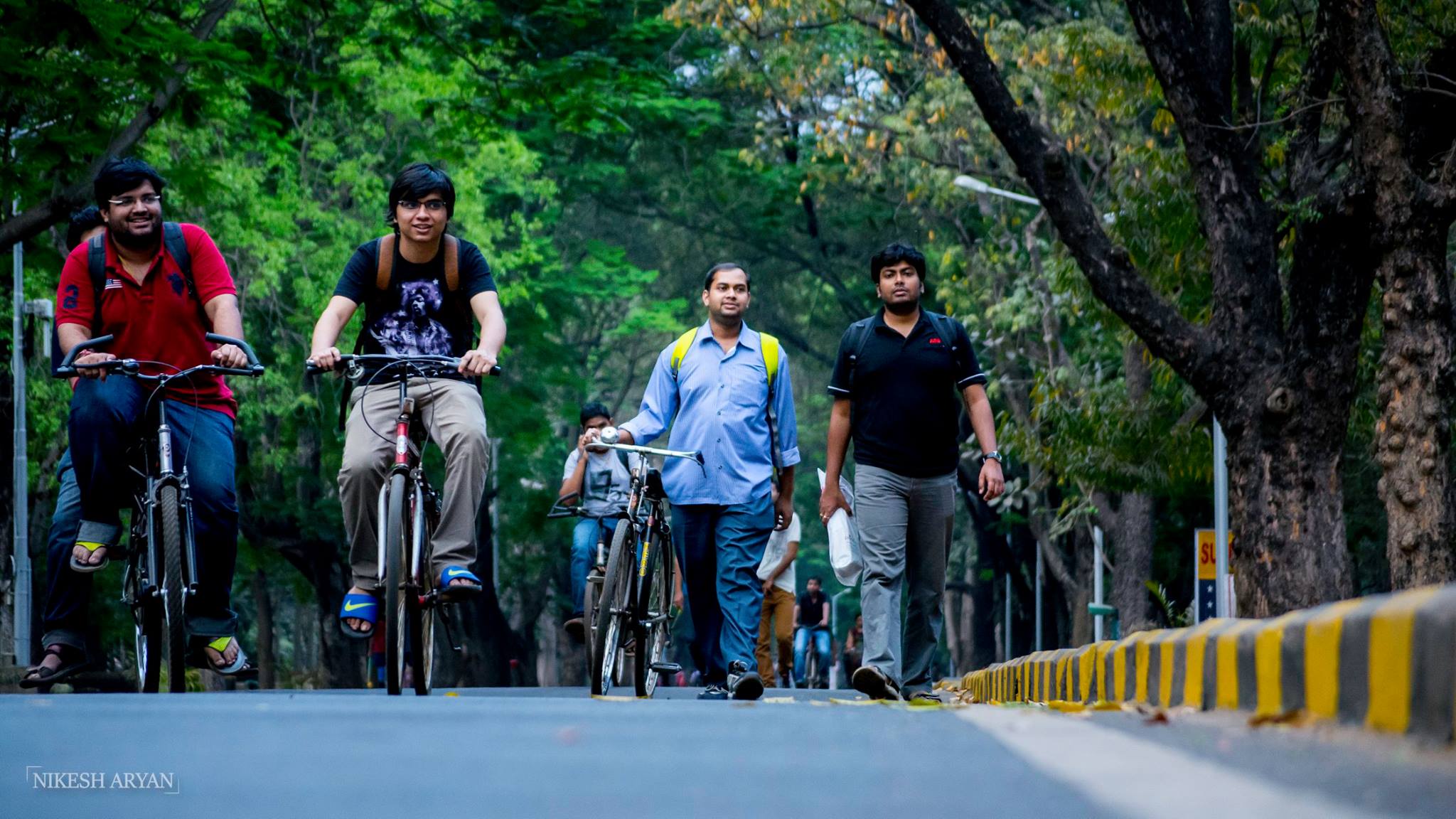 The two awards are being sponsored by Professor Chandralekha Singh (KGP, 1988, Physics) and Jeremy Levy of the University of Pittsburgh in honor of Prof. Mandakini Majumdar and Prof. G.P. Sastry.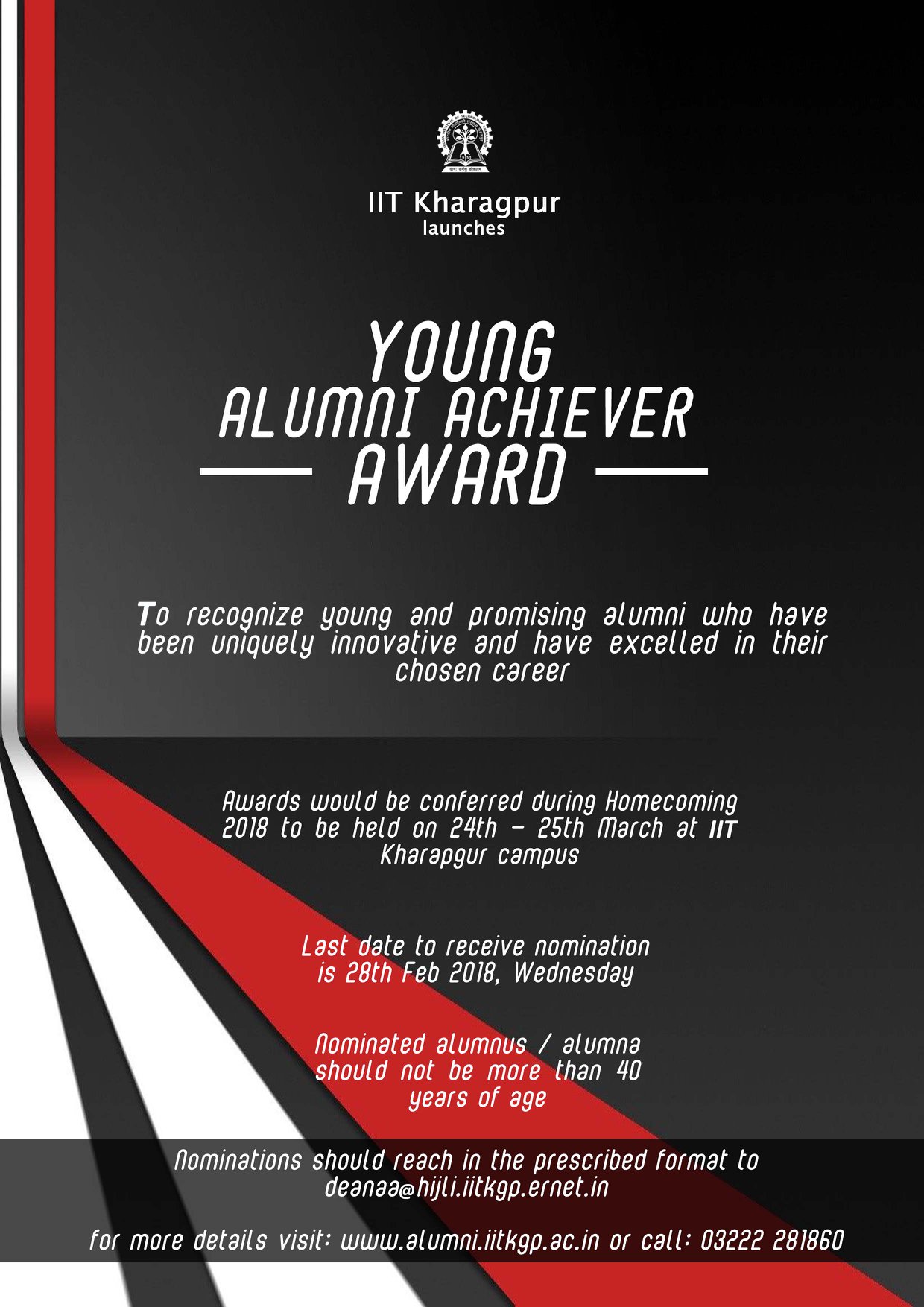 The Young Alumni Achiever Award will be used to recognize young and promising alumni who have been uniquely innovative and have excelled in their chosen career.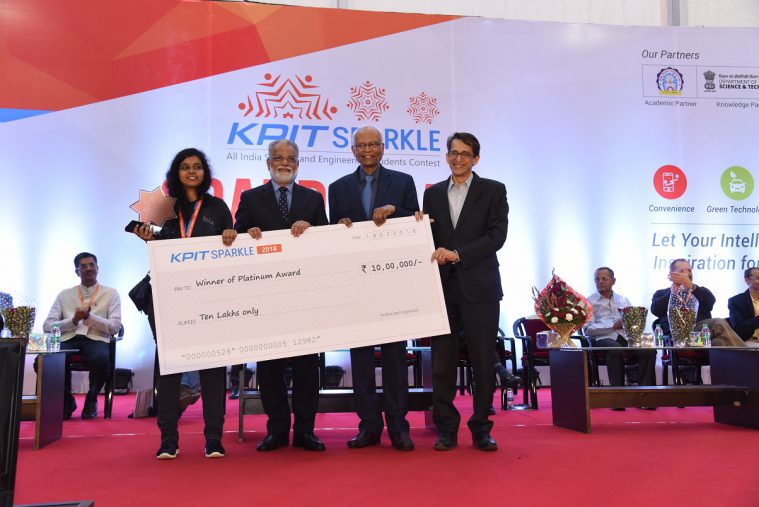 A student from IIT Kharagpur won the KPIT Sparkle 2018 on Sunday. KPIT Sparkle is an initiative which focuses on the promotion of innovation within and outside of the organisation.
Make a Quick Donation to IIT Kharagpur now!
----------------------------------
The IITKGP Foundation respects your privacy!
To make sure these communications are not mistakenly blocked in the future by your spam-blocker, please add 'email_watch@omnimagnet.net' and 'webmaster@iitkgpfoundation.org' to your approved-senders-list. If you no longer wish to receive correspondence of this kind from the IITKGP Foundation please follow this unsubscribe link:
http://www.iitkgpfoundation.org/unsubscribe.html?email=[email]
. You will be removed from receiving any further e-mails at that point. Please allow up to 72 hours to process.