IIT-Kgp to set up first of its kind AI Research Center in India

Dear Reader,
It was announced on March 1, 2018 that IIT-Kgp will be setting up a first of its kind Center of Excellence in Artificial Intelligence Research. It will cover a variety of disciplines and promises to provide many new opportunities in AI, Machine Learning, and Data Sciences at KGP. "IIT KGP has developed a deep expertise in the overall area of Artificial Intelligence, Machine Learning, Data Sciences and its applications in several critical domains over a long period of time, among others. It is time that we lead this initiative in AI to fulfill the need of AI technologies in the 21st century", said Prof. P P Chakrabarti, Director, IIT Kharagpur.
There is never a better time to give back to your KGP!
Show your support of IIT Kharagpur and make a quick donation today!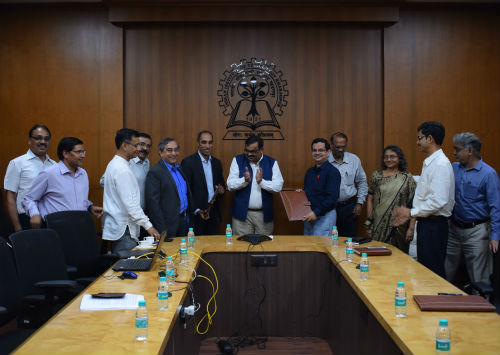 IIT KGP, the first IIT, is setting up a first of its kind Center of Excellence in Artificial Intelligence Research. This covers education, training, research, projects, incubation and entrepreneurship in AI and related domains.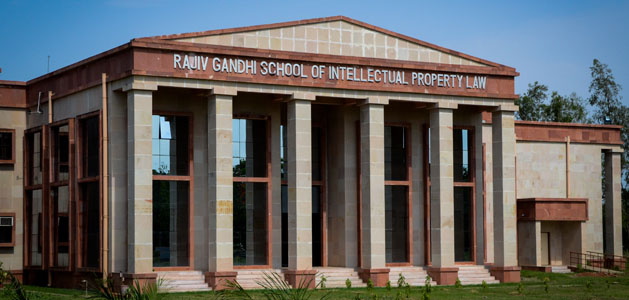 The Rajiv Gandhi School of Intellectual Property Law, a law school of IIT Kharagpur, has started a Legal Aid and IP Facilitation Cell to provide legal services to the needy and enable legal literacy.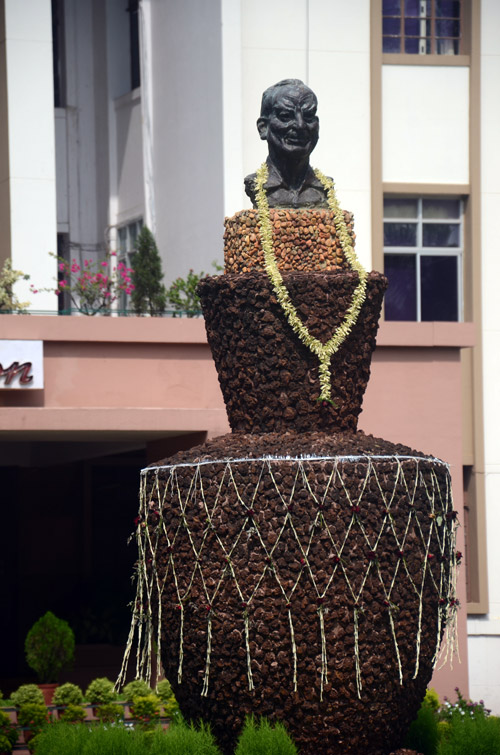 There are two events coming up at KGP that we want to make sure you know about! VGSoM 25th Year Silver Jubilee Celebration Homecoming 2018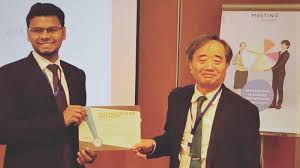 A fourth year undergraduate student of IIT Kharagpur has won an award at an international conference on 'Clean and Green Energy' in Paris, an IIT-KGP statement said today.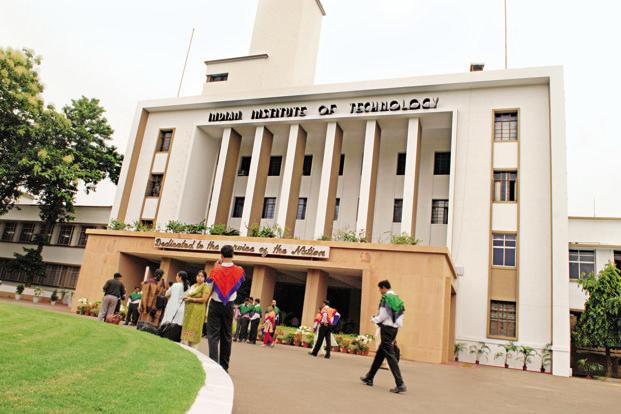 Researchers at IIT Kharagpur have tapped microwave radiation to create clean energy for large-scale use from nitrogen rich non-food Sunn Hemp plants.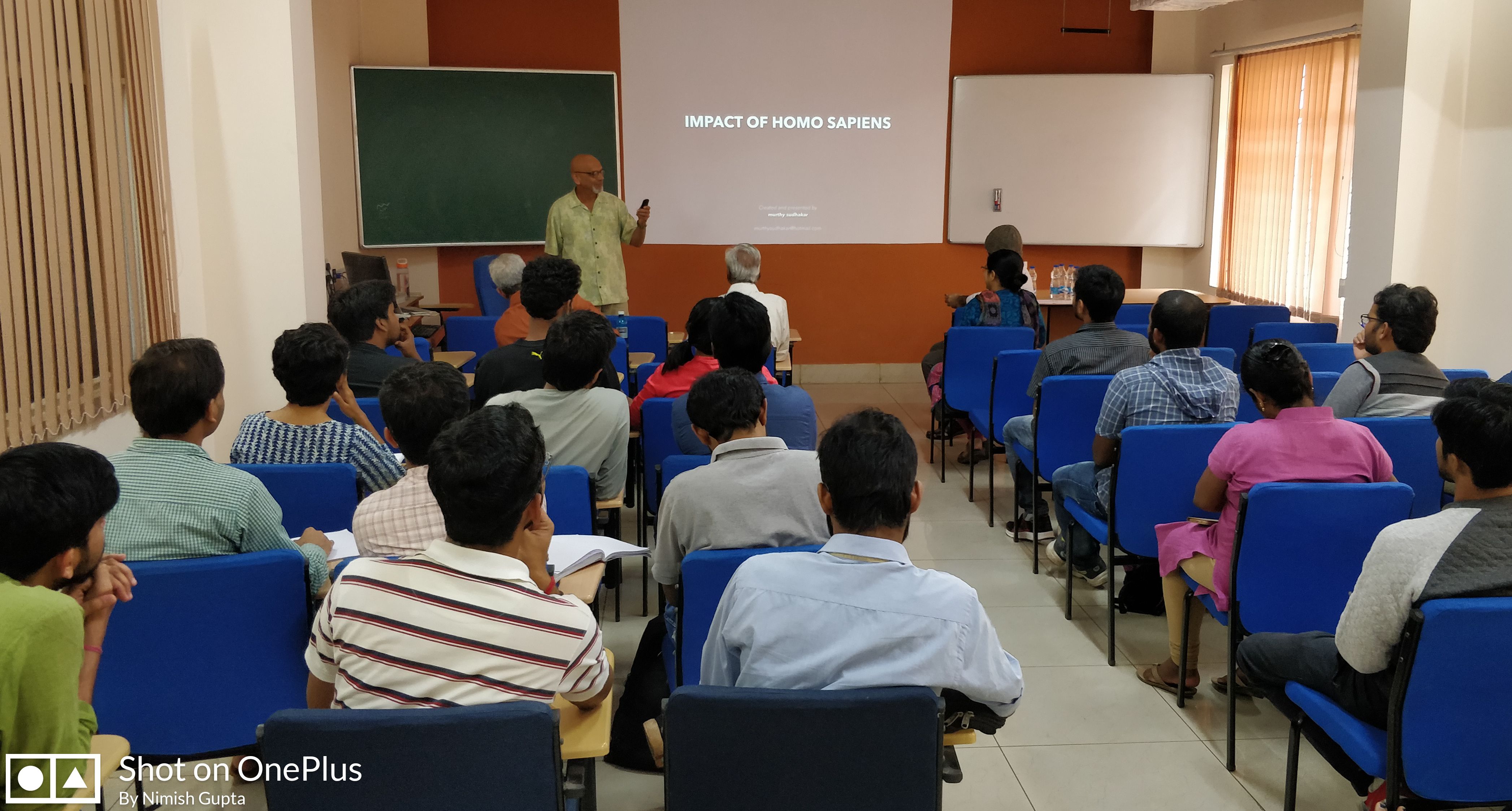 Murthy Sudhakar ('68, Arch), graciously spent one week in February at his alma mater, presenting a seminar series to the School fo Infrastructure on the "Impact of Homo Sapiens".
Make a Quick Donation to IIT Kharagpur now!
----------------------------------
The IITKGP Foundation respects your privacy!
To make sure these communications are not mistakenly blocked in the future by your spam-blocker, please add 'email_watch@omnimagnet.net' and 'webmaster@iitkgpfoundation.org' to your approved-senders-list. If you no longer wish to receive correspondence of this kind from the IITKGP Foundation please follow this unsubscribe link:
http://www.iitkgpfoundation.org/unsubscribe.html?email=[email]
. You will be removed from receiving any further e-mails at that point. Please allow up to 72 hours to process.