IIT Kharagpur Business School has 100% Placement of its MBA students-Salaries exceeding Rs 15 lakhs

Dear Reader,

The Vinod Gupta School of Management at IIT Kharagpur recently found out that its 2015-2017 batch had a 100% placement rate with a total of 51 companies making a stop on campus! This is amazing news for the students, the faculty, the campus, prospective students, and the alumni. The IITKGP Foundation strives to provide assistance to IIT Kharagpur for continued growth and success such as this. Please help us by making a donation to IITKGP!

And remember...if you have not updated your profile on our website yet, please take a moment to do so through this link or sending your information to us to update for you.
Thank you,
IITKGP Foundation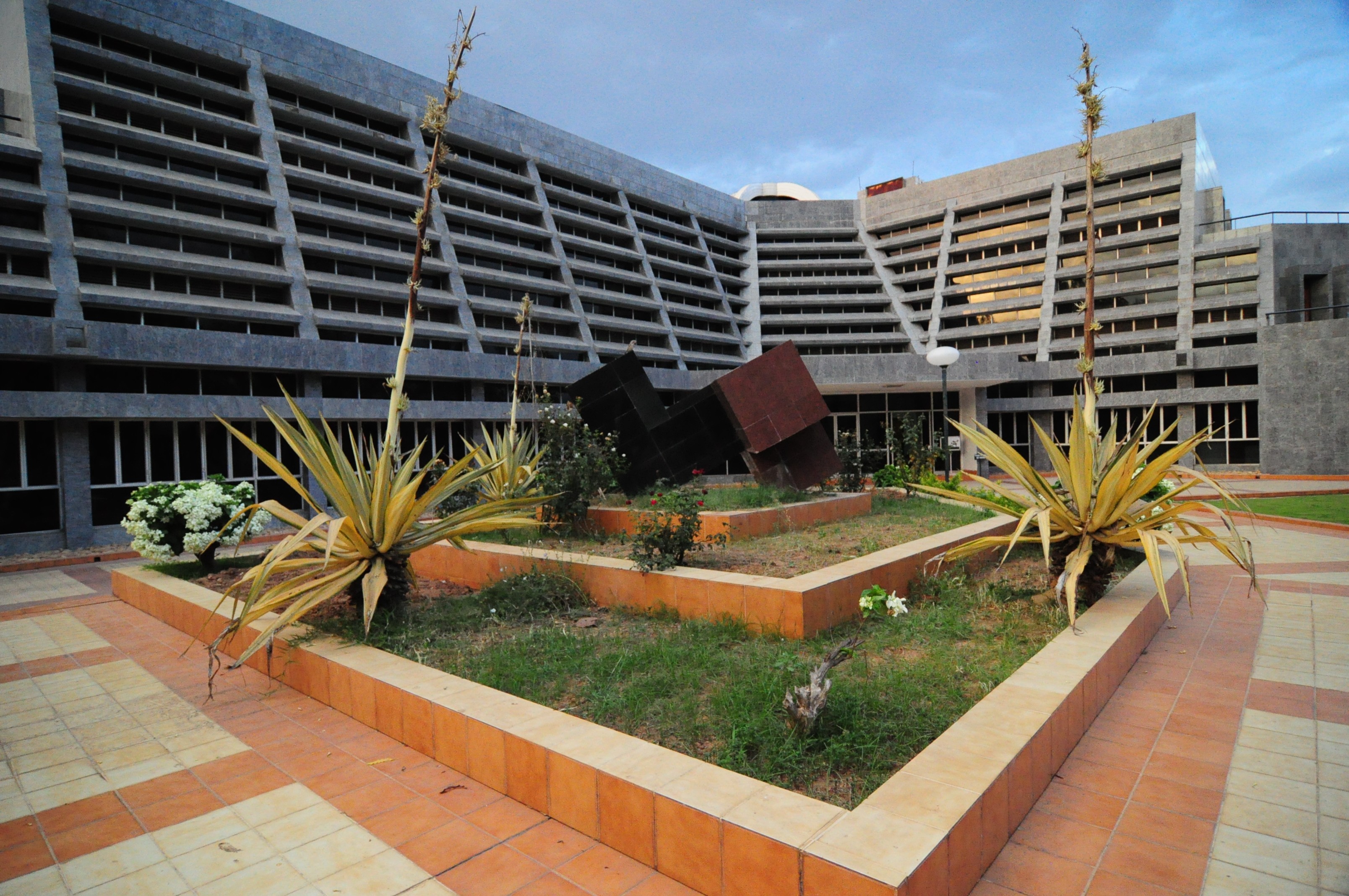 Vinod Gupta School of Management, IIT Kharagpur completed another season for placements for its flagship 2 year MBA course. This year's batch saw a growth in the number of recruiters, the number of offers made, and diversity among the profiles offered.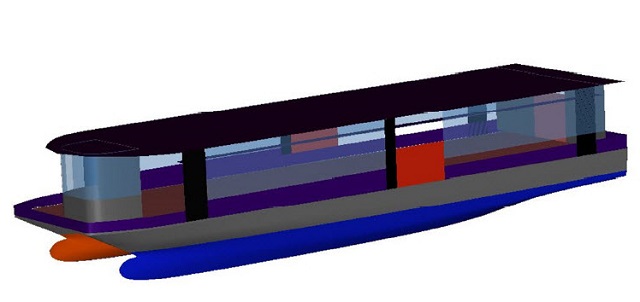 The Worldwide Ferry Safety Association (WFSA) has announced the winners of its 2017 competition for the design of a safe and affordable ferry. The awards will be presented May 11 at WFSA's upcoming Ferry Safety & Technology Conference in New York.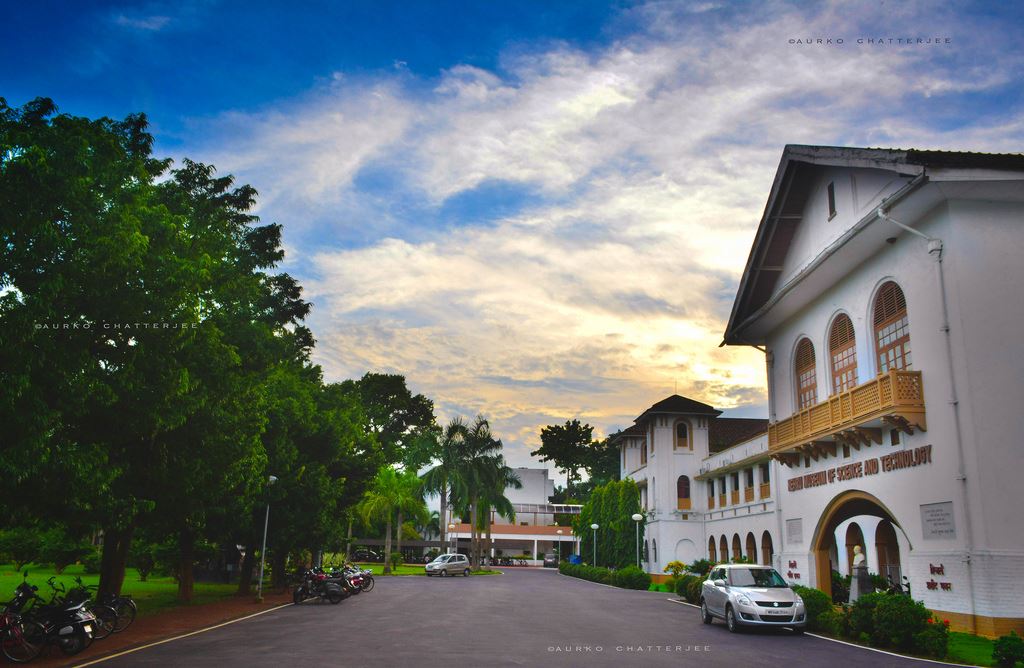 It's been over a year since Prime Minister Narendra Modi unveiled the Startup India, Stand Up India initiative in a bid to encourage innovation, entrepreneurship, and investment into the startup ecosystem.


----------------------------------
The IITKGP Foundation respects your privacy!
To make sure these communications are not mistakenly blocked in the future by your spam-blocker, please add 'email_watch@omnimagnet.net' and 'webmaster@iitkgpfoundation.org' to your approved-senders-list. If you no longer wish to receive correspondence of this kind from the IITKGP Foundation please follow this unsubscribe link:
http://www.iitkgpfoundation.org/unsubscribe.html?email=[email]
. You will be removed from receiving any further e-mails at that point. Please allow up to 72 hours to process.