Ajit Jain, KGP Alumnus: Warren Buffett's Potential Successor


Dear Reader,
If you are planning a trip to KGP, reach out to the Foundation and we can help you prepare a VIP experience! Click the button above to let us know about your visit!
Newly appointed KGP Dean of Alumni Affairs, Subrata Chattopadhyay will be visiting the US in the coming weeks. If you live in the Massachusetts area, make sure to consider attending the event planned in your area (link found below in the newsletter).
We need your help to develop and promote new initiatives for KGP. If you would like to be a champion for KGP and assist in getting the word out to other alumni about potential new projects, please consider volunteering via the below button.

Show your support of IIT Kharagpur and make a quick donation today!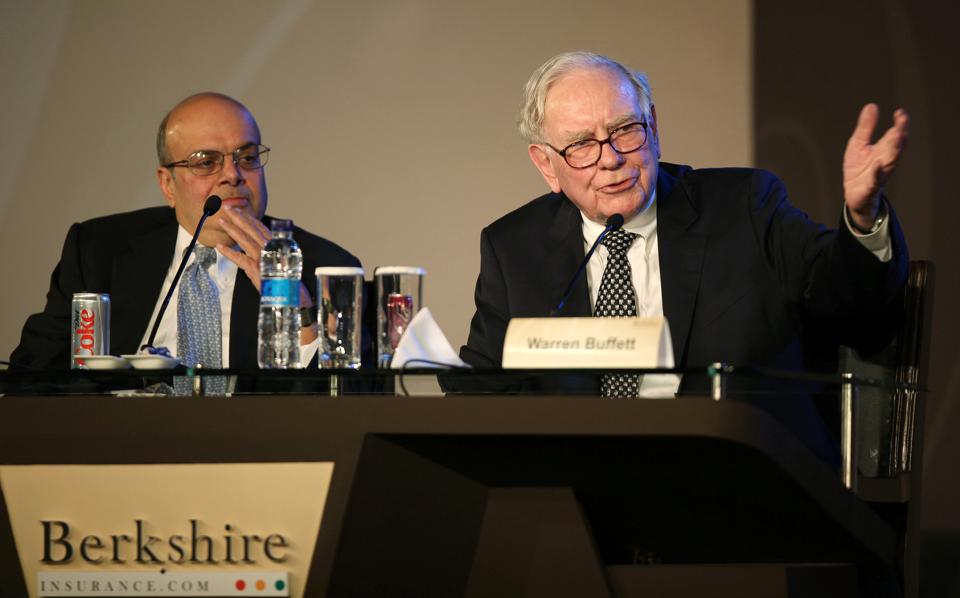 A "remarkable" person that may have made more money for Berkshire Hathaway shareholders than Warren Buffett himself, Ajit Jain, is one of two favored candidates tipped as the Sage of Omaha's eventual successor.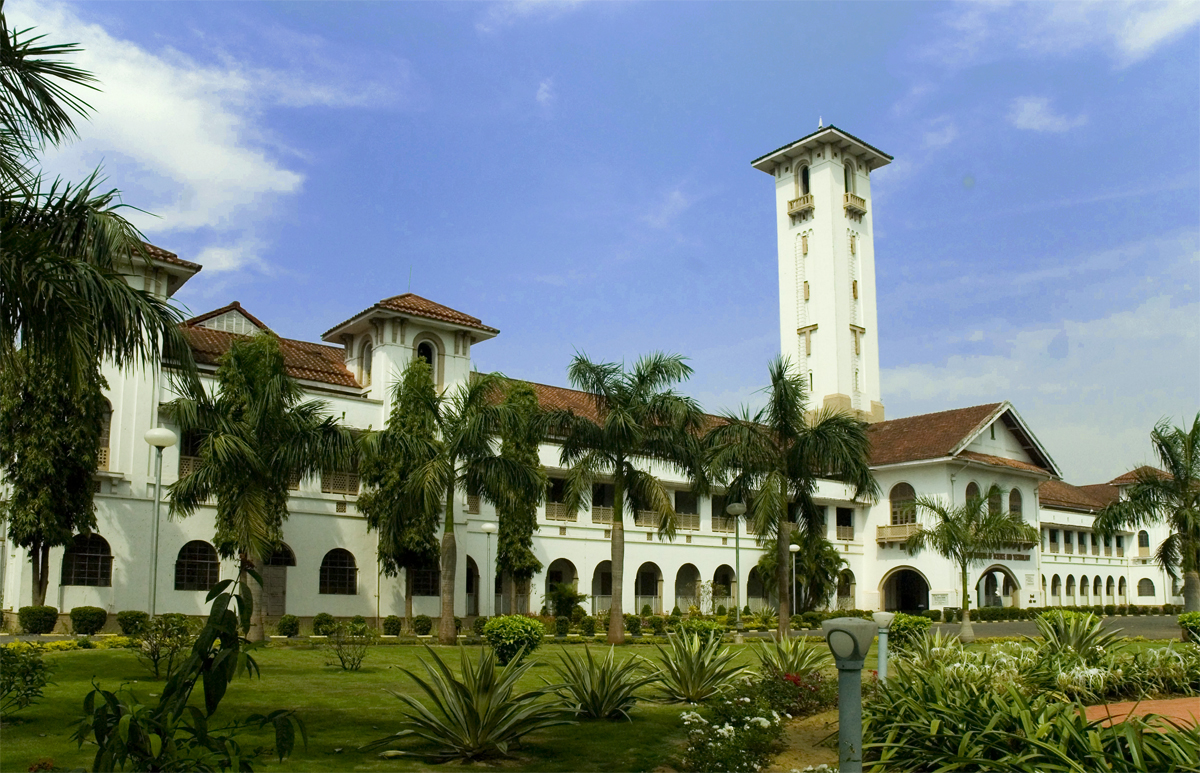 IIT Kharagpur has suggested setting up a critical science institute with French collaboration. The proposed Indo-French institute can have participation from all the IITs and select French companies, the premier institute said in a statement.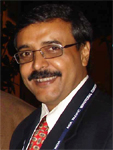 Newly appointed Dean of Alumni Affairs, Subrata Chattopadhyay will be visiting the US in the coming weeks and has an event scheduled May 29, 2018 in Needham, Massachusetts.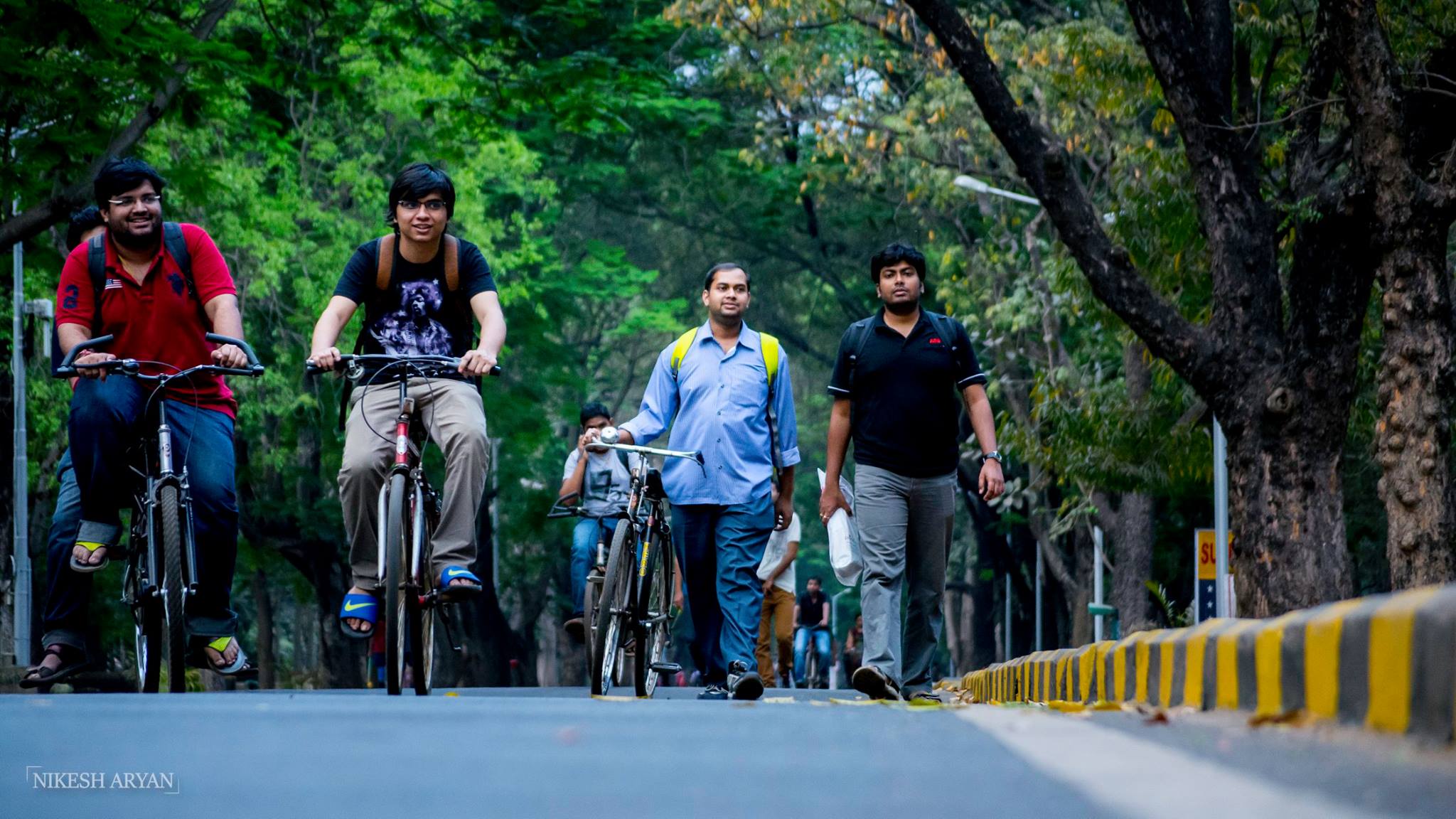 Since last Saturday, IIT-Kharagpur students have been using an app for their on-campus computing needs. While that would mean app cabs for city dwellers, at the Kharagpur campus...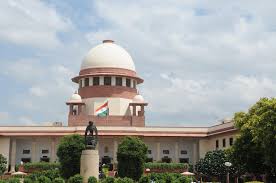 Days after hotelier Keshav Suri, who runs the Lalit group of hotels, approached the Supreme Court...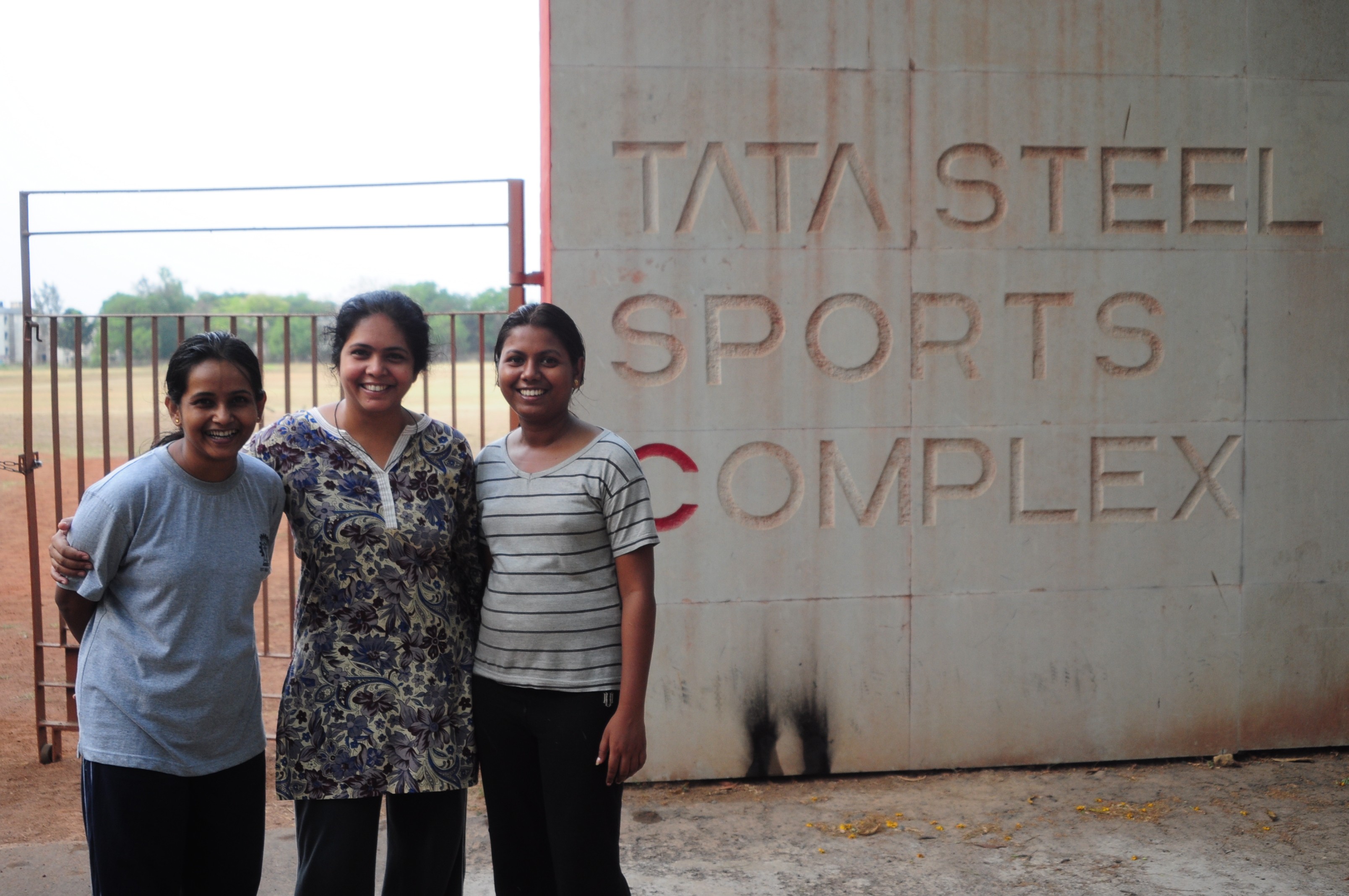 The country's oldest IIT, in Kharagpur, is going all out to get more girl students on board. It plans to set up a hotline, a dedicated page on a social networking site and appoint a team of female students and faculty members.

An IIT Kharagpur initiative towards rediscovering the classical arts of India. Join us to make this initiative a success!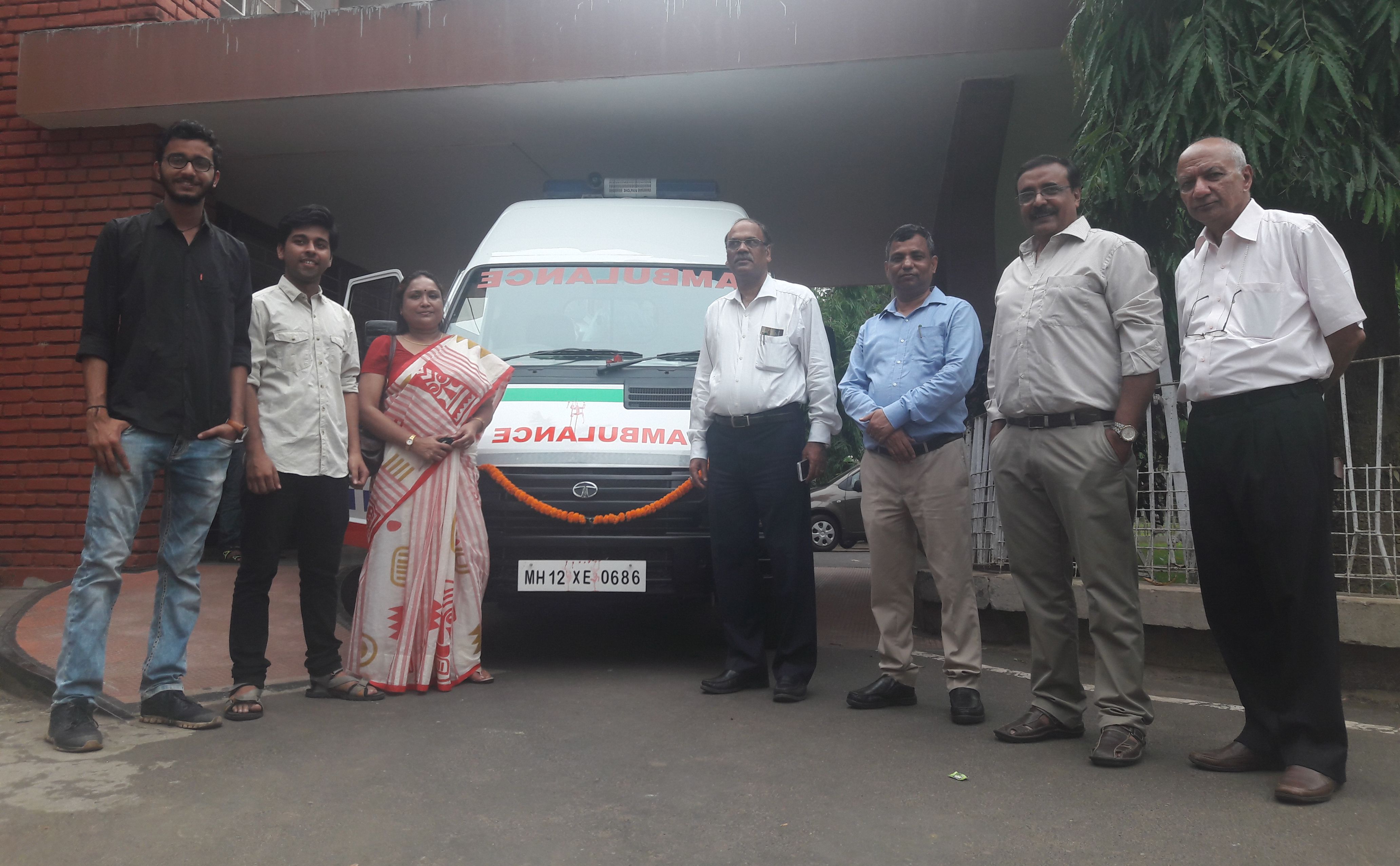 We have raised $50,000--we need $10,000 more to meet our goal. Your help is needed!
Make a Quick Donation to IIT Kharagpur now!
----------------------------------
The IITKGP Foundation respects your privacy!
To make sure these communications are not mistakenly blocked in the future by your spam-blocker, please add 'email_watch@omnimagnet.net' and 'webmaster@iitkgpfoundation.org' to your approved-senders-list. If you no longer wish to receive correspondence of this kind from the IITKGP Foundation please follow this unsubscribe link:
http://www.iitkgpfoundation.org/unsubscribe.html?email=[email]
. You will be removed from receiving any further e-mails at that point. Please allow up to 72 hours to process.