IIT KGP finds lost footprint of Ganga


Dear Reader,
If you are planning a trip to KGP, reach out to the Foundation and we can help you prepare a VIP experience! Click the button above to let us know about your visit!
Newly appointed KGP Dean of Alumni Affairs, Subrata Chattopadhyay will be visiting the US in the coming weeks. If you live in the Massachusetts or Michigan area, make sure to consider attending the event planned in your area (details found below in the newsletter).
We need your help to develop and promote new initiatives for KGP. If you would like to be a champion for KGP and assist in getting the word out to other alumni about potential new projects, please consider volunteering via the below button.

Show your support of IIT Kharagpur and make a quick donation today!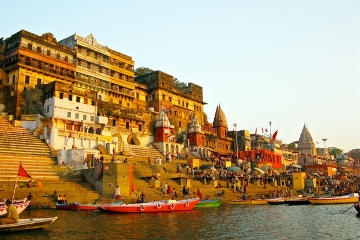 For a little over a year, architects from IIT Kharagpur have been walking the lanes and bylanes of Varanasi's oldest parts in search of hidden treasure.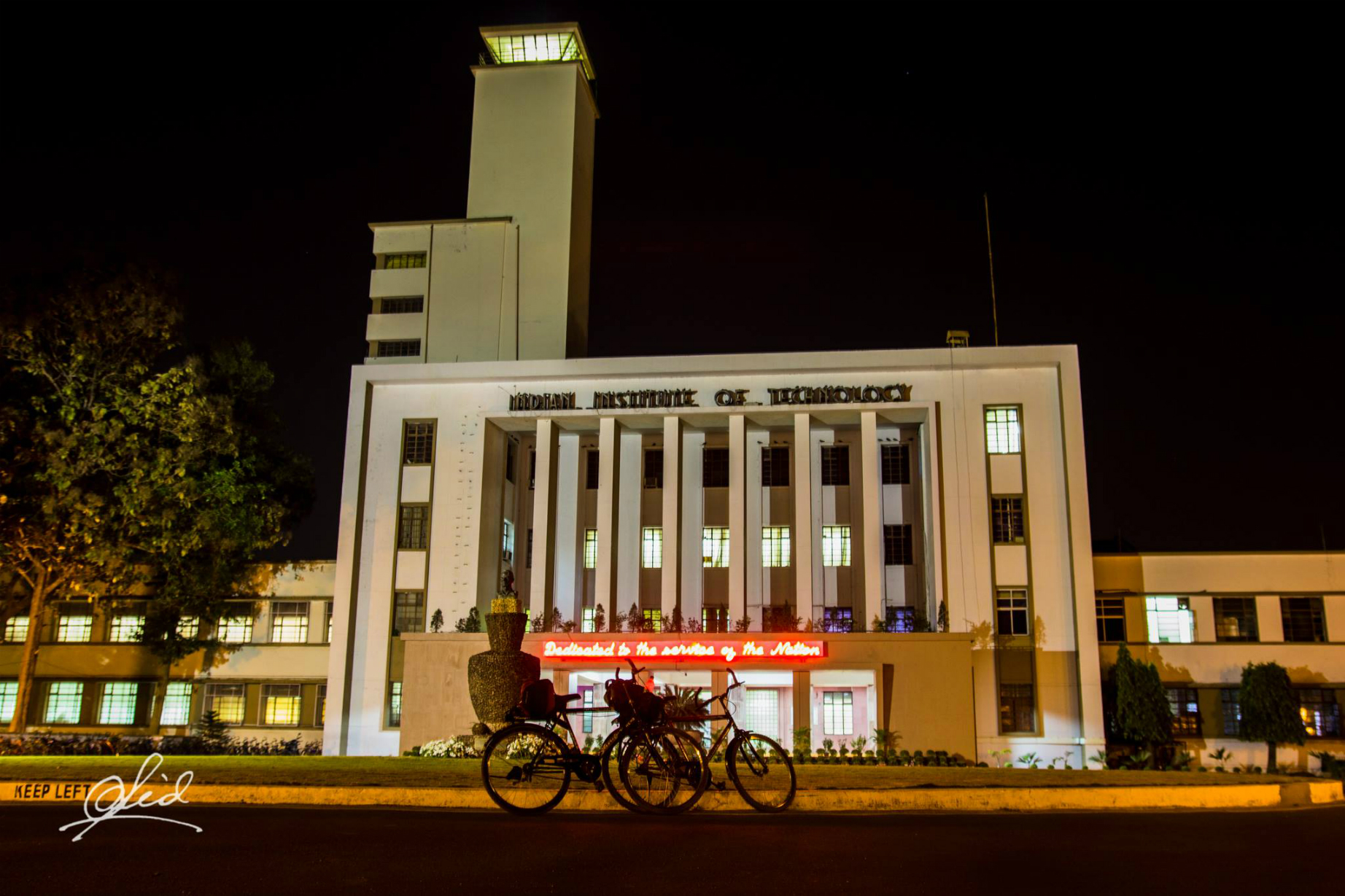 Researchers at the Indian Institute of Technology-Kharagpur and University of Oxford have developed a low-cost technology to treat water contaminated with arsenic.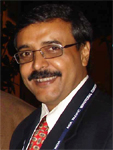 Newly appointed Dean of Alumni Affairs, Subrata Chattopadhyay will be visiting the US in the coming weeks and has an event scheduled May 29, 2018 in Needham, Massachusetts.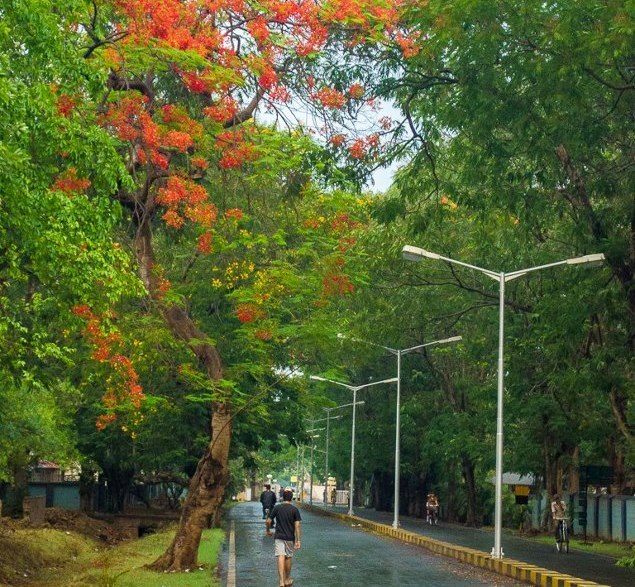 Following a sharp increase in the number of thunderstorms, squalls and nor'westers since March, scholars at IIT-Kharagpur are now studying them to know if there has been a major climate change in Bengal in the last 100 years.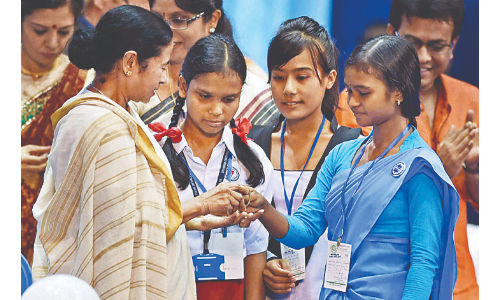 IIT Kharagpur is willing to work with the Bengal government on its Kanyashree project and provide technological upgradation for further enhancement of the quality of learning for girls.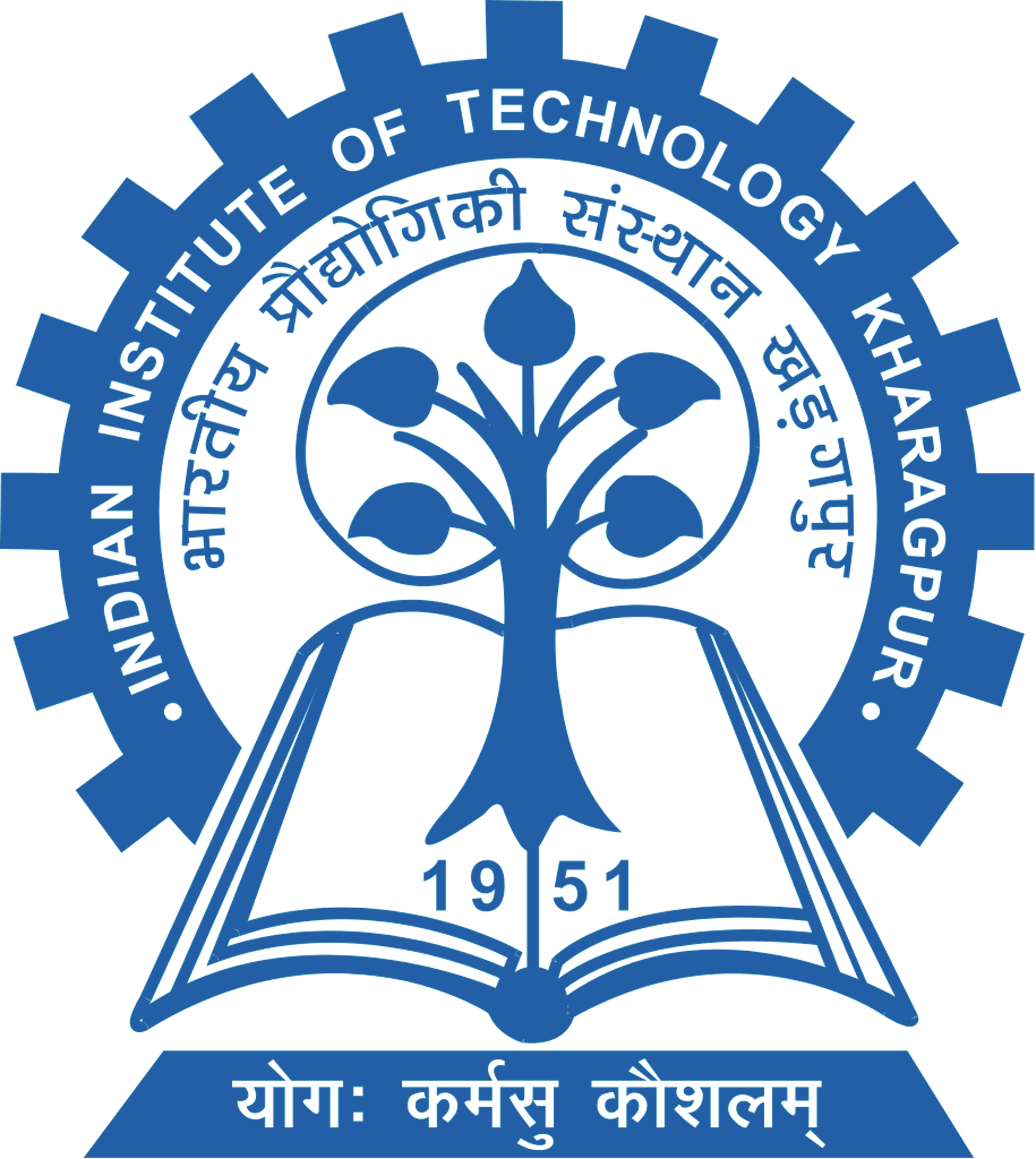 If you are in the Michigan area, please consider attending this upcoming event to welcome Dean Chattopadhyay!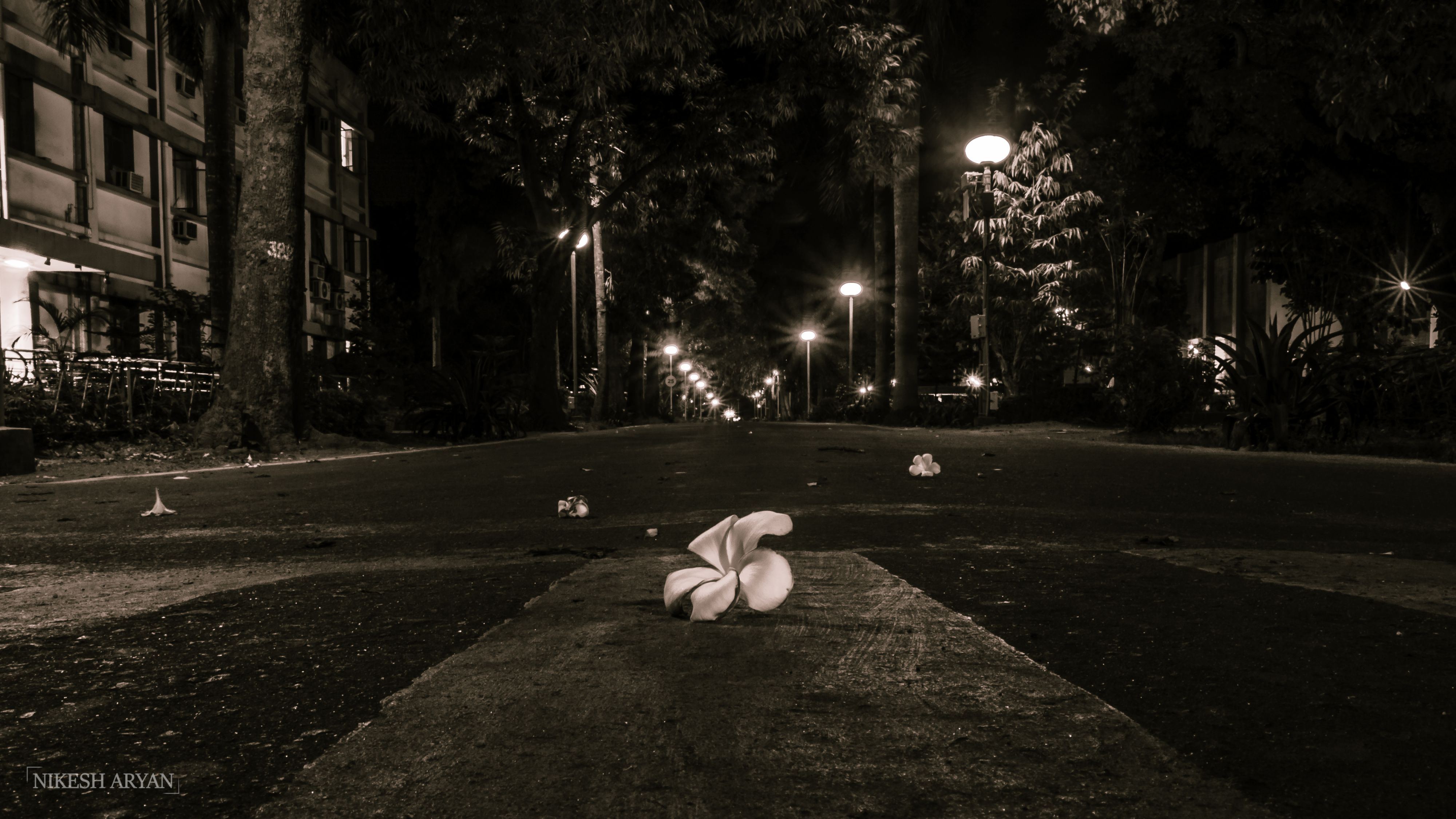 The Indian Institute of Technology (IIT) Kharagpur in the state of West Bengal has invited expressions of interest (Eols) from project developers and contractors to set up a 5.5 MW solar photovoltaic (PV) project at its premises.
Make a Quick Donation to IIT Kharagpur now!
----------------------------------
The IITKGP Foundation respects your privacy!
To make sure these communications are not mistakenly blocked in the future by your spam-blocker, please add 'email_watch@omnimagnet.net' and 'webmaster@iitkgpfoundation.org' to your approved-senders-list. If you no longer wish to receive correspondence of this kind from the IITKGP Foundation please follow this unsubscribe link:
http://www.iitkgpfoundation.org/unsubscribe.html?email=[email]
. You will be removed from receiving any further e-mails at that point. Please allow up to 72 hours to process.