IIT-KGP to host International Convention of SPIC-MACAY


Dear [first_name],
IIT-KGP will be hosting the sixth International SPIC-MACAY Convention on campus starting on Sunday, June 3, 2018. There will be a number of different elements of art discussed, performed, and learned about. In addition to the 1,000 young delegates that were chosen to attend the event there will also be many renowned artists on hand.
We need your help to continue to develop and promote new initiatives like this. If you would like to be a champion for KGP and assist in getting the word out to other alumni about potential new projects, please consider volunteering via the below button.

Show your support of IIT Kharagpur and make a quick donation today!





Concerts by leading exponents of Indian classical art, music and dance, folk, theatre, lectures and interactions will mark the sixth International Convention of SPIC-MACAY at IIT Kharagpur to be held from June 3-9.

An IIT Kharagpur initiative towards rediscovering the classical arts of India. Join us to make this initiative a success!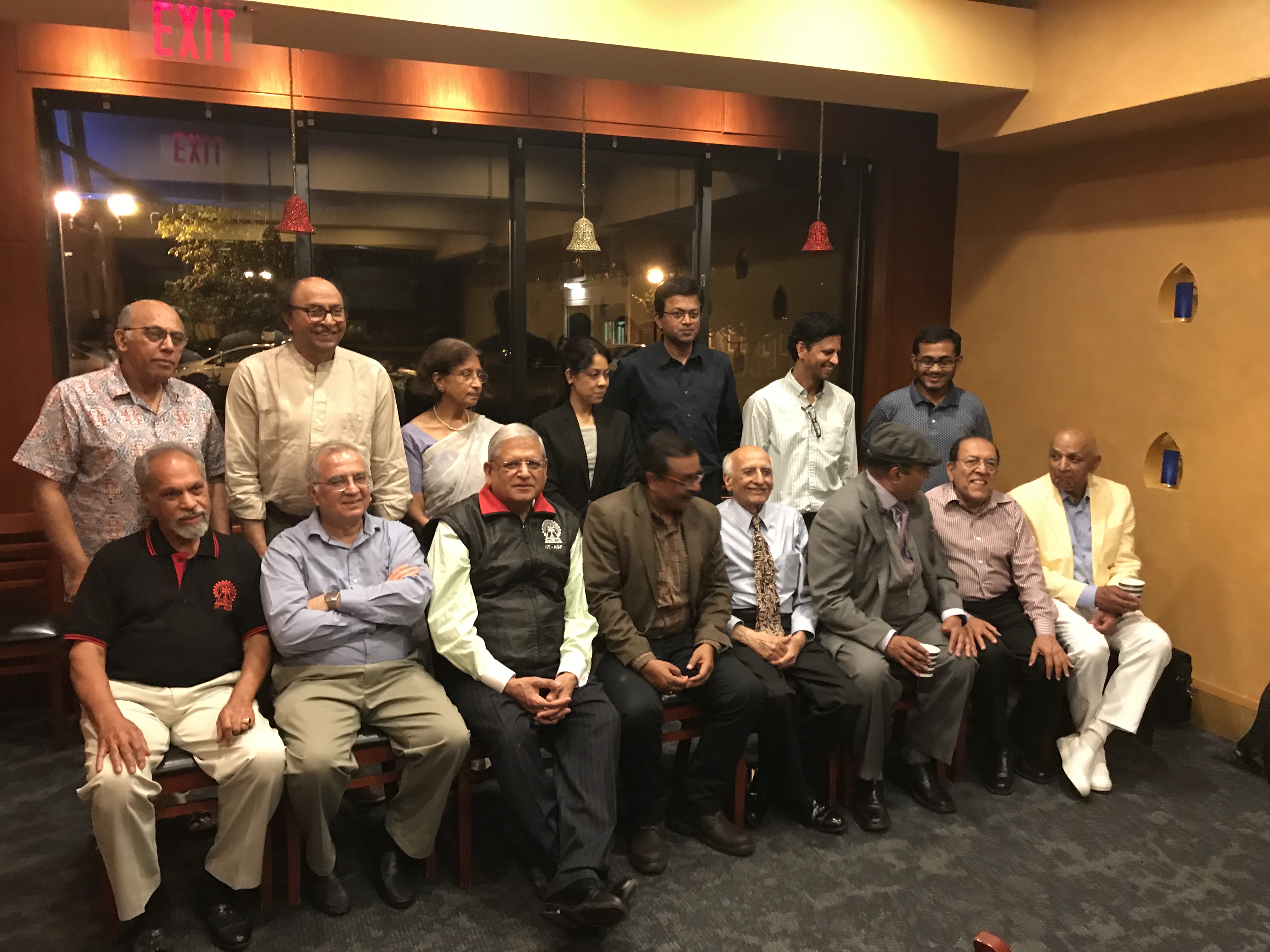 The Boston area KGP alumni had a dinner this week to introduce and welcome KGP Dean of Alumni Affairs, Subrata Chattopadhyay, to the area!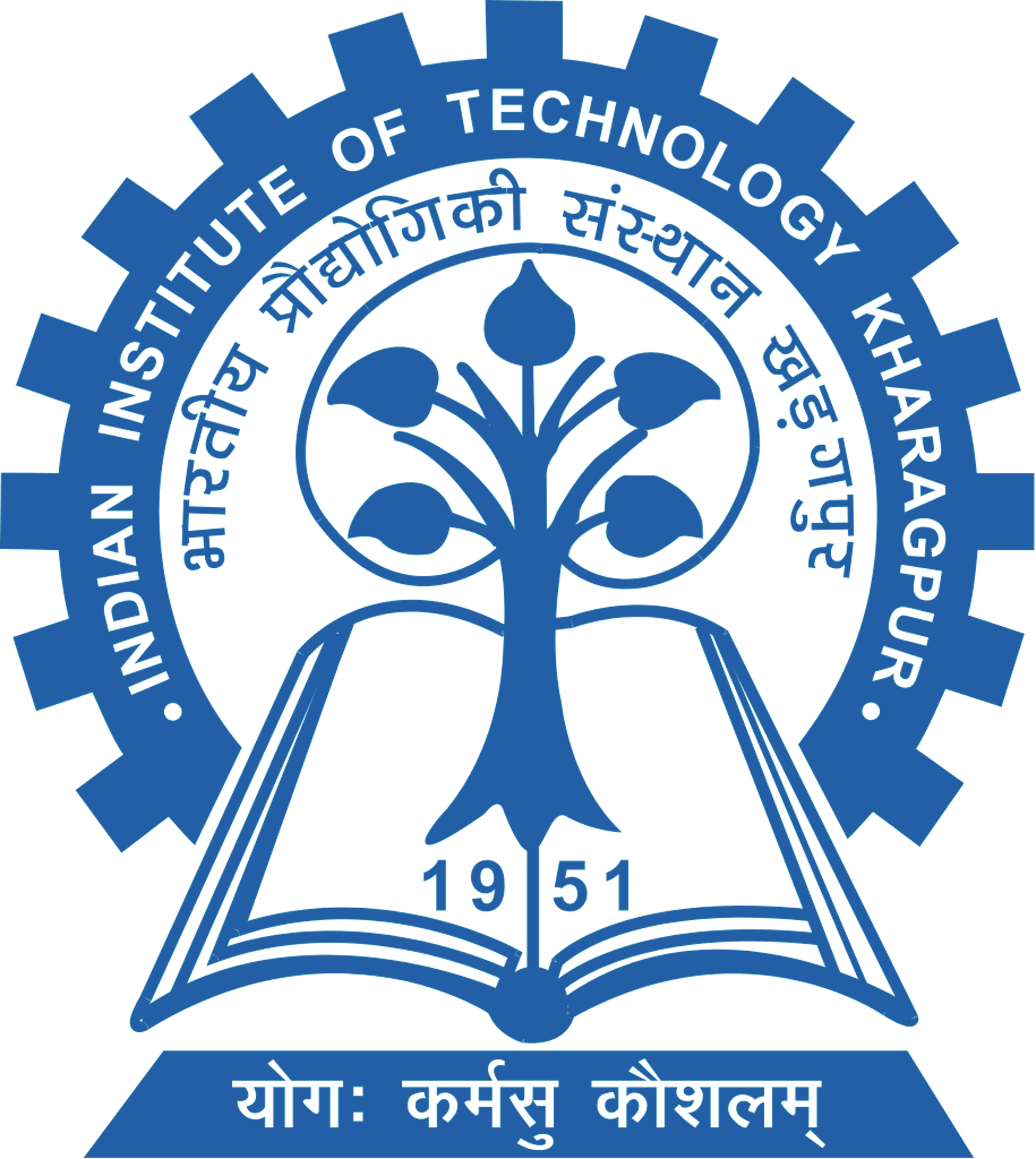 If you are in the Michigan area, please consider attending this upcoming event to welcome Dean Chattopadhyay!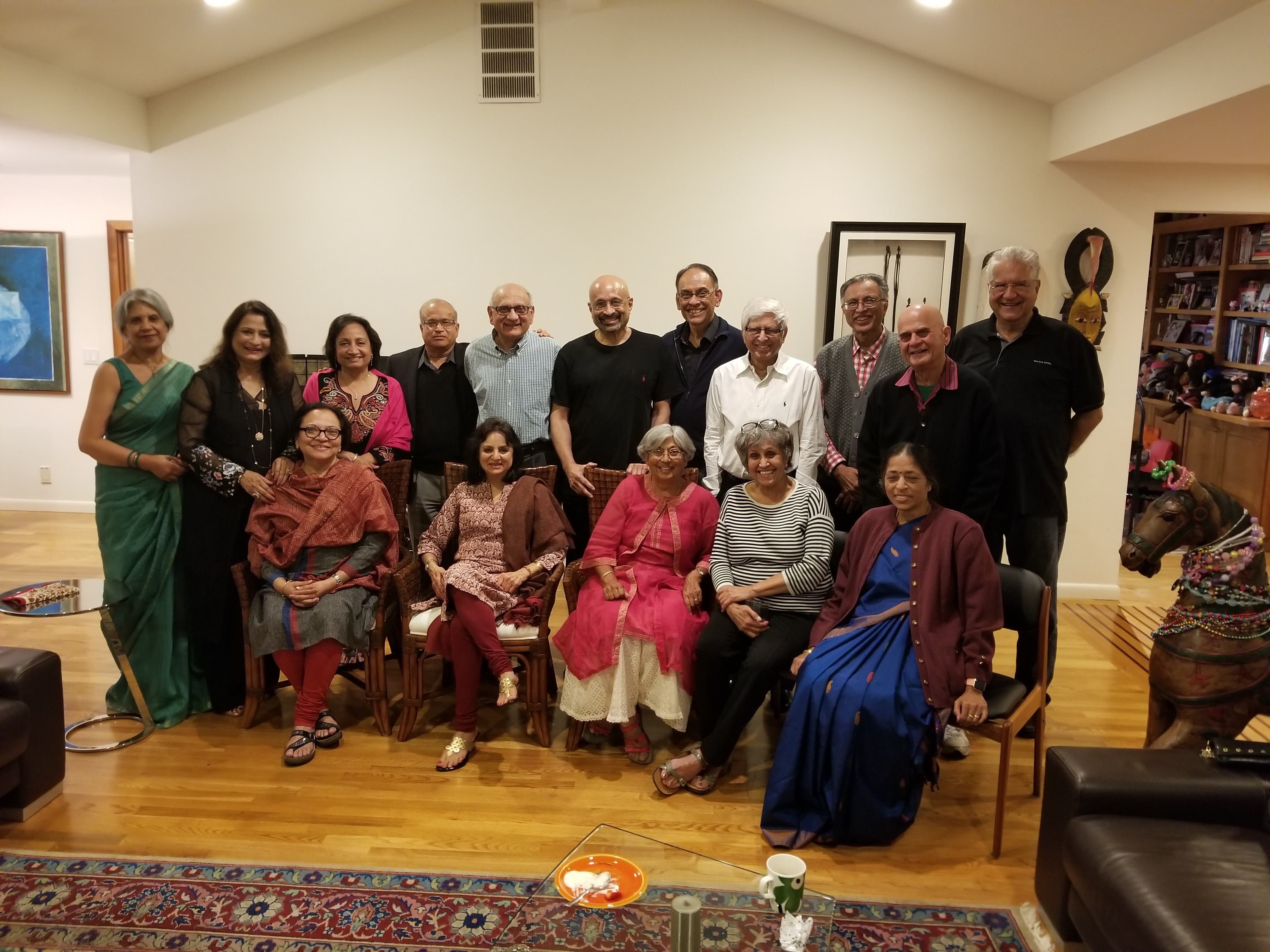 The Batch of 1970 graduates of the ECE Department living in the Bay Area had a small get together over Memorial Day weekend!

Does your employer have a matching gift program? You Donate, They Match, Double the Impact of your Donation! The IITKGP Foundation is here to help you with the process!
Make a Quick Donation to IIT Kharagpur now!
----------------------------------
The IITKGP Foundation respects your privacy!
To make sure these communications are not mistakenly blocked in the future by your spam-blocker, please add 'email_watch@omnimagnet.net' and 'webmaster@iitkgpfoundation.org' to your approved-senders-list. If you no longer wish to receive correspondence of this kind from the IITKGP Foundation please follow this unsubscribe link:
http://www.iitkgpfoundation.org/unsubscribe.html?email=[email]
. You will be removed from receiving any further e-mails at that point. Please allow up to 72 hours to process.