1959 IIT Graduate Honored by the Foundation

Dear [first_name],
This week we honor one of our most distinguished alums, Puran Dang ('59, B.Tech). The IITKGP Foundation Executive Committee has named Mr. Dang as a "Member of the Board of Directors, Emeritus" due to his steadfast and outstanding support of IIT Kharagpur. Thank you, Puran and Congratulations!
Build your own legacy now...give back to IITKGP!
Make a quick and easy donation via Facebook by liking us and then making a donation...

Reminder: IIT Kharagpur's tuition fee only covers 20% of education expenses. 80% of your education was paid for by tax payers. Please take the time to give back to your alma mater!
Thank you,
IITKGP Foundation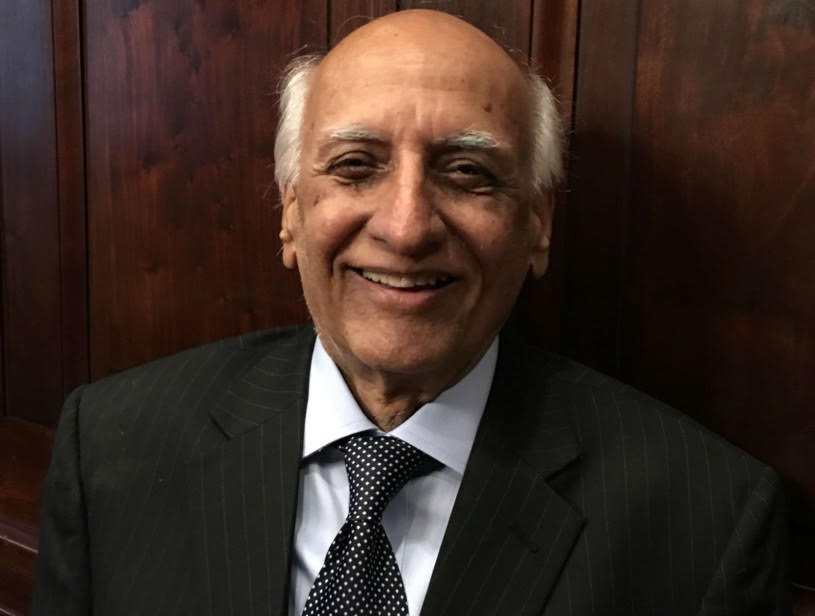 The IITKGP Foundation Executive Committee recently named, Puran Dang ('59, B.Tech), a "Member of the Board of Directors, Emeritus" due to his many contributions and lifelong support to IIT Kharagpur.

Is climate change affecting the quality of Darjeeling tea and its production process? A team from IIT Kharagpur and Indiana University of Pennsylvania (IUP) are jointly conducting a study to find an answer.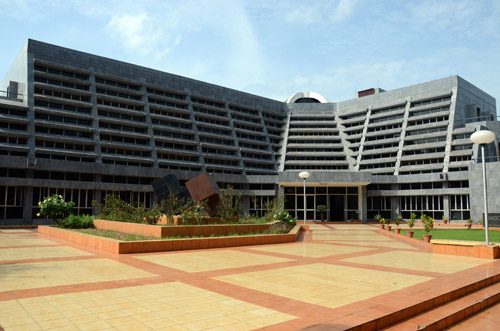 The Vinod Gupta School of Management (VGSOM) was recently recognized as a "Super League 2" business school by Business Standard. The methodology used to rank the institutions considered was based upon the following categories...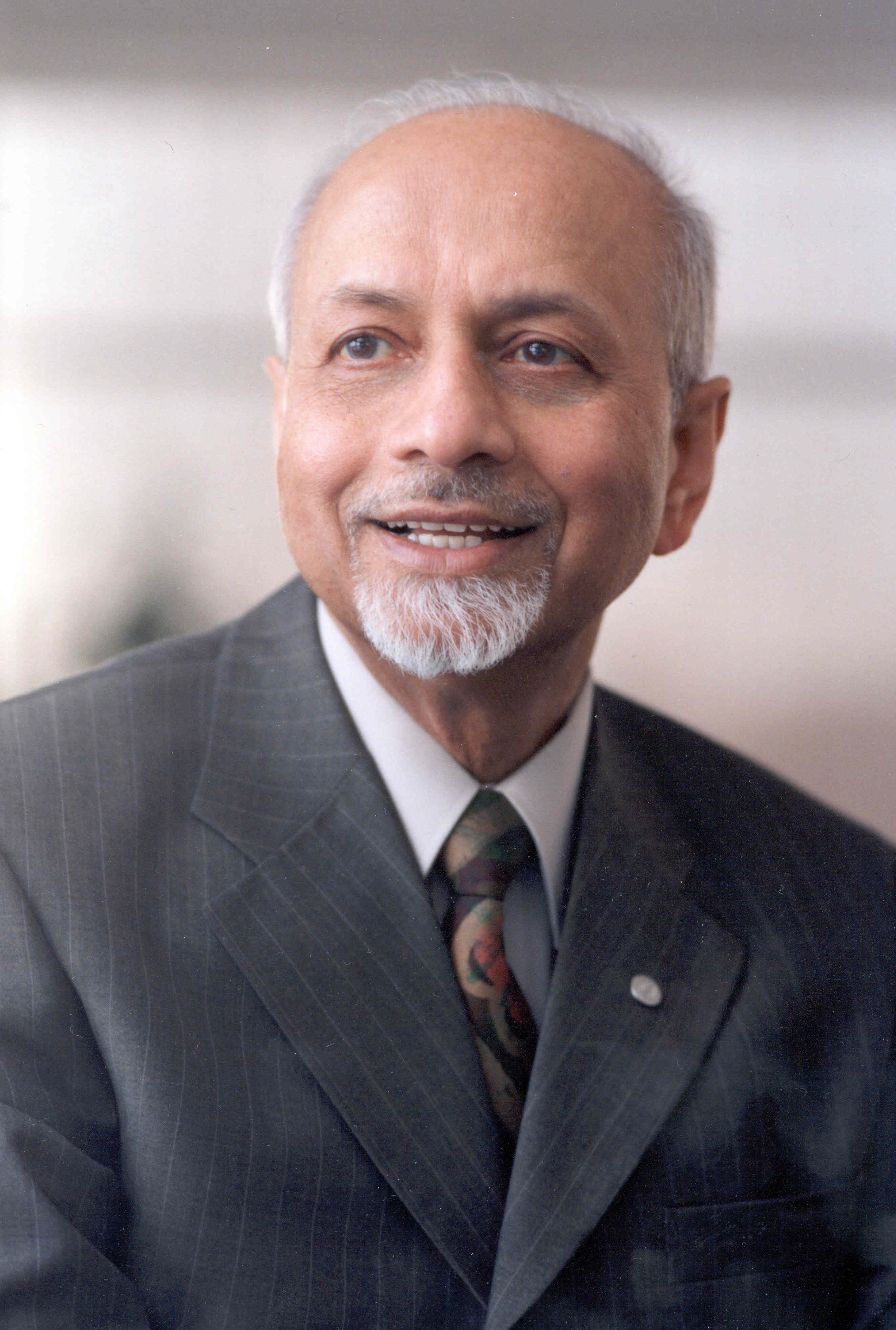 Ranjit is an international Architect. Born in India, he received his Bachelor's degree in architecture from the Indian Institute of Technology (IIT), Kharagpur and a Master's degree from the University of Illinois, Urbana-Champaign, IL.

Like us on Facebook and make a quick, easy donation today!
----------------------------------
The IITKGP Foundation respects your privacy!
To make sure these communications are not mistakenly blocked in the future by your spam-blocker, please add 'email_watch@omnimagnet.net' and 'webmaster@iitkgpfoundation.org' to your approved-senders-list. If you no longer wish to receive correspondence of this kind from the IITKGP Foundation please follow this unsubscribe link:
http://www.iitkgpfoundation.org/unsubscribe.html?email=[email]
. You will be removed from receiving any further e-mails at that point. Please allow up to 72 hours to process.