KGP alumnus, Suhas Patil ('65): Even if the system is not perfect, entrepreneurs will find a way


Dear [first_name],
KGP Office of Alumni Affairs & International Relations recently announced international shipping for KGP merchandise and memorabilia. Follow the below button to learn more.

Also, if you hadn't heard yet the IITKGP Foundation has started a campaign to build the USA Alumni Clocktower on campus. Make sure to check out more details below and give back towards this important project!
Show your support of IIT Kharagpur and make a quick donation today!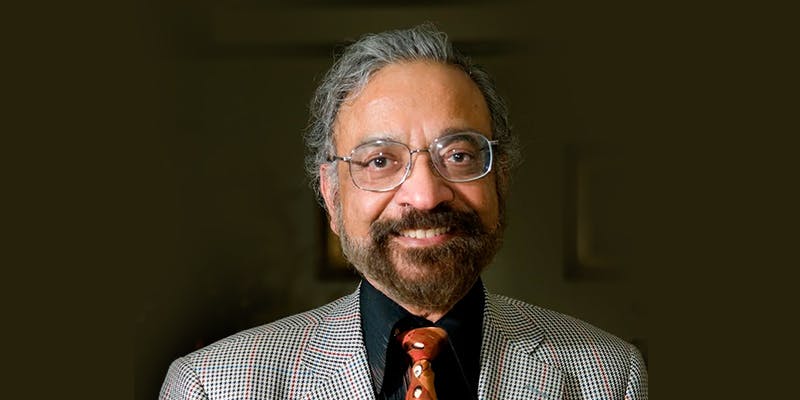 TiE, a community of successful entrepreneurs that mentors and incubates aspiring ones, says Indian startups don't need motivation; they only need to be guided--financially, and otherwise.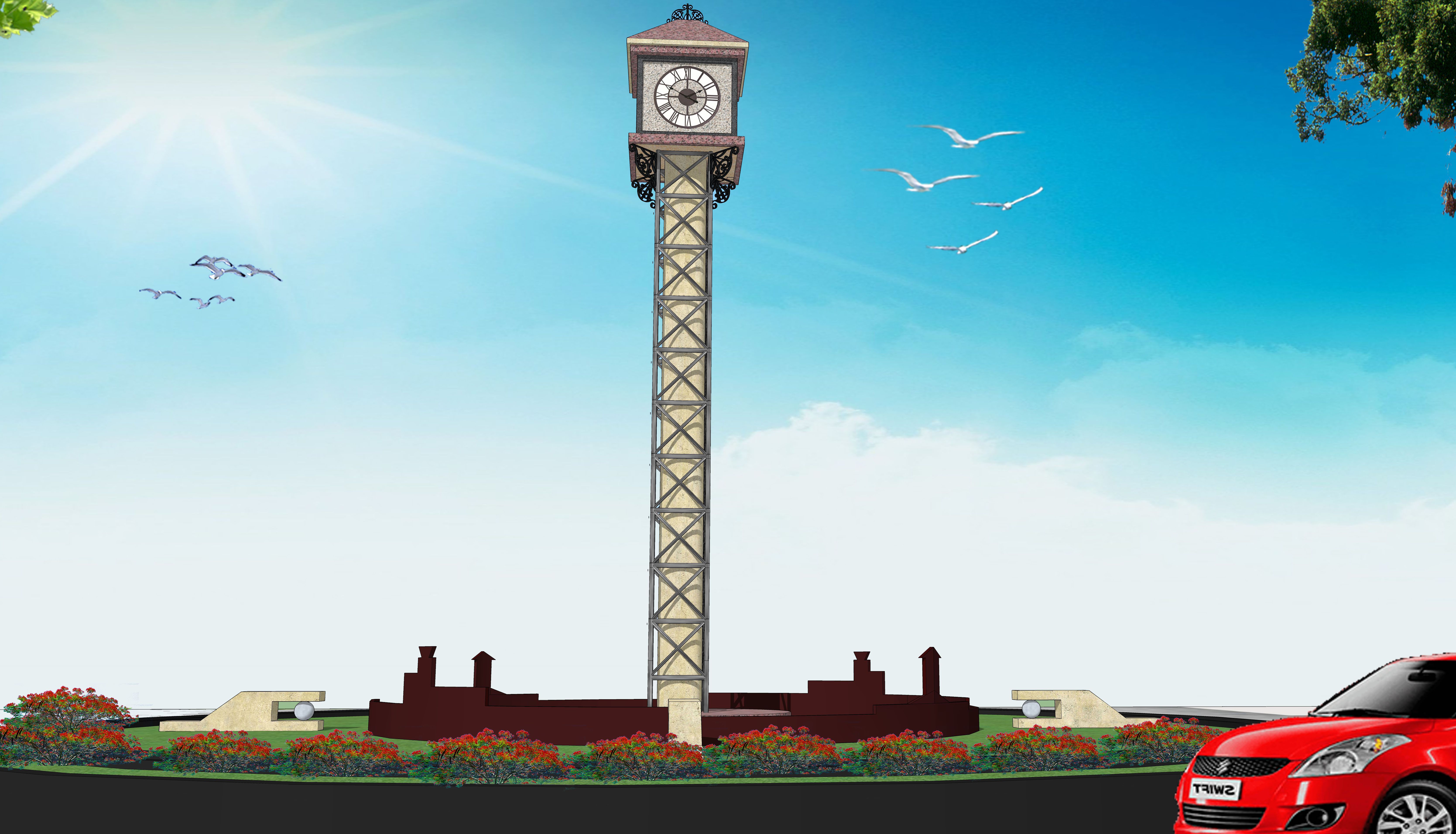 Give back to help build the USA Alumni Clocktower at KGP!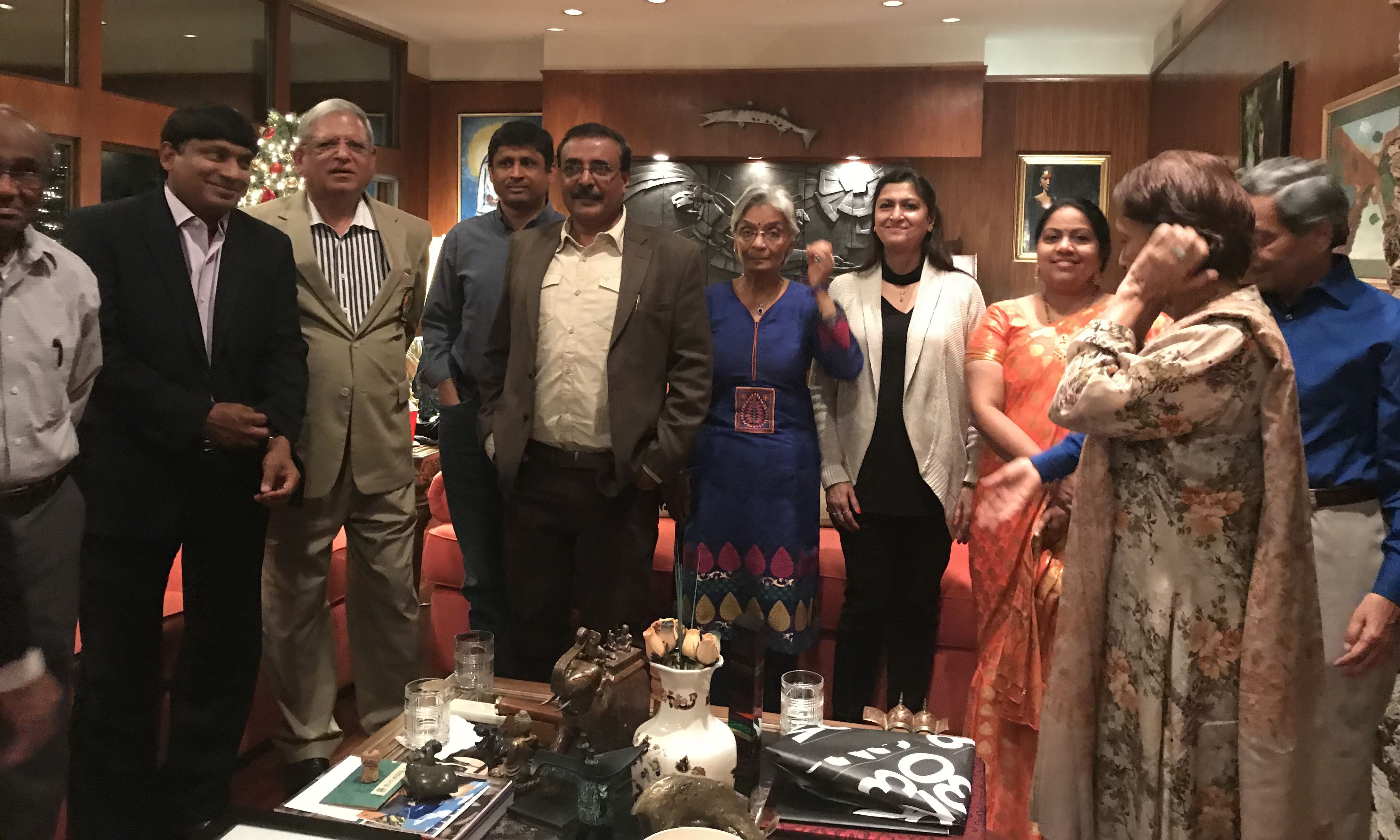 KGP Office of Alumni Affairs Dean Subrata Chattopadhyay recently addressed a group of around 20 KGP alumni and their spouses on the happenings at KGP.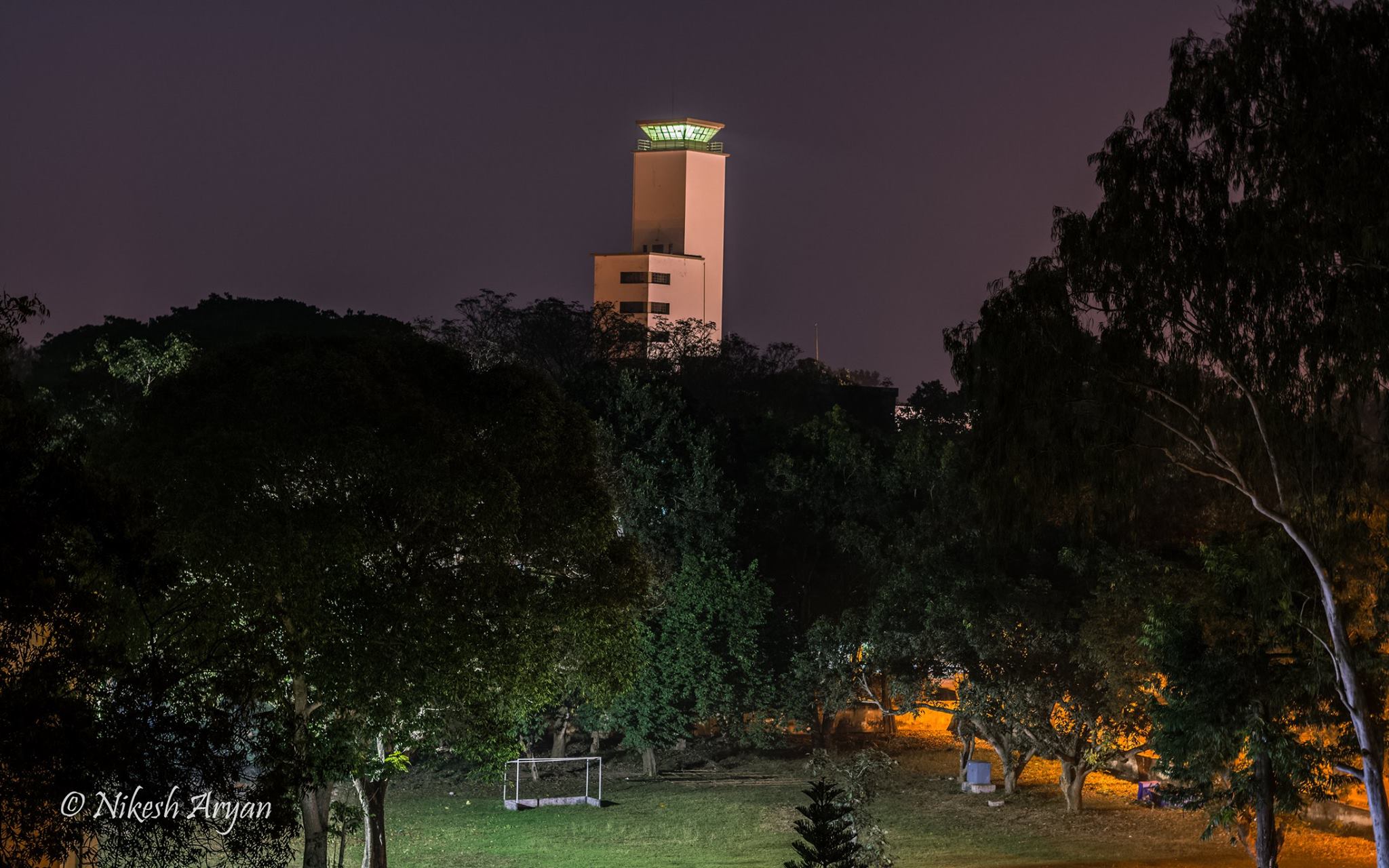 IIT-Kharagpur has signed agreements with University of Melbourne and University of Newcastle of Australia for joint study programmes, said a statement issued by the institute on Friday.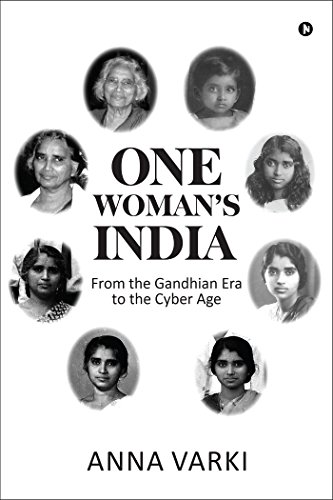 Vijay Varki's ('70) mother, Ms. Anna Varki recently published a book titled "One Woman's India--From the Gandhian Era to the Cyber Age" at the age of 96.

An IIT Kharagpur initiative towards rediscovering the classical arts of India. Join us to make this initiative a success!

Does your employer have a matching gift program? You Donate, They Match, Double the Impact of your Donation! The IITKGP Foundation is here to help you with the process!
Make a Quick Donation to IIT Kharagpur now!
----------------------------------
The IITKGP Foundation respects your privacy!
To make sure these communications are not mistakenly blocked in the future by your spam-blocker, please add 'email_watch@omnimagnet.net' and 'webmaster@iitkgpfoundation.org' to your approved-senders-list. If you no longer wish to receive correspondence of this kind from the IITKGP Foundation please follow this unsubscribe link:
http://www.iitkgpfoundation.org/unsubscribe.html?email=[email]
. You will be removed from receiving any further e-mails at that point. Please allow up to 72 hours to process.