IIT-KGP students achieve success at Autonomous Ground Vehicle (AGV) International Competition


Dear Reader,
SAVE THE DATE!
The dates for the 16th Annual Alumni Meet at KGP have been set. Make sure to start making your arrangements to visit campus, January 11-13, 2019. We will provide more details of the event when we receive them.
Show your support of IIT Kharagpur and make a quick donation today!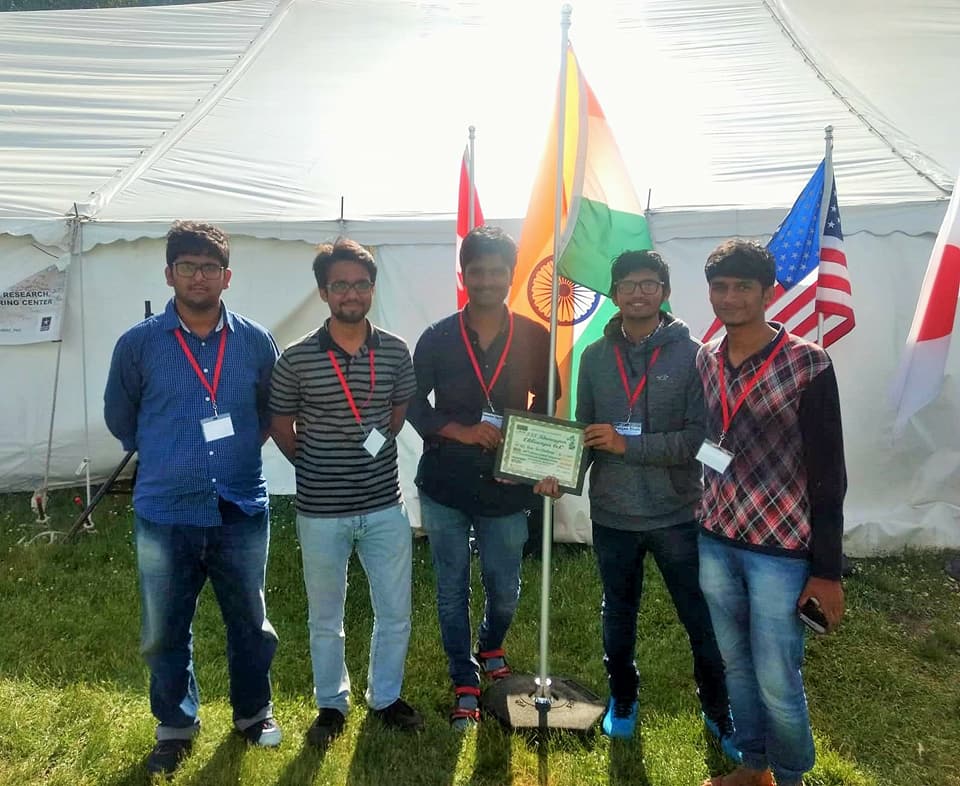 A robot-driven vehicle called Eklavya won IIT Kharapgur the runner-up position in the Intelligent Ground Vehicle Competition at Oakland University in Rochester, Michigan, recently.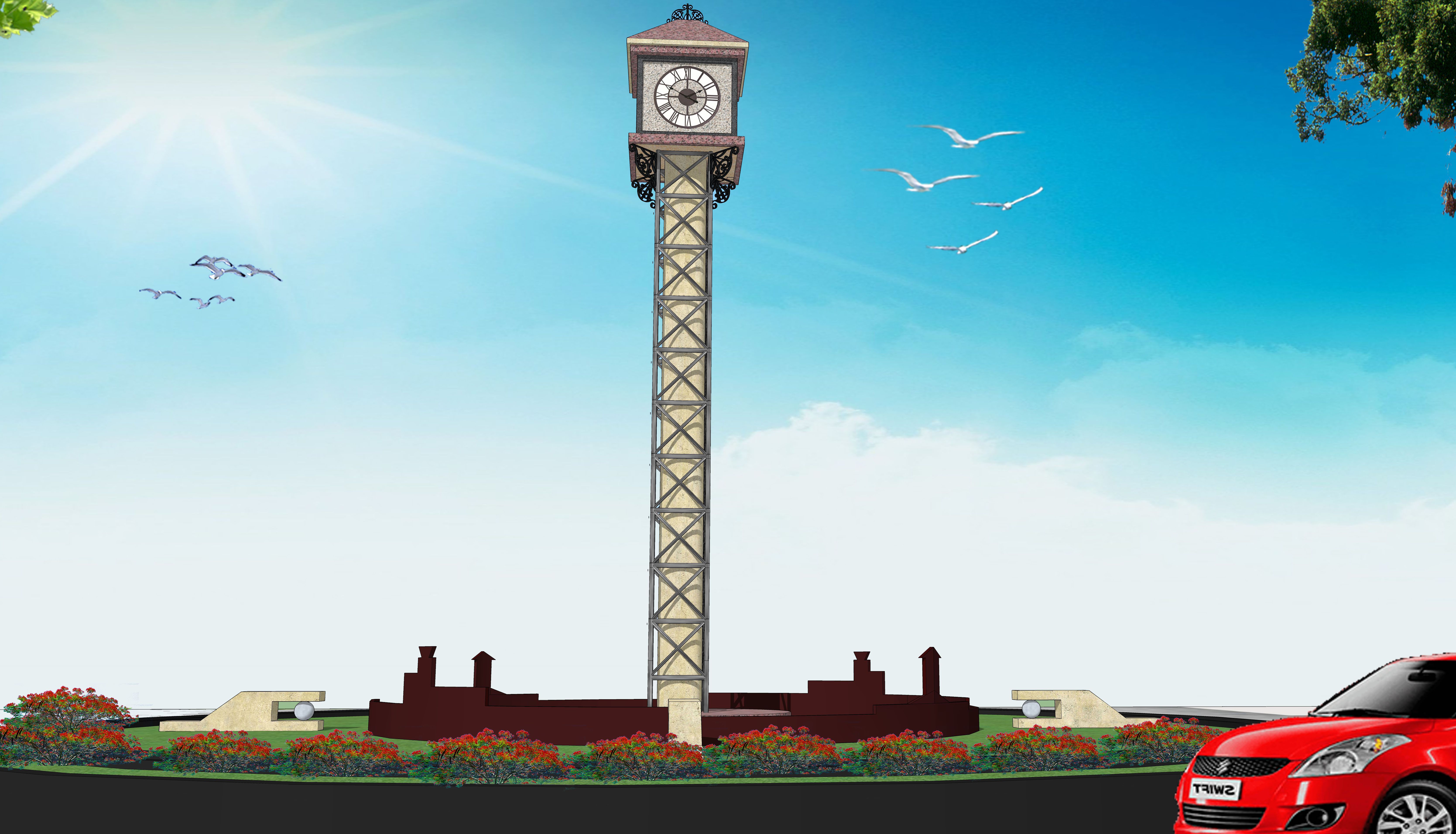 Give back to help build the USA Alumni Clocktower at KGP!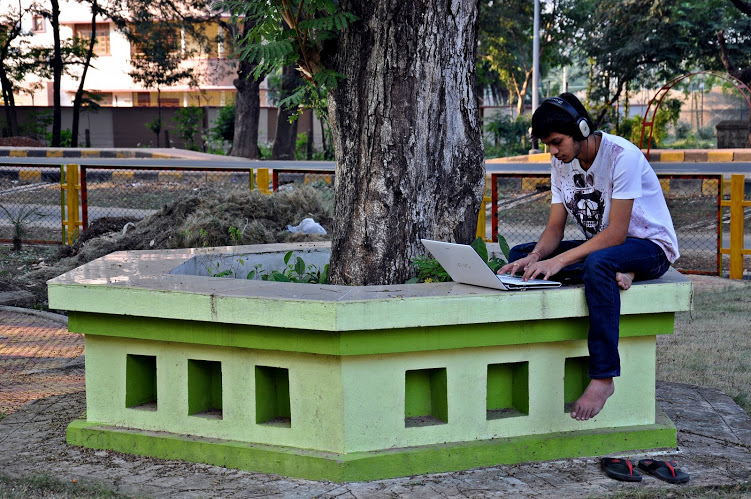 Researchers at Indian Institute of Technology in Kharapgur (IIT-Kgp) have developed a smart solution for farmers based on Internet of Things (IoT) to help monitor soil moisture, soil temperature, nutrient contents and water levels.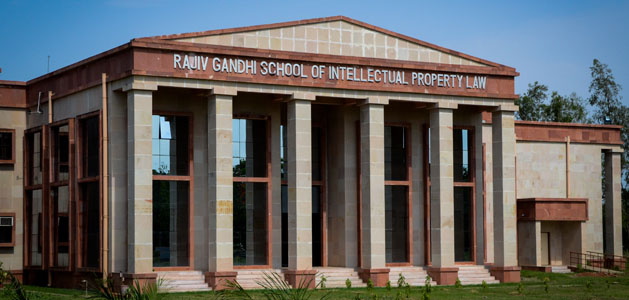 RGSOIPL (Rajiv Gandhi School of Intellectual Property Law) released a video narrating their experiences in the new Legal Aid Cell.

Bio-inspired materials have been considered as brilliant energy harvesting materials for their non-toxic and biocompatability nature. Bio-based piezoelectric materials would be a promising clean and sustainable green energy source.

Does your employer have a matching gift program? You Donate, They Match, Double the Impact of your Donation! The IITKGP Foundation is here to help you with the process!
Make a Quick Donation to IIT Kharagpur now!
----------------------------------
The IITKGP Foundation respects your privacy!
To make sure these communications are not mistakenly blocked in the future by your spam-blocker, please add 'email_watch@omnimagnet.net' and 'webmaster@iitkgpfoundation.org' to your approved-senders-list. If you no longer wish to receive correspondence of this kind from the IITKGP Foundation please follow this unsubscribe link:
http://www.iitkgpfoundation.org/unsubscribe.html?email=[email]
. You will be removed from receiving any further e-mails at that point. Please allow up to 72 hours to process.