Documentary about IIT-Kgp to be made by Karolina Goswami


Dear Reader,
Karolina Goswami has announced that she will be creating a documentary about IIT-KGP! To learn more about the project and how you can help make it a reality, make sure to check out the story below in this newsletter.
Upcoming Events at IIT-Kharagpur:
July 21-22, 2018: 64th Annual Convocation to be addressed by the President of India
August 17-19, 2018: Homecoming for Batches of 1998, 2003, and 2008
August 18, 2018: 67th IIT KGP Foundation Day
For any questions or details on these events, contact info@iitkgpfoundation.org.
Show your support of IIT Kharagpur and make a quick donation today!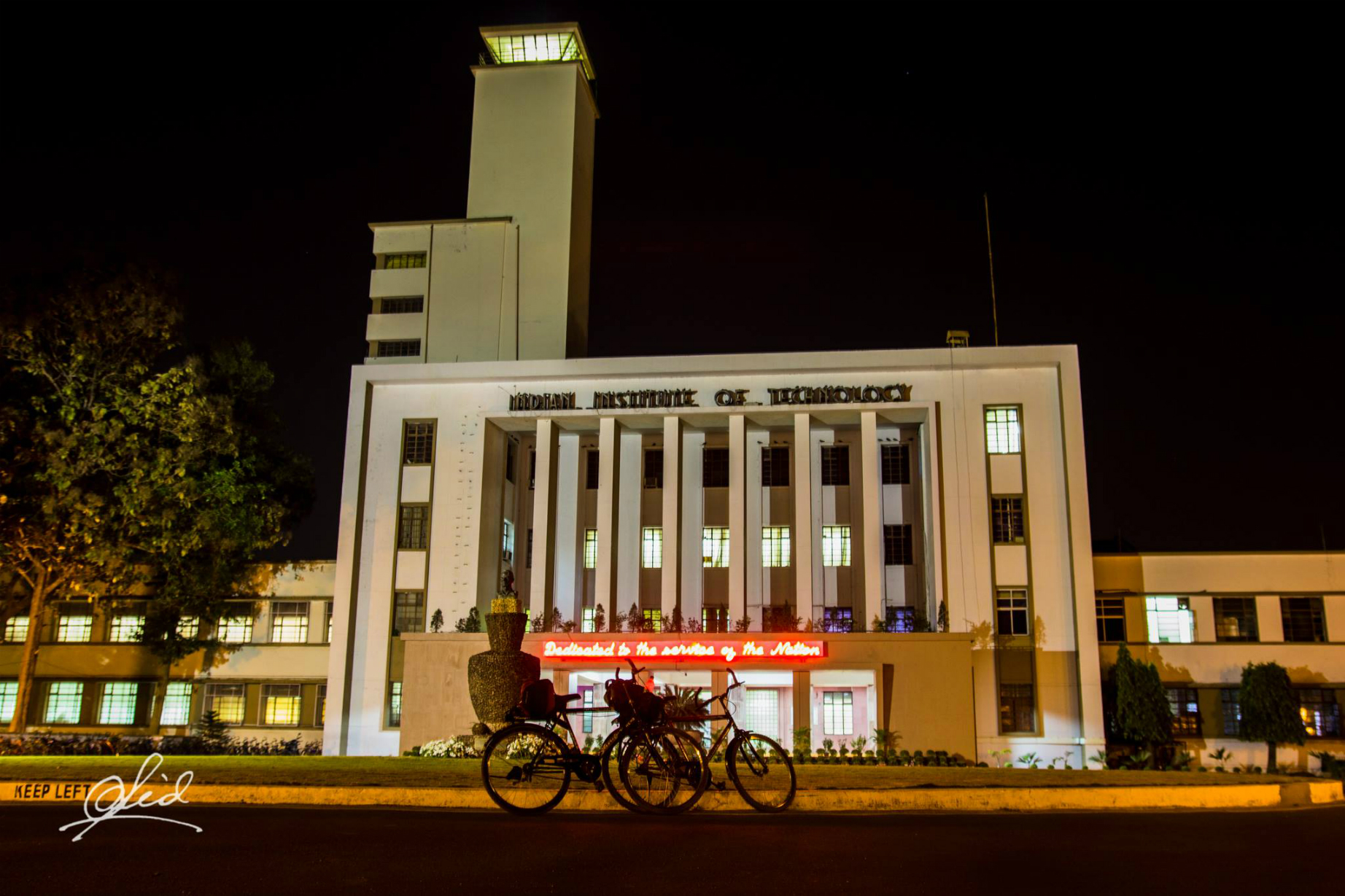 Karolina Goswami of India In Details (IID) is making a documentary about KGP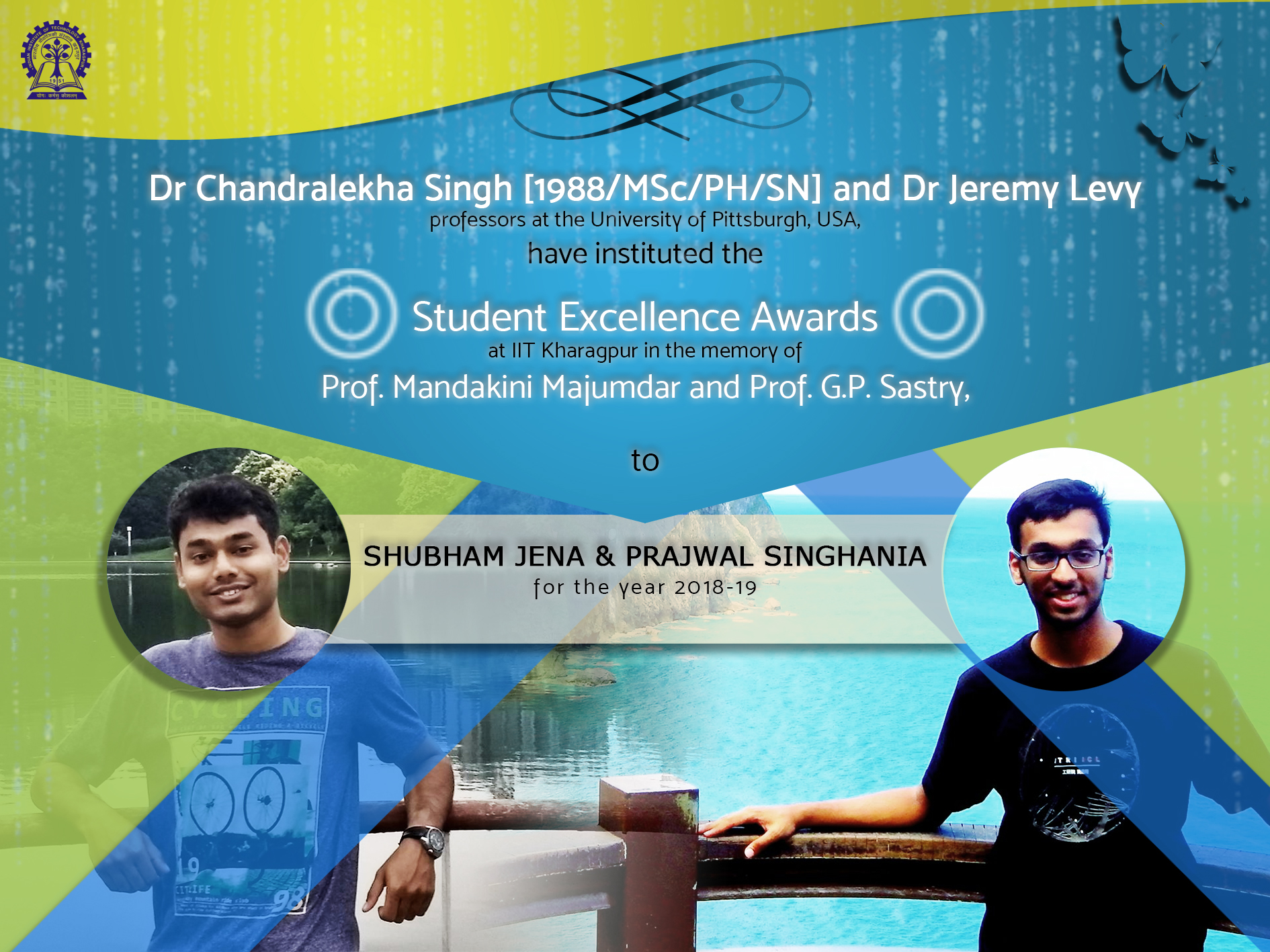 The IITKGP Foundation of USA is proud to announce that IIT Kharagpur has selected its first winners of the Professors Chandralekha Singh (KGP '88) and Jeremy Levy Student Excellence Awards.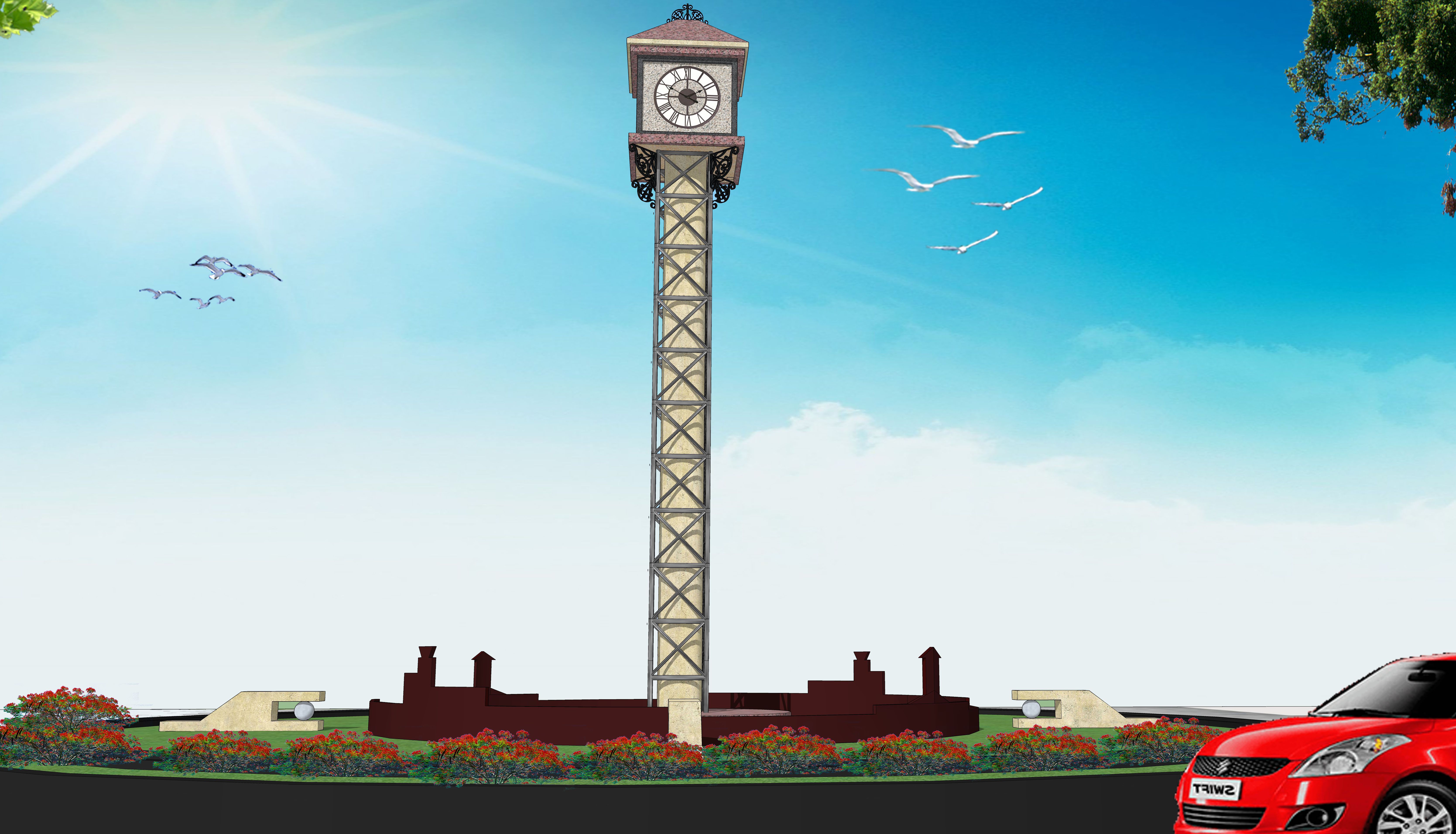 Give back to help build the USA Alumni Clocktower at KGP!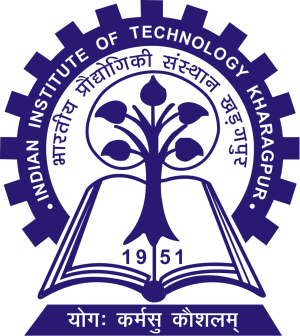 Qualcomm has announced the winners of its Innovation Fellowship India Program for the academic year 2018-19. The program is created by Qualcomm India's R&D team and it focuses on its Masters and PhD students from top institutes around the country.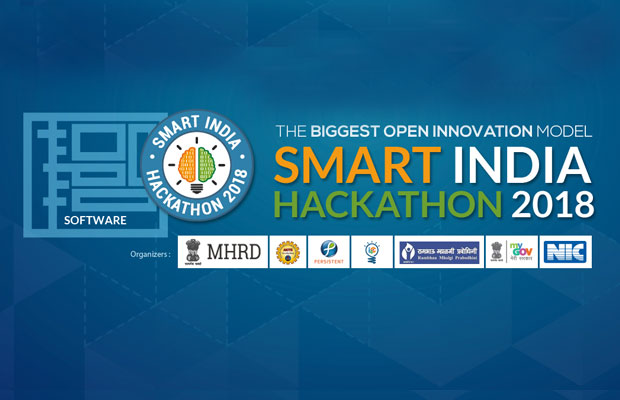 Nine teams are working hard to build their hardware solutions as a working prototype at IIT-Kharagpur, one of the 10 nodal centres hosting the Grand Finale of the Smart India Hackathon 2018, an IIT-KGP statement said today.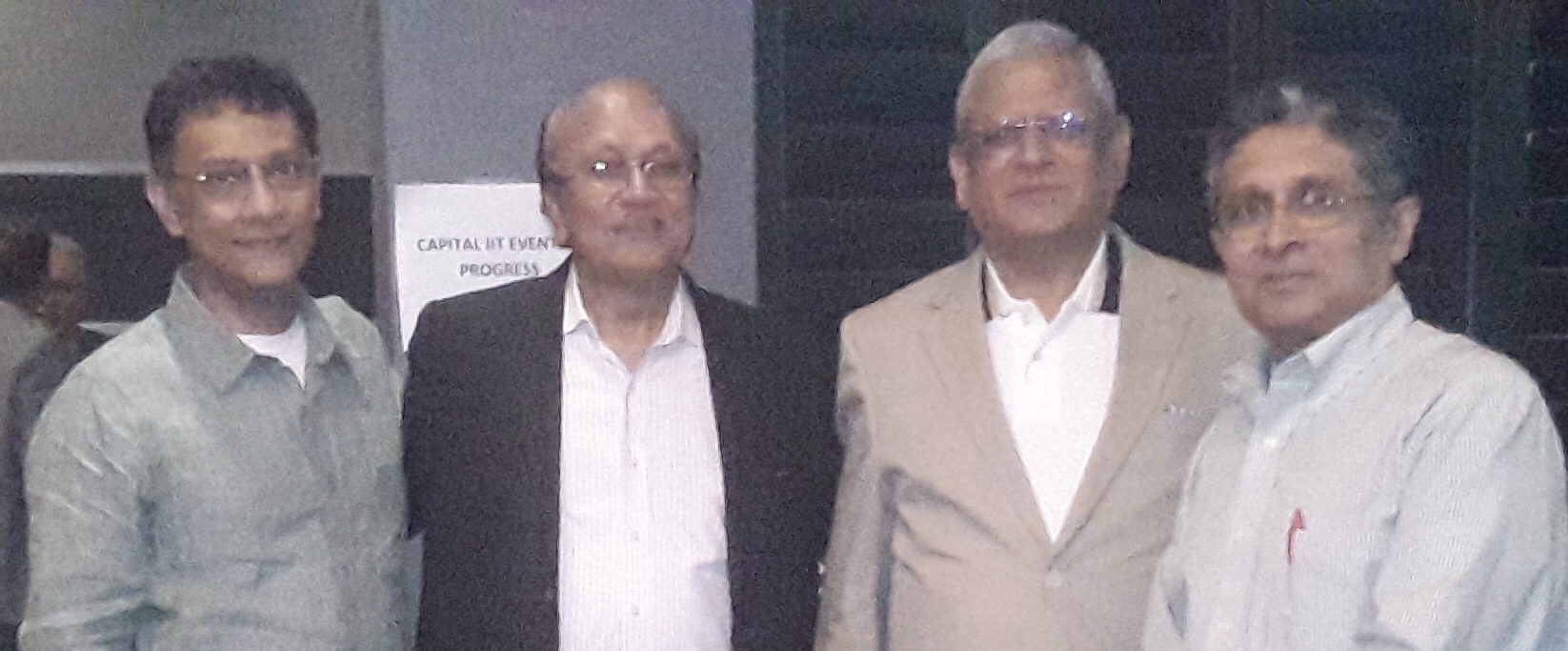 Sudhir Jain, Director of IIT Gandhinagar, gave a powerful talk in Washington DC, on the "Use of Technology to Drive Social Change".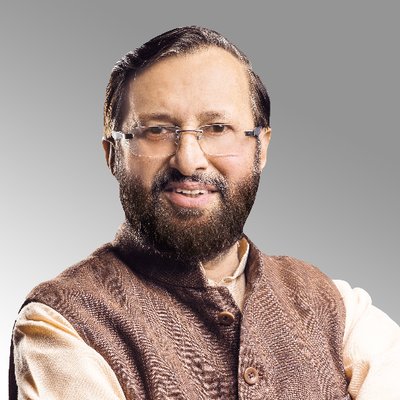 Breaking walls, the National Digital Library is open for all from today, said Human Resources Development Minister Prakash Javadekar.

Does your employer have a matching gift program? You Donate, They Match, Double the Impact of your Donation! The IITKGP Foundation is here to help you with the process!
Make a Quick Donation to IIT Kharagpur now!
----------------------------------
The IITKGP Foundation respects your privacy!
To make sure these communications are not mistakenly blocked in the future by your spam-blocker, please add 'email_watch@omnimagnet.net' and 'webmaster@iitkgpfoundation.org' to your approved-senders-list. If you no longer wish to receive correspondence of this kind from the IITKGP Foundation please follow this unsubscribe link:
http://www.iitkgpfoundation.org/unsubscribe.html?email=[email]
. You will be removed from receiving any further e-mails at that point. Please allow up to 72 hours to process.