IIT Kharagpur is India's Best University

Dear Reader,
Be proud, IIT-Kharagpur is judged to be India's best university!
Where would you be without IITKGP?
Give back to your alma mater! The taxpayers of India paid 90% towards your education--it is time to give back! All donations matter and will help your IIT.


Thank you,
IITKGP Foundation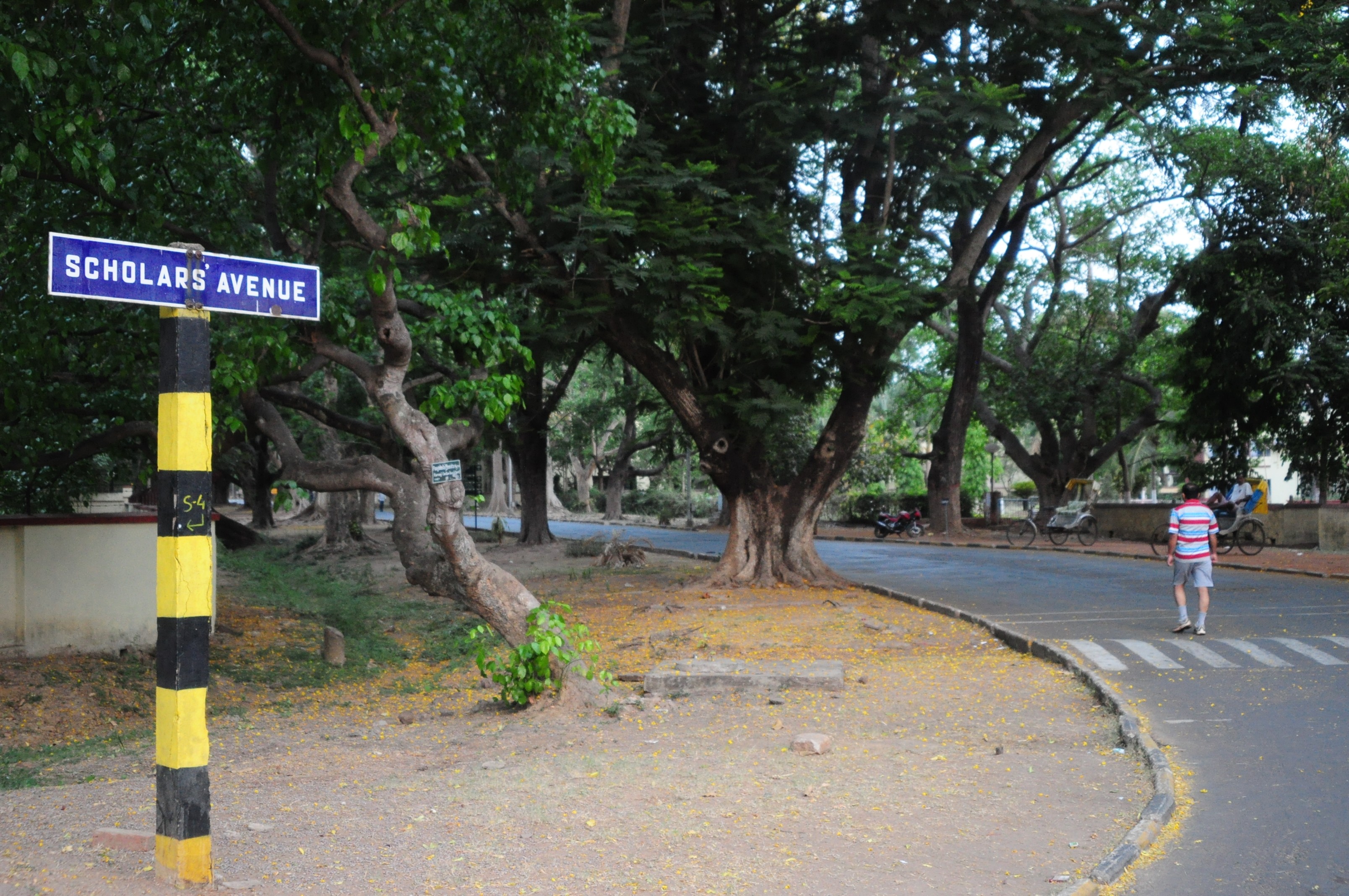 On a 2.2 km long road, fondly referred to as Scholar's Avenue, images of many of the country's biggest names stand shoulder to shoulder. Jawaharlal Nehru, Acharya Jagadish, Chandra Bose, Maulana Azad, Sardar Patel, Naidu and Rani Laxmi Bai are all there...

Easy access to technology may have turned the average person away from the habit of reading, but one of the country's leading institutions--IIT Kharagpur--is using the same technology to try and bring the reading habit back.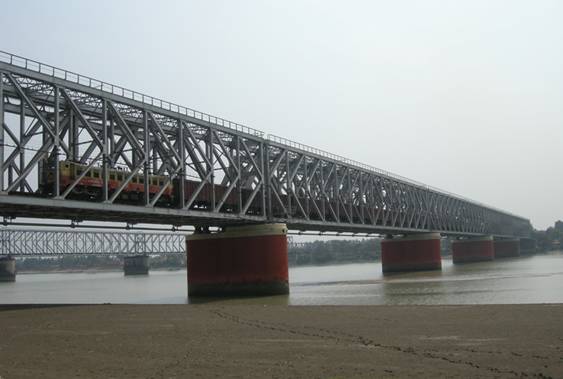 In a ground-breaking innovation, IIT Kharagpur has developed an algorithm that aims to cut delays and cancellations of flights and trains, by clearing hazy visuals caused by rain, fog or smog, all in REAL TIME!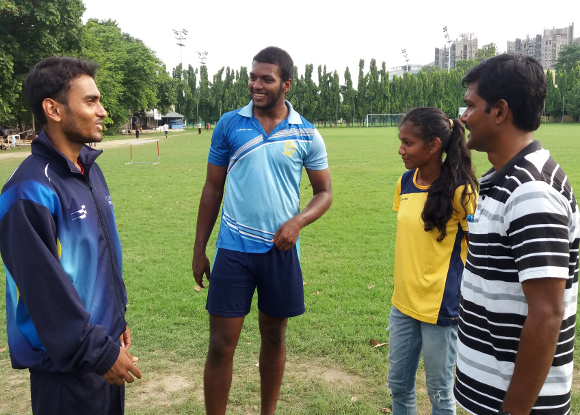 For the first time in their history, IIT Kharagpur participated in the West Bengal Sports meet by sending 6 of their students to compete in the prestigious event. The man behind this place of encouraging students to pursue sports...

----------------------------------
The IITKGP Foundation respects your privacy!
To make sure these communications are not mistakenly blocked in the future by your spam-blocker, please add 'email_watch@omnimagnet.net' and 'webmaster@iitkgpfoundation.org' to your approved-senders-list. If you no longer wish to receive correspondence of this kind from the IITKGP Foundation please follow this unsubscribe link:
http://www.iitkgpfoundation.org/unsubscribe.html?email=[email]
. You will be removed from receiving any further e-mails at that point. Please allow up to 72 hours to process.