IIT-Kharagpur announces Partha S Ghosh Leadership Academy


Dear [first_name],
The KGP delegation visits in the US were a huge success! In the newsletter below you will learn about the newly announced Leadership Academy at KGP and read about 2 MoUs that were completed during the trip. Next week we will give more updates!
UPCOMING EVENTS
September 30, 2018: IIT-KGP Greater NY Area Picnic
October 6, 2018: Pandit Ajoy Chakrabarty Concert in the Bay Area
January 11-13, 2018: 16th Annual Alumni Meet
Show your support of IIT Kharagpur and make a quick donation today!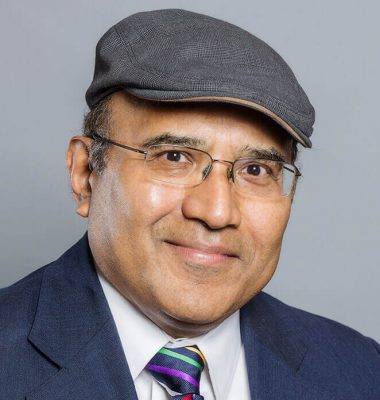 During the KGP delegation visit to Boston earlier this month, alumnus Partha S Ghosh ('71) announced that he would seed fund $1 million towards a new Academy of Leadership at KGP.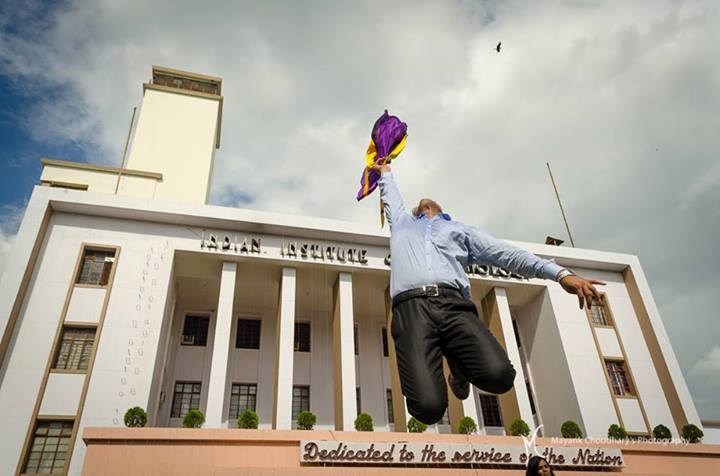 September 30, 2018: IIT-KGP Greater NY Area Picnic
October 6, 2018: Pandit Ajoy Chakrabarty Concert in the Bay Area
January 11-13, 2019: 16th Annual Alumni Meet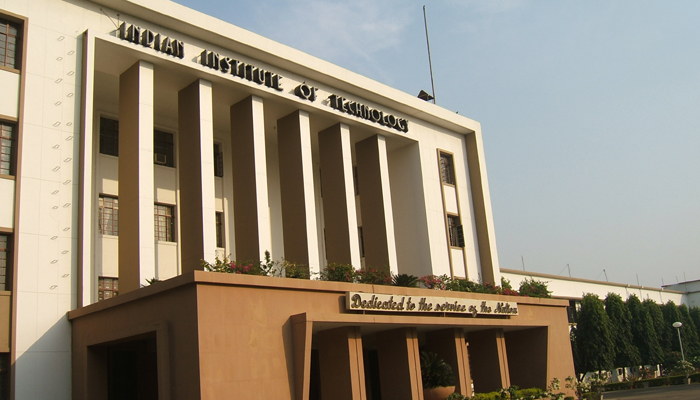 The IIT Kharagpur has signed MoUs with the University of Houston and University of Massachusetts Dartmouth for joint academic and research collaborations.

Padmashri Pandit Ajoy Chakrabarty is an acclaimed master of Hindustani classical music. He is a scholar, a practitioner, a performer, and teacher of the arts.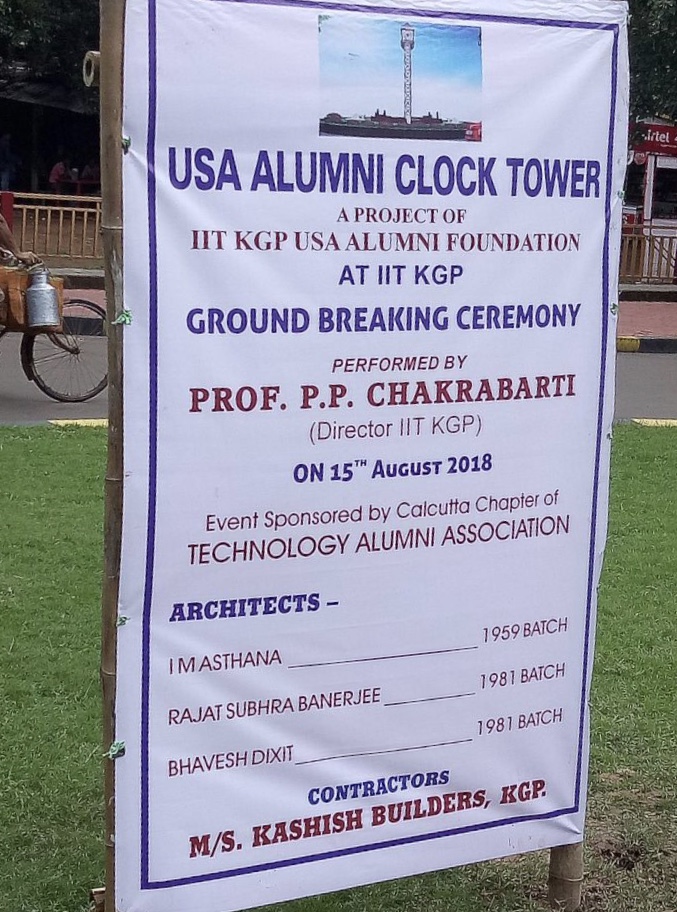 We need your help to meet our goal! Give back to help build the USA Alumni Clocktower at KGP!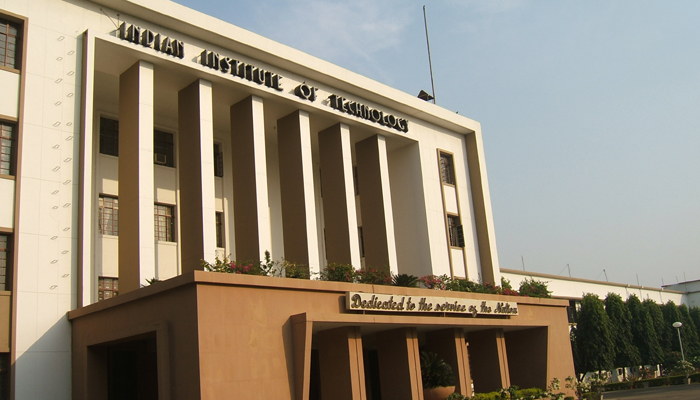 The IIT-KGP Greater NY Area annual picnic is scheduled for Sunday, September 30, 2018. Please join us, and bring your family/significant other. Invite your group of friends, and bhaat, play and chill.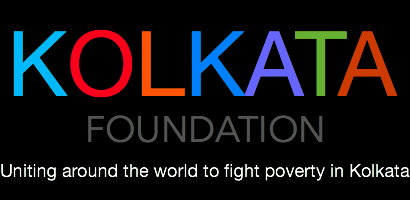 Kolkata Foundation, a US-based 501(c)(3) non-profit, launches to build a global network of philanthropists focused on fighting poverty in Kolkata/Bengal by supporting and scaling high-impact Kolkata NGOs with a commitment to transparency and governance.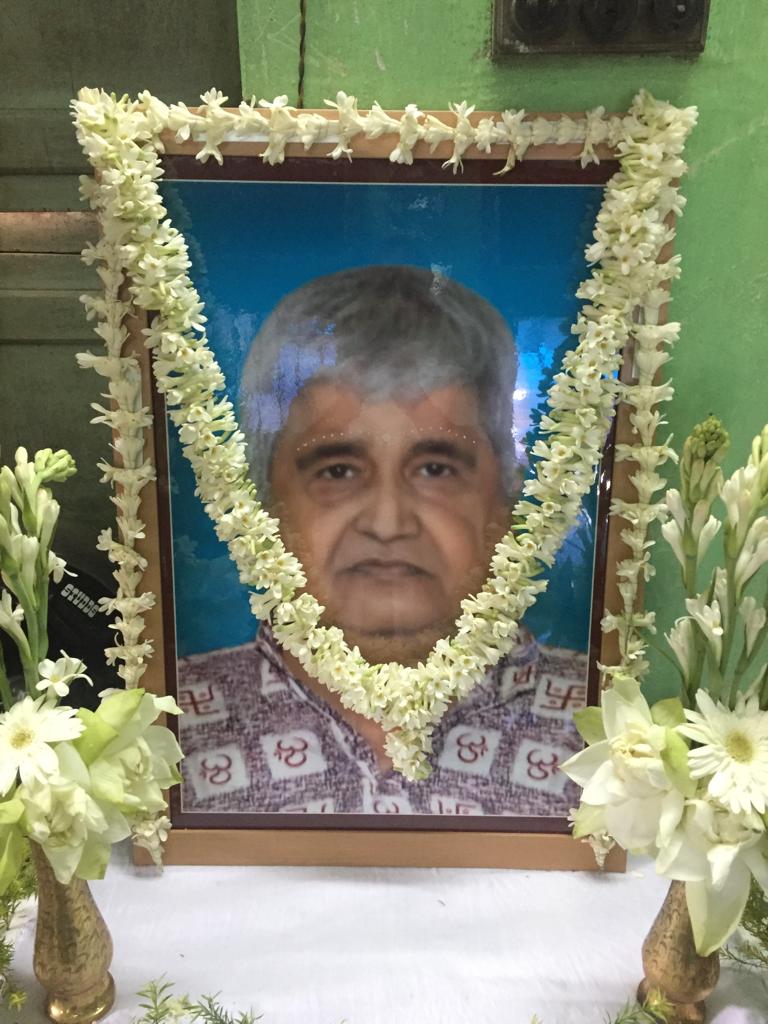 Amiya Baran Saha ('70) recently passed away and his family has requested his obituary be shared.

Does your employer have a matching gift program? You Donate, They Match, Double the Impact of your Donation! The IITKGP Foundation is here to help you with the process!
Make a Quick Donation to IIT Kharagpur now!
----------------------------------
The IITKGP Foundation respects your privacy!
To make sure these communications are not mistakenly blocked in the future by your spam-blocker, please add 'email_watch@omnimagnet.net' and 'webmaster@iitkgpfoundation.org' to your approved-senders-list. If you no longer wish to receive correspondence of this kind from the IITKGP Foundation please follow this unsubscribe link:
http://www.iitkgpfoundation.org/unsubscribe.html?email=[email]
. You will be removed from receiving any further e-mails at that point. Please allow up to 72 hours to process.