IIT-KGP named India's national institute coordinator for major research scheme


Dear [first_name],
Below is a clip of Director P P Chakrabarti and Foundation President Ron Gupta speaking with Tejinder Singh ('82), Editor of India America Today about the delegation trip to the US and their vision going forward. We have also included photos from each stop of the delegation in the below newsletter.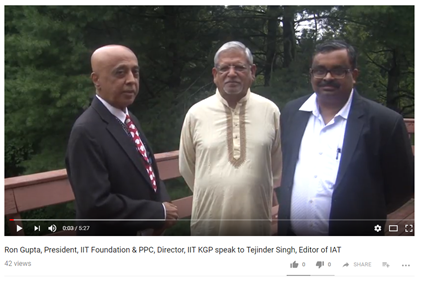 UPCOMING EVENTS
October 6, 2018: Pandit Ajoy Chakrabarty Concert in the Bay Area
January 11-13, 2018: 16th Annual Alumni Meet

Show your support of IIT Kharagpur and make a quick donation today!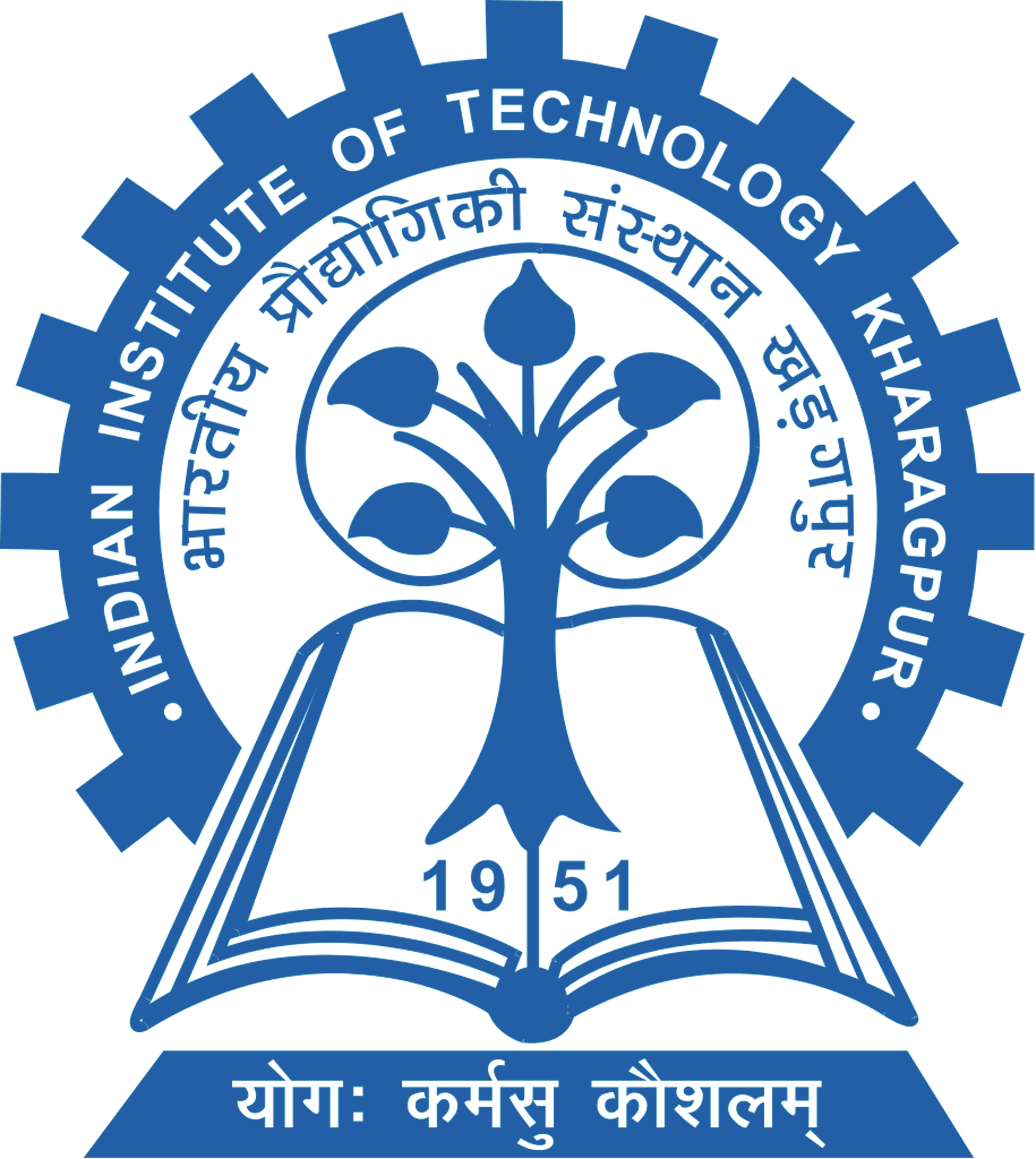 IIT-Kharagpur has been named the national coordinating institute of the Scheme for Promotion of Academic and Research Collaboration (SPARC) of the Ministry of Human Resource Development.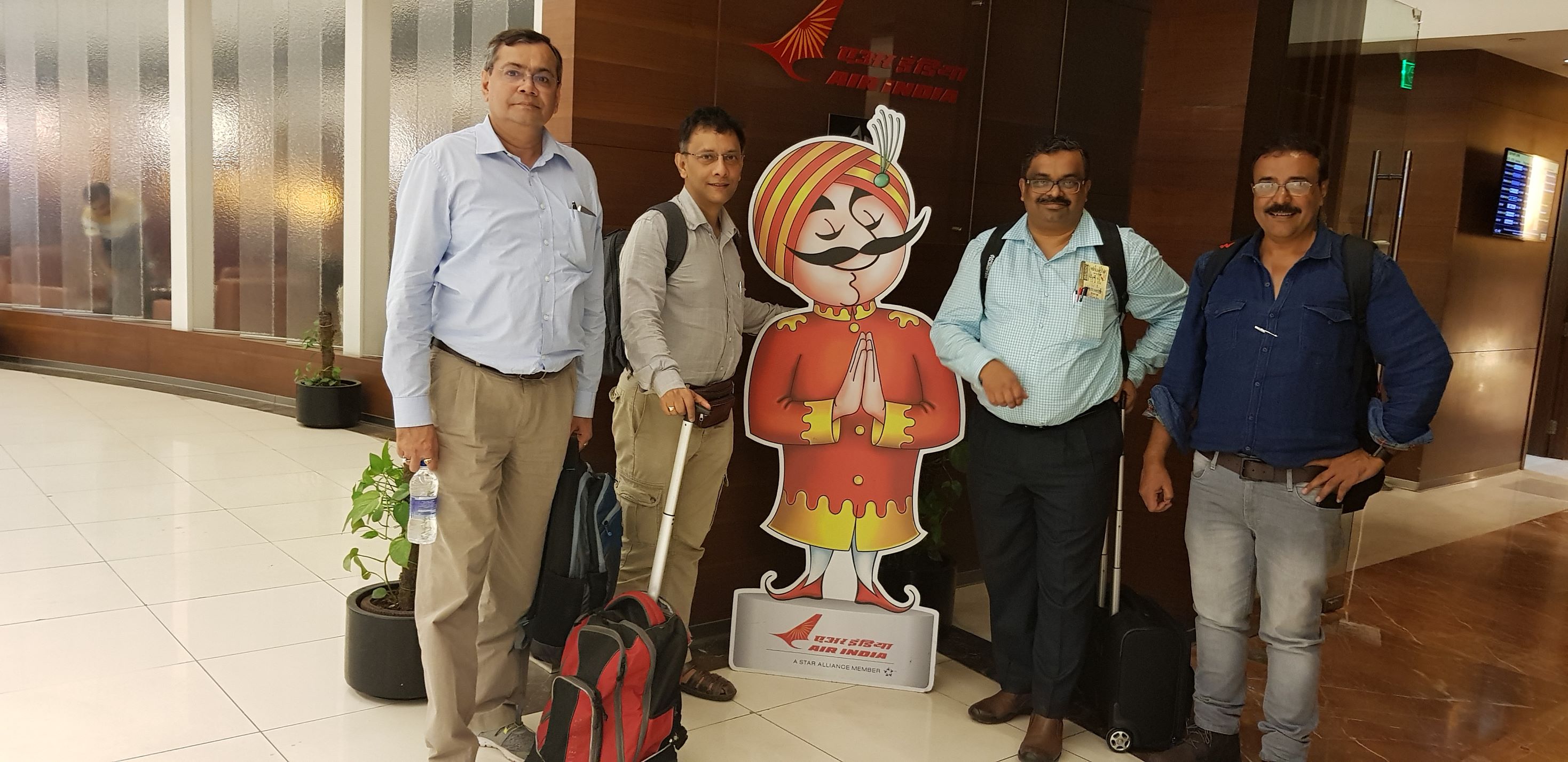 The KGP Delegation Trip was a success and brought about many positive developments for faculty recruitment, KGP and US university collaborations, alumni engagement, and continued growth of the KGP brand!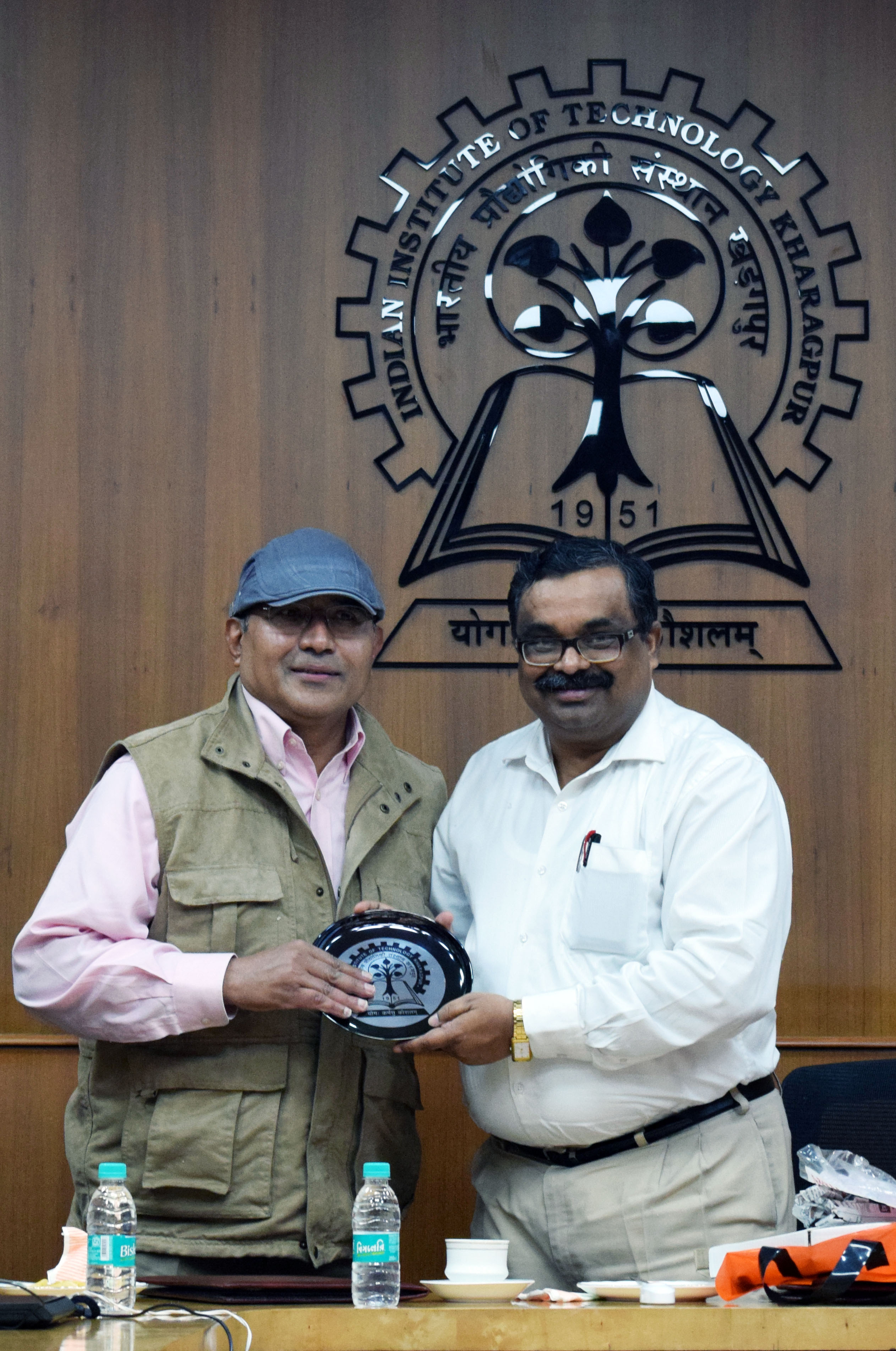 A MoU was signed on October 2, 2018 to establish "The Partha S. Ghosh Academy of Leadership" at IIT-KGP.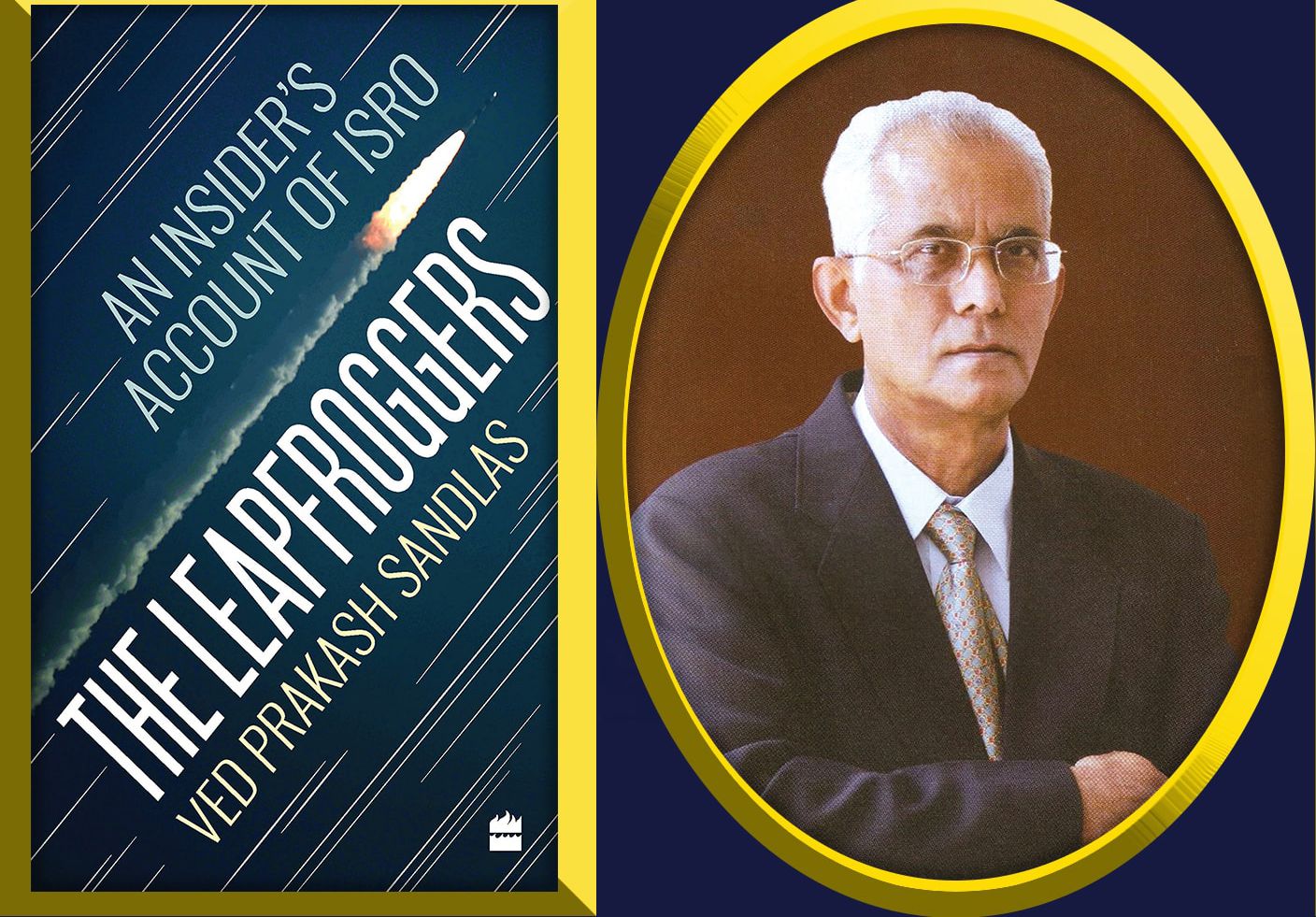 Leapfroggers (HarperCollins) is the latest book by a KGPian to hit the stalls. The author is Ved Prakash Sandlas (1967/BTech/EC), who was among the first 50 engineers to join ISRO and was part of Dr A.P.J. Abdul Kalam's core team that launched SLV-3.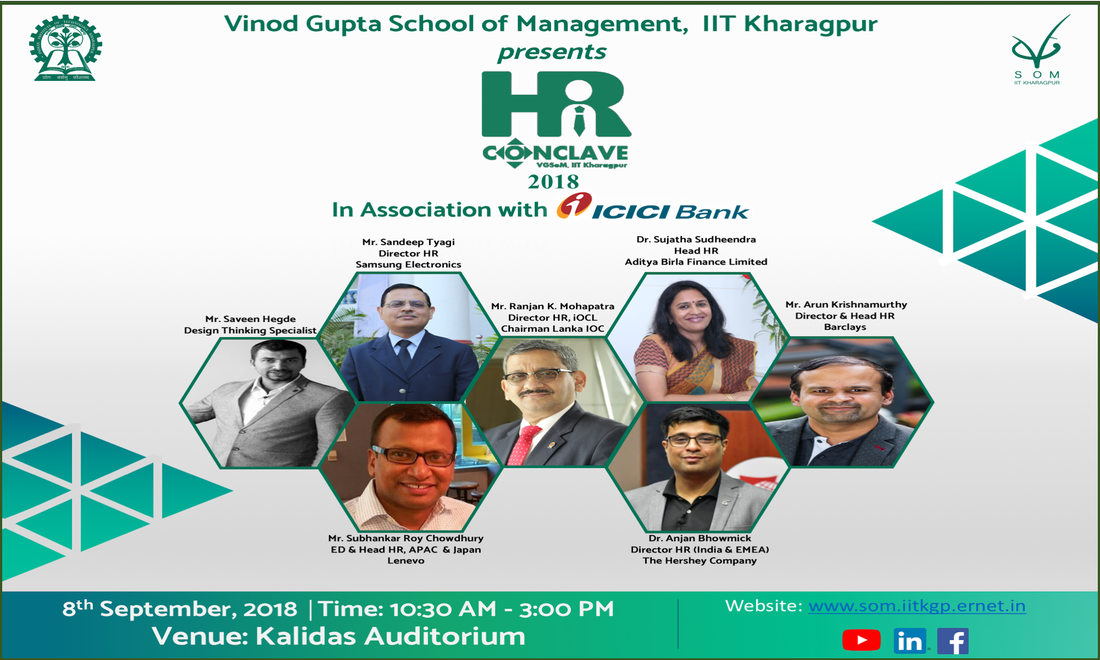 Trust and transparency are synonymous especially in the domain of Human Resources Development. In a recent conclave at IIT KGP's Vinod Gupta School of Management, this fact has been deliberated by leading HR professionals in the country.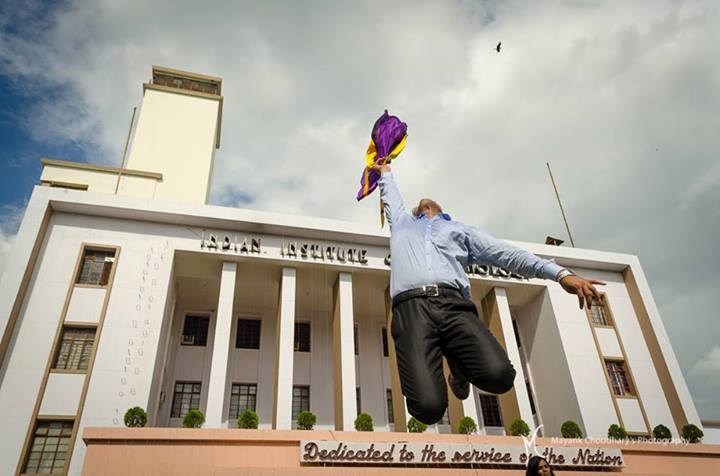 October 6, 2018: Pandit Ajoy Chakrabarty Concert in the Bay Area
January 11-13, 2019: 16th Annual Alumni Meet

Padmashri Pandit Ajoy Chakrabarty is an acclaimed master of Hindustani classical music. He is a scholar, a practitioner, a performer, and teacher of the arts.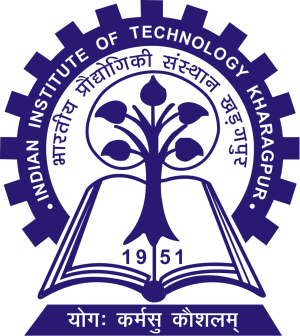 Make sure to check out the annual report that was recently released by the IITKGP Alumni Affairs and International Relations Office!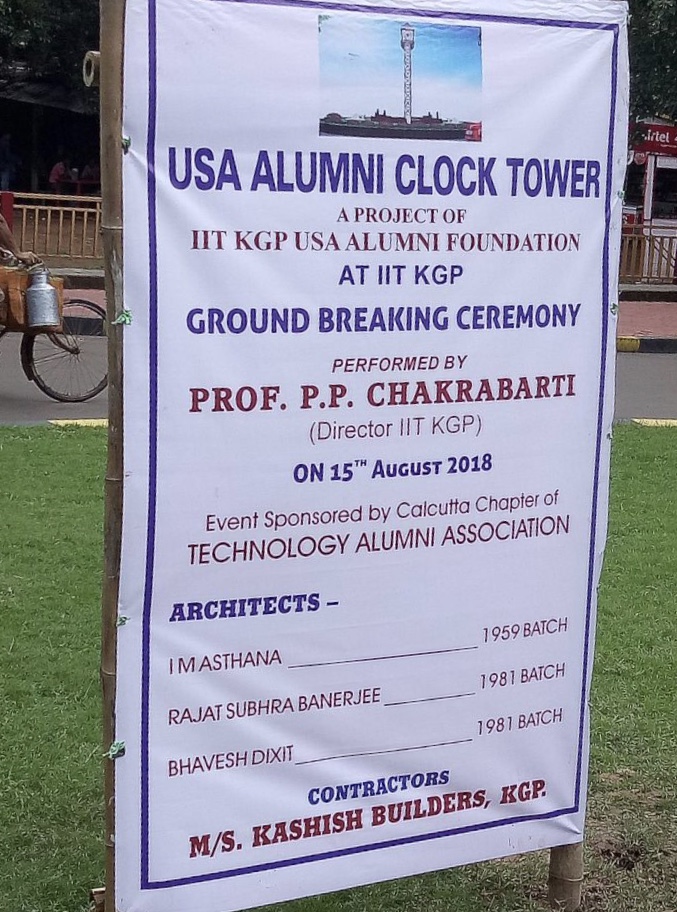 We need your help to meet our goal! Give back to help build the USA Alumni Clocktower at KGP!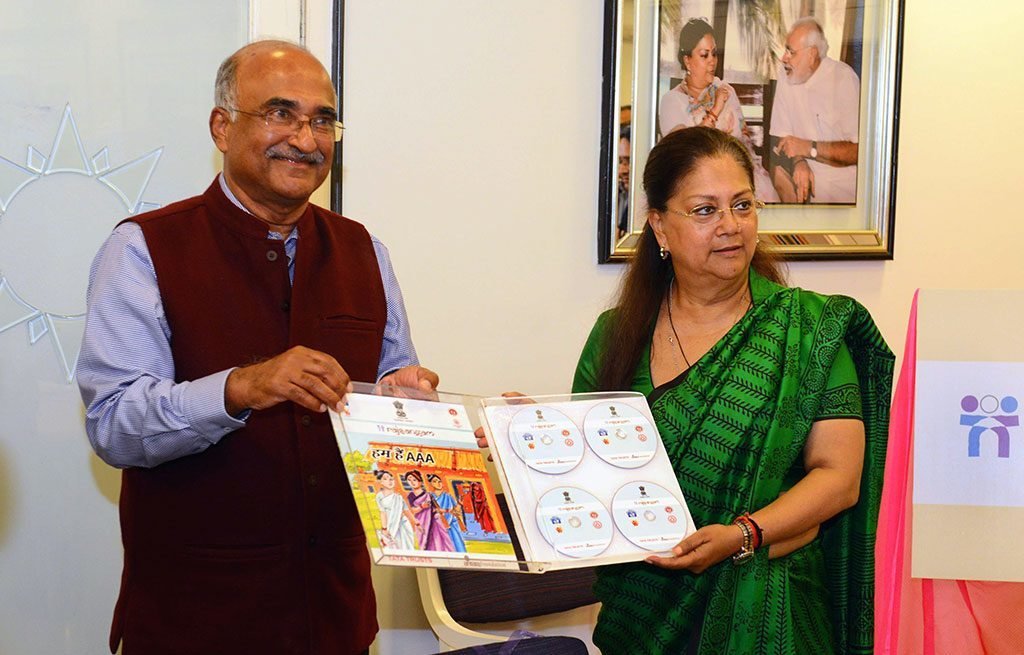 Ashok Alexander started Antara Foundation, drawing on his experience of leading the Bill and Melinda Gates Foundation's Avahan, the world's largest HIV prevention program.
Make a Quick Donation to IIT Kharagpur now!
----------------------------------
The IITKGP Foundation respects your privacy!
To make sure these communications are not mistakenly blocked in the future by your spam-blocker, please add 'email_watch@omnimagnet.net' and 'webmaster@iitkgpfoundation.org' to your approved-senders-list. If you no longer wish to receive correspondence of this kind from the IITKGP Foundation please follow this unsubscribe link:
http://www.iitkgpfoundation.org/unsubscribe.html?email=[email]
. You will be removed from receiving any further e-mails at that point. Please allow up to 72 hours to process.