IIT-KGP launches Artificial Intelligence Drive for NextGen Engineers


Dear [first_name],
IIT-KGP has been conducting several outreach programs related to AI since the launch of the Centre of Excellence for Artificial Intelligence. One such event, involving KGP and its alumni, took place simultaneously in Kharagpur and Bengaluru and brought together industry experts, researchers, and entrepreneurs. Read more about the event below in the newsletter.
UPCOMING EVENTS
January 11-13, 2018: 16th Annual Alumni Meet
January 25-27, 2018: IIT Kharagpur Spring Fest 2019

Show your support of IIT Kharagpur and make a quick donation today!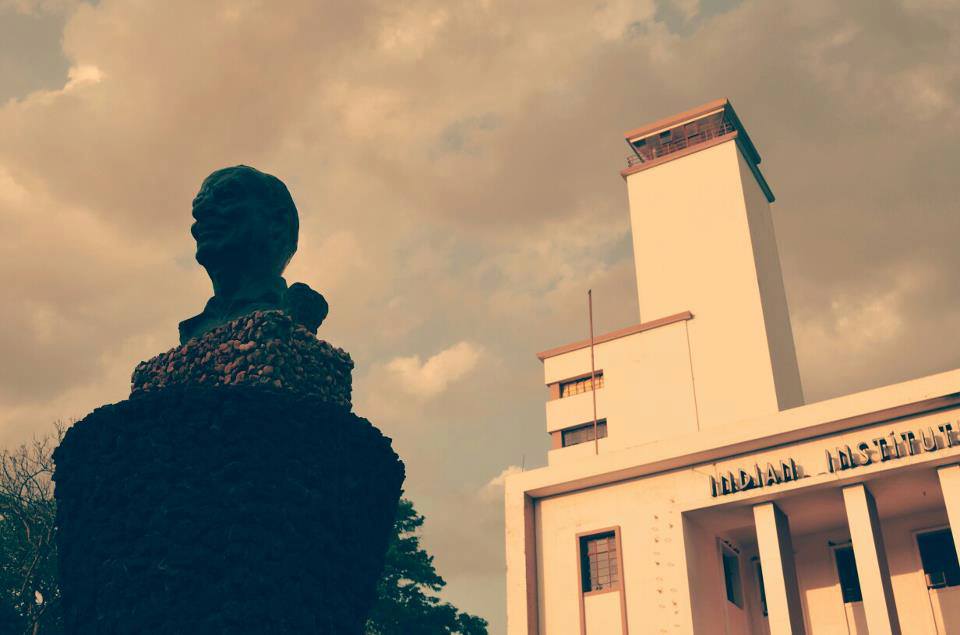 Close to 1,100 budding engineers interacted with industry experts, researchers and entrepreneurs at the twin Artificial Intelligence (AI) summits organised by IIT-Kharagpur and its alumni simultaneously here at Bengaluru.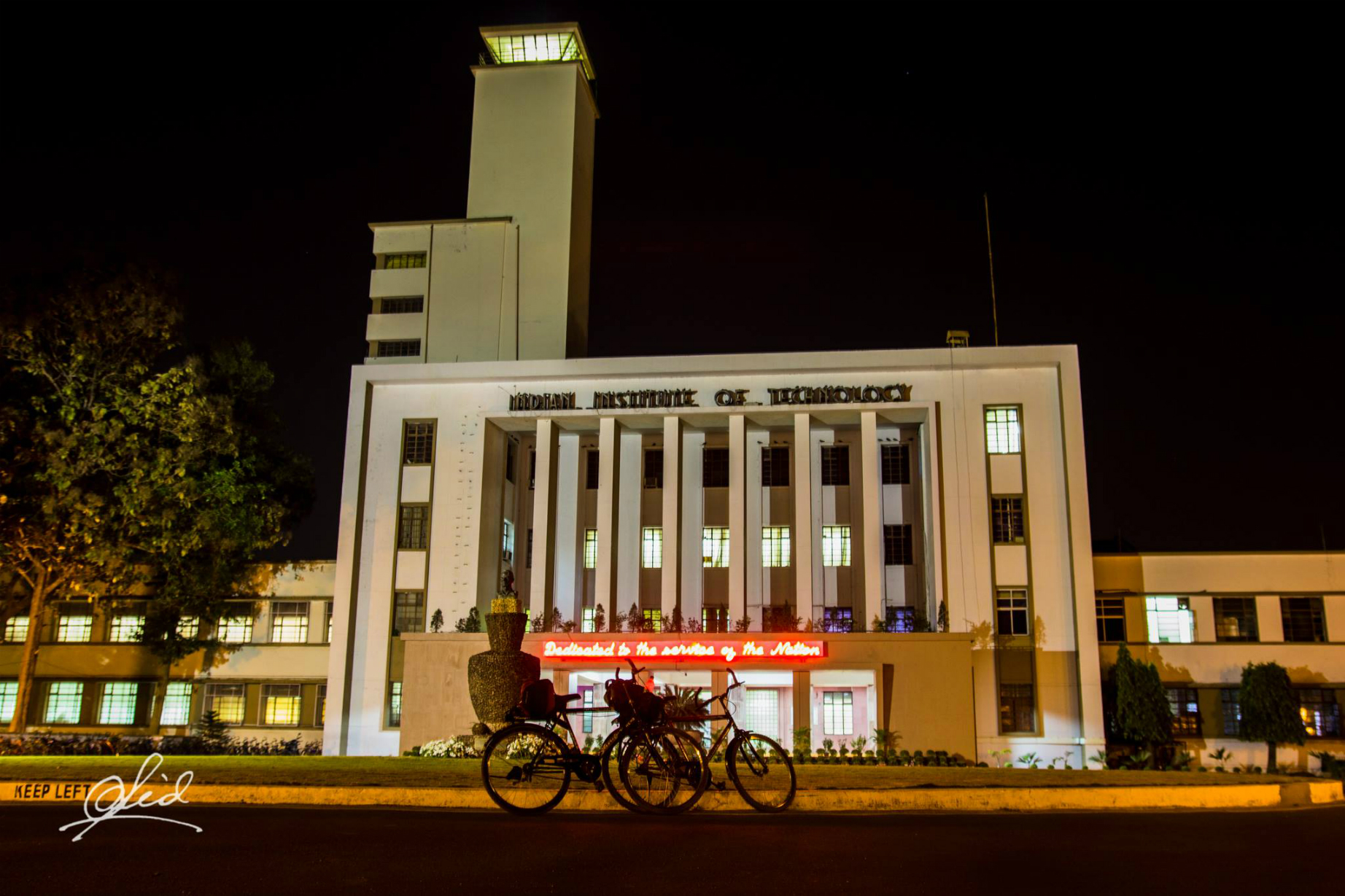 We are sharing a few photos from two recent KGP alumni events that took place--the KGP Greater NY Area Picnic and the Pandit Ajoy Chakrabarty Concert held in the Bay Area.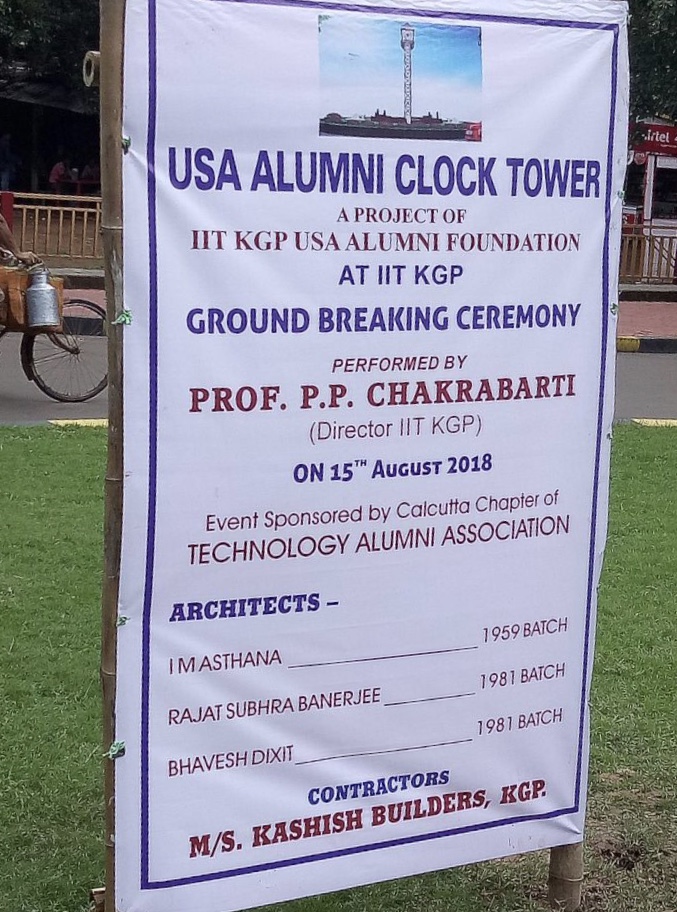 We need your help to meet our goal! Give back to help build the USA Alumni Clocktower at KGP!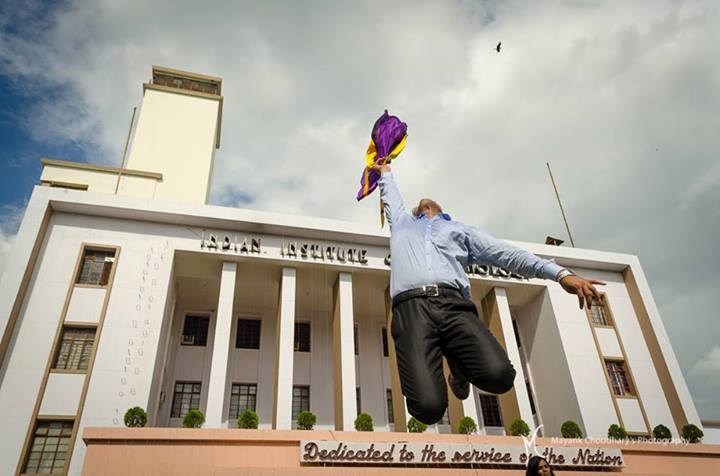 January 11-13, 2019: 16th Annual Alumni Meet
January 25-27, 2019: IIT Kharagpur 2019 Spring Fest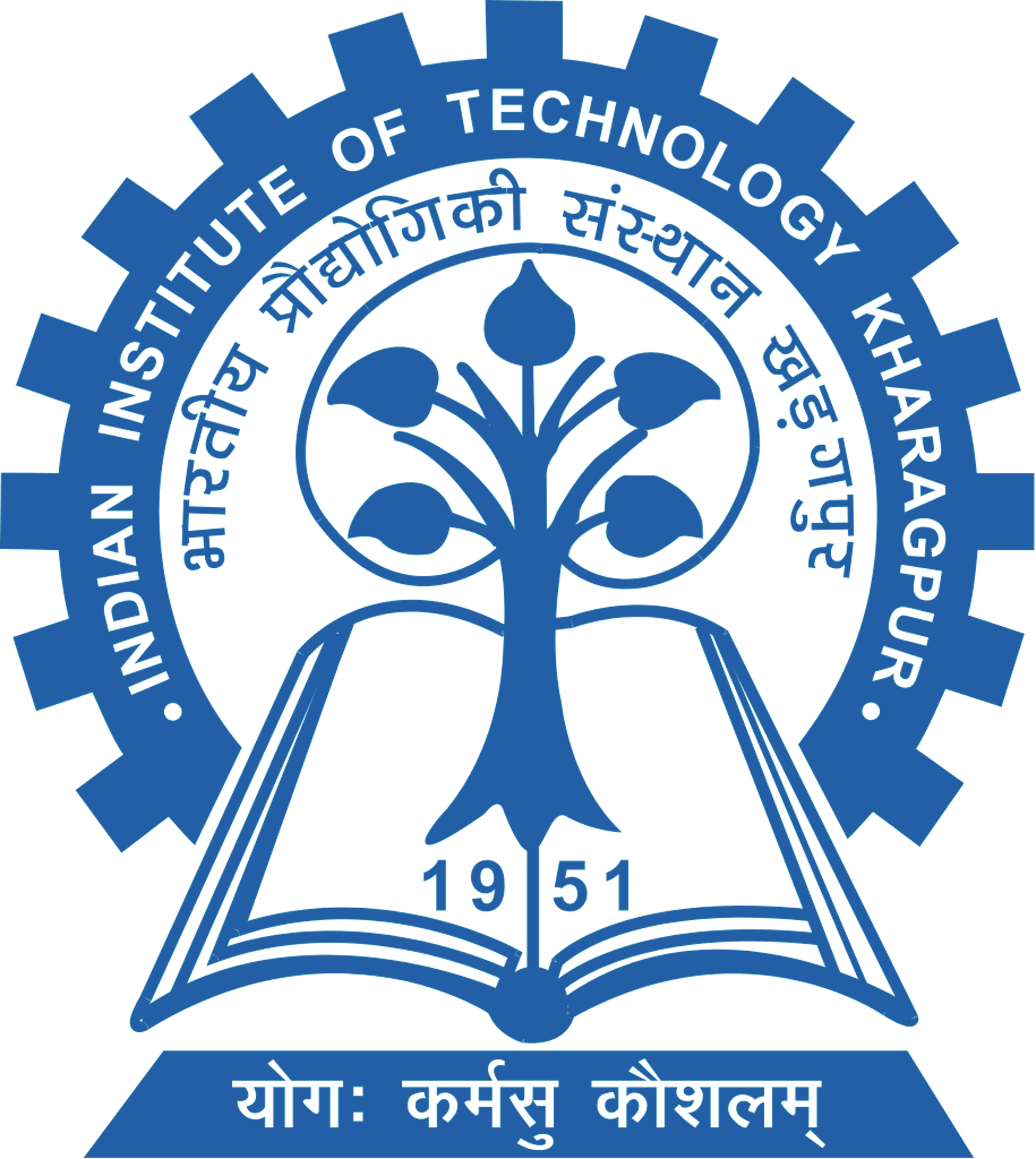 IIT Kharagpur and REDOC SPI, a French network of doctoral schools, have come together to strengthen institutional collaboration in doctoral education and research.

Entrepreneurship Cell, IIT Kharagpur is a non-profit student organization established with the aim of fostering the spirit of entrepreneurship among college students in India.

Does your employer have a matching gift program? You Donate, They Match, Double the Impact of your Donation! The IITKGP Foundation is here to help you with the process!

An IIT Kharagpur initiative towards rediscovering the classical arts of India. Join us to make this initiative a success!
Make a Quick Donation to IIT Kharagpur now!
----------------------------------
The IITKGP Foundation respects your privacy!
To make sure these communications are not mistakenly blocked in the future by your spam-blocker, please add 'email_watch@omnimagnet.net' and 'webmaster@iitkgpfoundation.org' to your approved-senders-list. If you no longer wish to receive correspondence of this kind from the IITKGP Foundation please follow this unsubscribe link:
http://www.iitkgpfoundation.org/unsubscribe.html?email=[email]
. You will be removed from receiving any further e-mails at that point. Please allow up to 72 hours to process.