IIT Kharagpur: More than 100 percent offers received for pre-placement

Dear Reader,
With 118 pre-placements so far from top companies and the promise of more to come, IIT-Kharagpur is experiencing an amazing year of pre-placements!
Today is a great day to give back to your alma mater to continue to sustain and grow the strong foundation that is in place at IITKGP...make a QUICK donation below.
Donate
Also, check out the Annual Alumni Report 2016-2017 that was recently distributed by the IITKGP Alumni Affairs and International Relations Office. Below is a digital copy for you to access.
http://alumni.iitkgp.ac.in/iit-flipbook-2017/mobile/index.html#p=1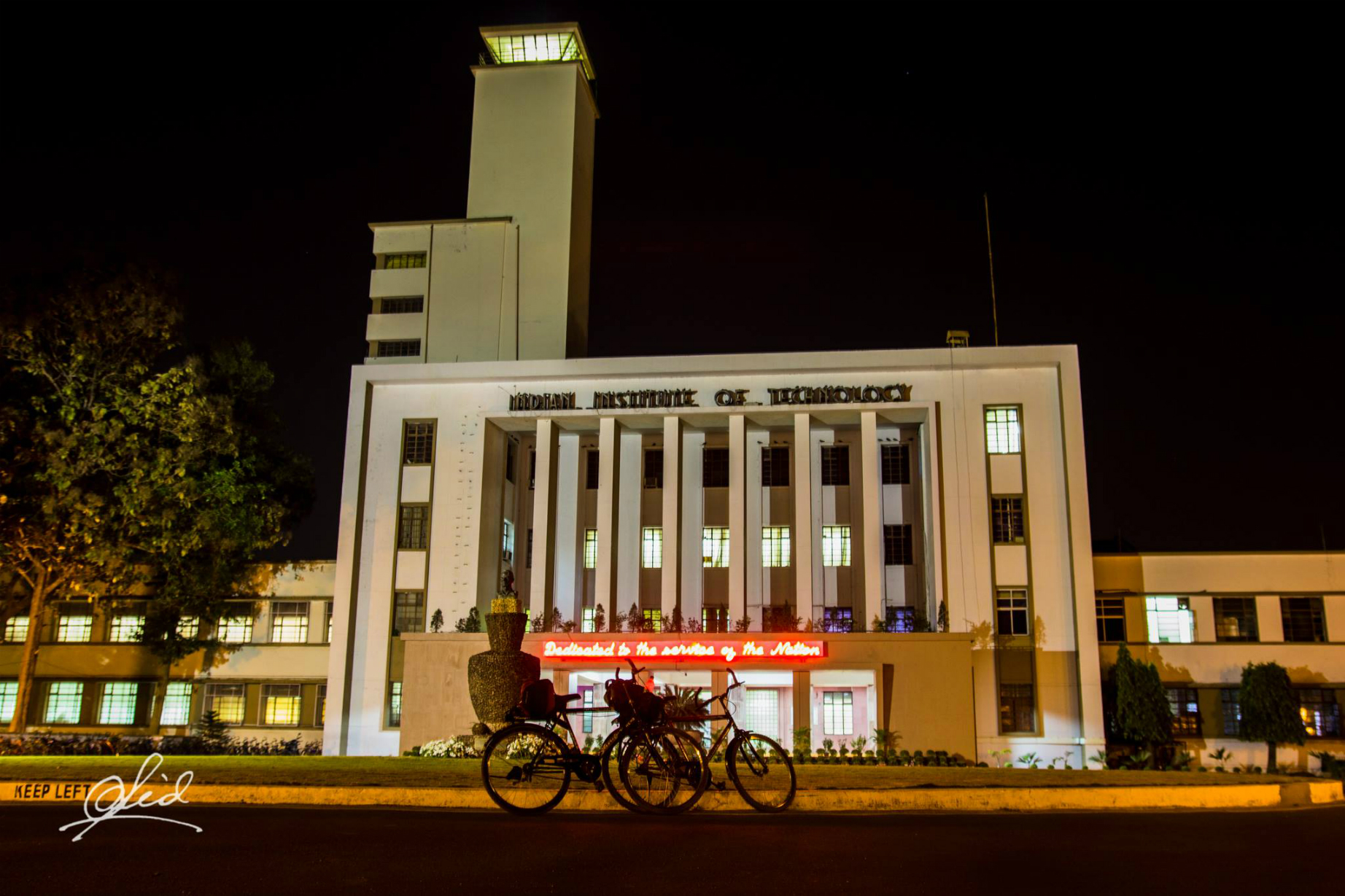 The Indian Institute of Technology (IIT) Kharagpur has announced that it has received 118 pre-placement offers from top companies on August 11. This includes Microsoft and Wipro who have offered to hire 14 candidates...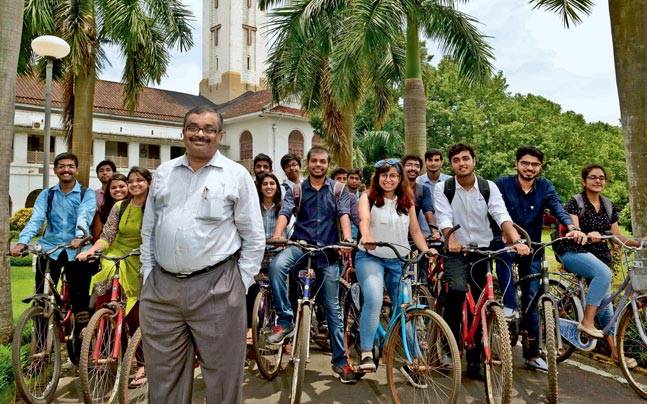 IIT Kharagpur was established in 1951. The IITs are now aiming to spread their educational excellence beyond the boundaries of the institutions.

Coconut water can be kept fresh for months without preservatives, thanks to a new technique developed by scientists at the Indian Institute of Technology, Kharagpur. Untreated coconut water has a shelf life of only 24 hours.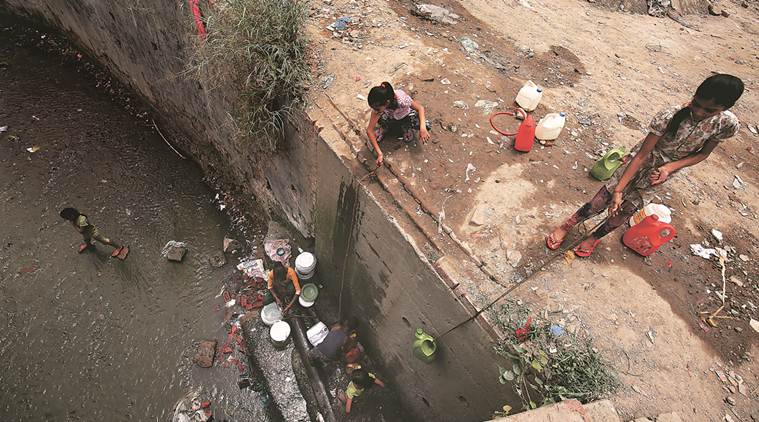 India's groundwater storage, which had been falling steadily in recent years, is now being replenished according to researchers from IIT-Kharagpur and NASA.
Where would you be without IITKGP? Give back now!

----------------------------------
The IITKGP Foundation respects your privacy!
To make sure these communications are not mistakenly blocked in the future by your spam-blocker, please add 'email_watch@omnimagnet.net' and 'webmaster@iitkgpfoundation.org' to your approved-senders-list. If you no longer wish to receive correspondence of this kind from the IITKGP Foundation please follow this unsubscribe link:
http://www.iitkgpfoundation.org/unsubscribe.html?email=[email]
. You will be removed from receiving any further e-mails at that point. Please allow up to 72 hours to process.