Does IITKGP need more branding?

Dear Reader,
"Your brand is what other people say about you when you are not in the room." (Jeff Bezos, founder and CEO of Amazon)
What would we like people to say about IITKGP? In the article below titled "Alumni voices on need to rebrand IIT Kharagpur" from The Telegraph, this topic is discussed by alumni of IITKGP. Make sure to check it out!
Your IIT needs your help--make a quick donation below!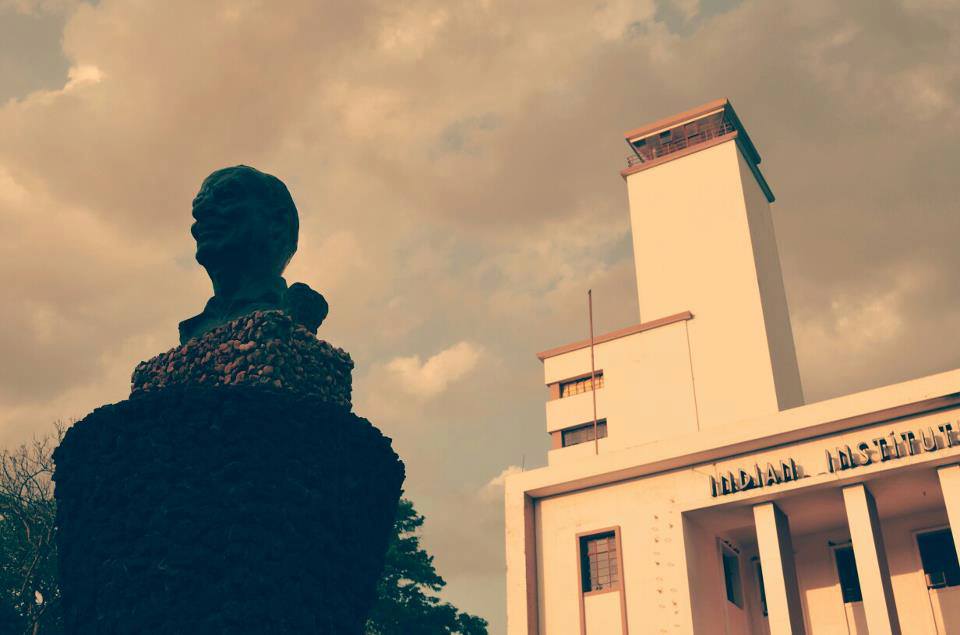 The country's oldest IIT had a glorious start but "does not find the kind of prominence it richly deserves", a chemical scientist Man Mohan Sharma said at the 63rd convocation of IIT Kharagpur on August 6.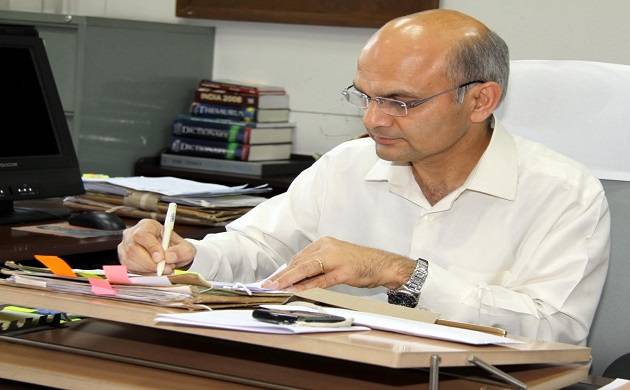 The Centre will provide Rs 70,000 as monthly fellowship to those researchers doing their PhDs in IITs or IISc, Union higher education secretary Kewal Kumar Sharma has said.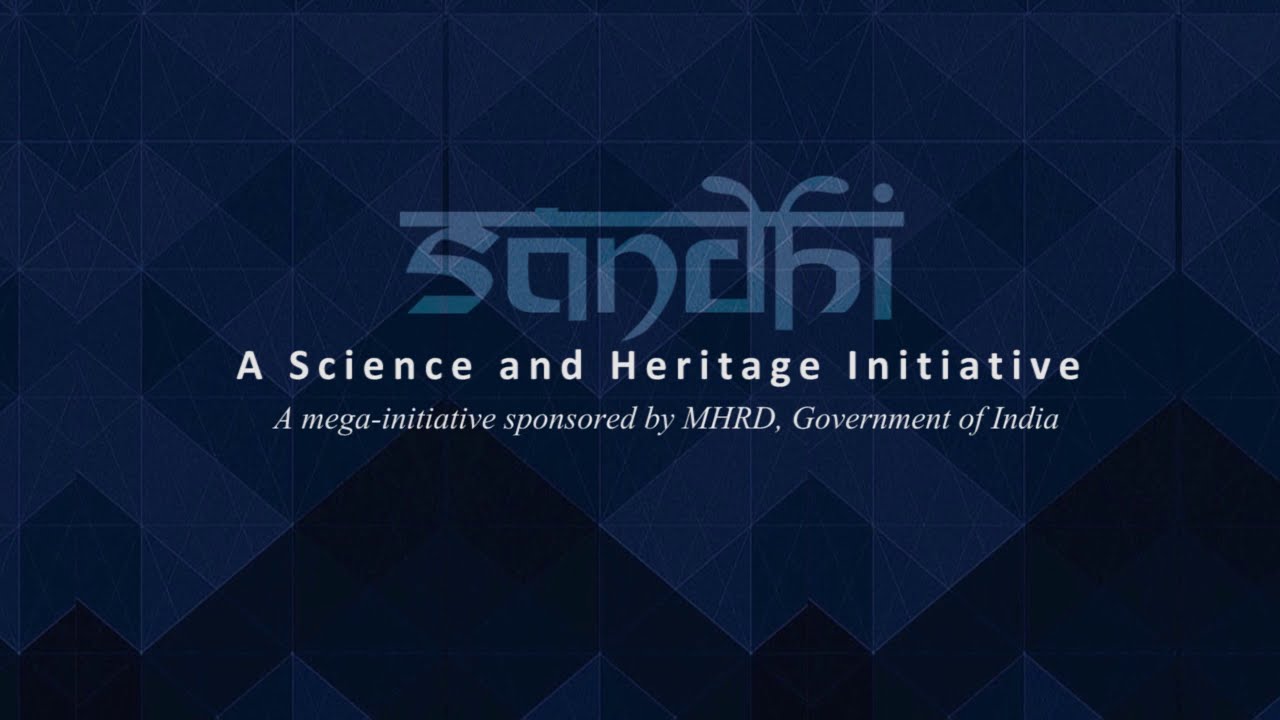 IIT Kharagpur is setting up a Centre of Excellence (CoE) in Artificial Intelligence (AI) research and extending its science-heritage initiative to boost documentation...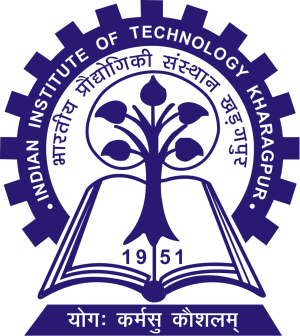 IIT Kharagpur is going to start a genomics laboratory facility for students from all the branches of engineering, a statement said on Friday. The primary objective of this laboratory will be to teach all the students...
Quick Donate Today to IITKGP!

----------------------------------
The IITKGP Foundation respects your privacy!
To make sure these communications are not mistakenly blocked in the future by your spam-blocker, please add 'email_watch@omnimagnet.net' and 'webmaster@iitkgpfoundation.org' to your approved-senders-list. If you no longer wish to receive correspondence of this kind from the IITKGP Foundation please follow this unsubscribe link:
http://www.iitkgpfoundation.org/unsubscribe.html?email=[email]
. You will be removed from receiving any further e-mails at that point. Please allow up to 72 hours to process.