IIT-KGP researchers have come up with a solution to prevent hacking

Dear Reader,
IIT-Kharagpur researchers have developed a solution to prevent hacking of devices that support the Internet of Things--helping to alleviate concerns of many manufacturers. Make sure to check out the article below for more information on these critical findings.
Show your support of IIT Kharagpur and make a quick donation today!
A team of researchers at Indian Institute of Technology, Kharagpur has come up with a solution that prevents hacking into devices supporting Internet of Things (IoT), addressing a big concern...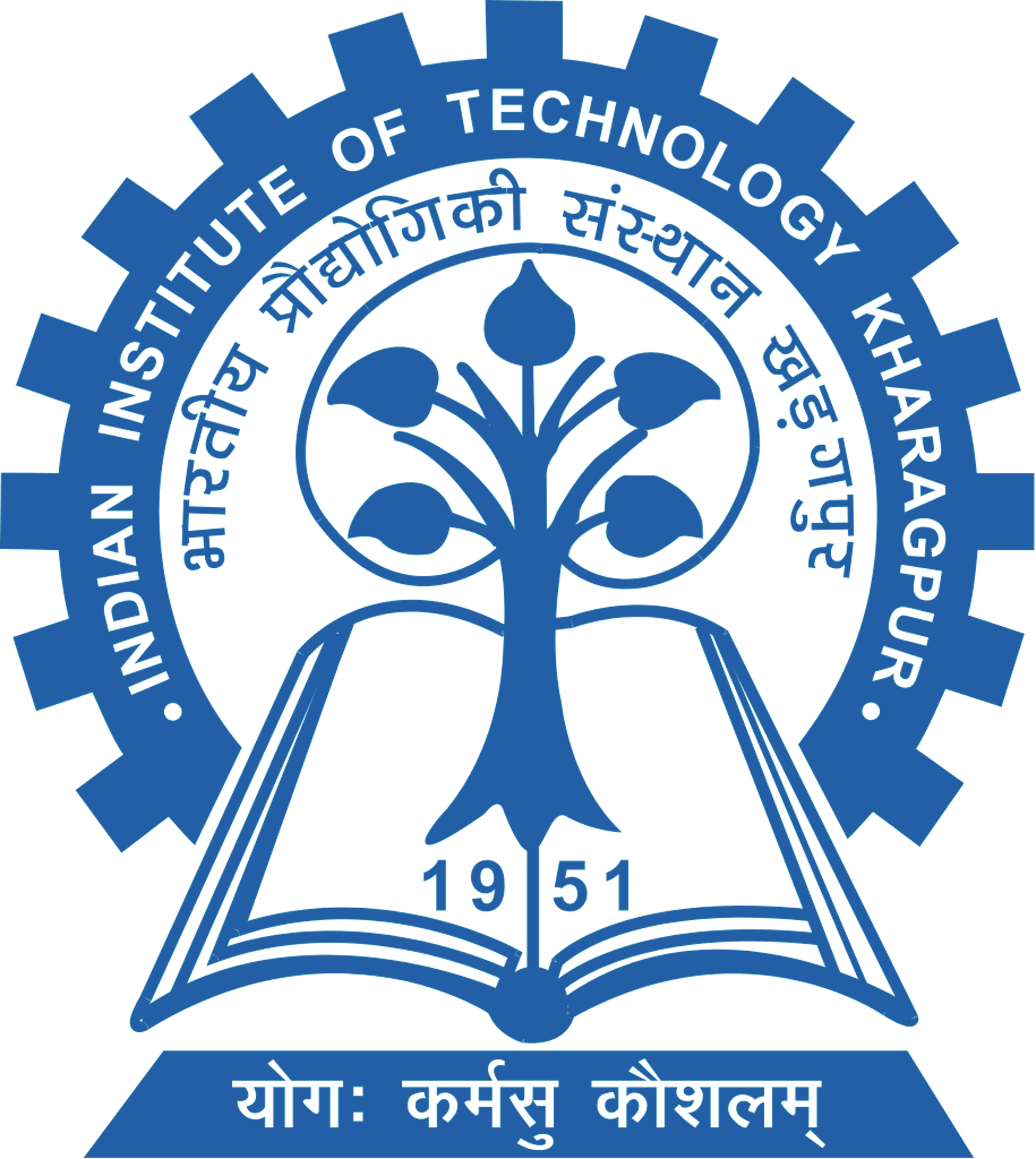 More forest cover can reduce the damage that floods cause in India, a new study by researchers from the Indian Institute of Technology, Kharagpur (IITK) has reported.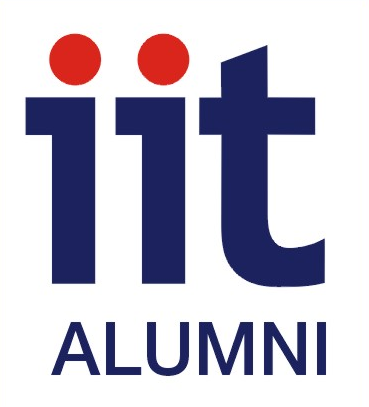 PanIIT USA extends warm greetings to you and is pleased to inform you of an initiative in response to your requests received from various quarters, including from industry, NGOs, and Indian government.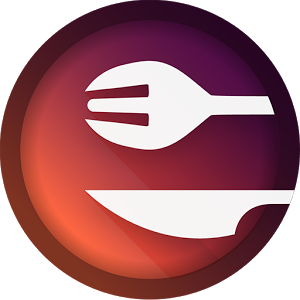 This festive season connect with fellow foodies, spread the word about an eatery and discover exciting places to grab a bite--courtesy of Eatable, a social network for food lovers created by IIT Kharagpur alumni.
Make a Quick Donation to IIT Kharagpur now!
----------------------------------
The IITKGP Foundation respects your privacy!
To make sure these communications are not mistakenly blocked in the future by your spam-blocker, please add 'email_watch@omnimagnet.net' and 'webmaster@iitkgpfoundation.org' to your approved-senders-list. If you no longer wish to receive correspondence of this kind from the IITKGP Foundation please follow this unsubscribe link:
http://www.iitkgpfoundation.org/unsubscribe.html?email=[email]
. You will be removed from receiving any further e-mails at that point. Please allow up to 72 hours to process.