Celebrate Diwali and support your IIT-Kgp residence hall!

Dear Reader,
Happy Diwali! There is still time to give back to your residence hall to support their efforts in Illumination and help them to win. Please make a quick donation below to honor your designated hall!
Many of the residence halls are working on renovations and we will soon share any updates with you--how can you help your residence hall?
Thank you,
IITKGP Foundation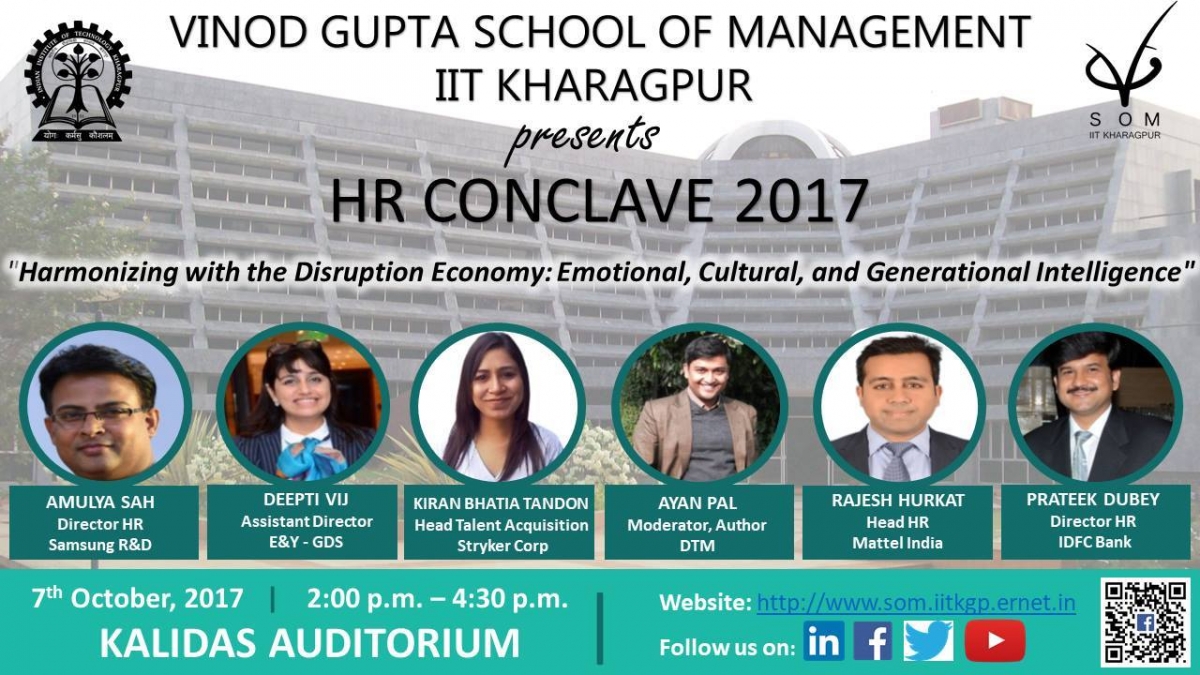 The Vinod Gupta School of Management, IIT Kharagpur conducted its first ever HR Conclave on October 7, 2017, bringing together HR leaders from various corporate houses on a single platform for discussion.

Ancient Indian science and technology have contributed significantly to the foundations and growth of modern sciences. Yet there is little genuine material accessible to younger generations...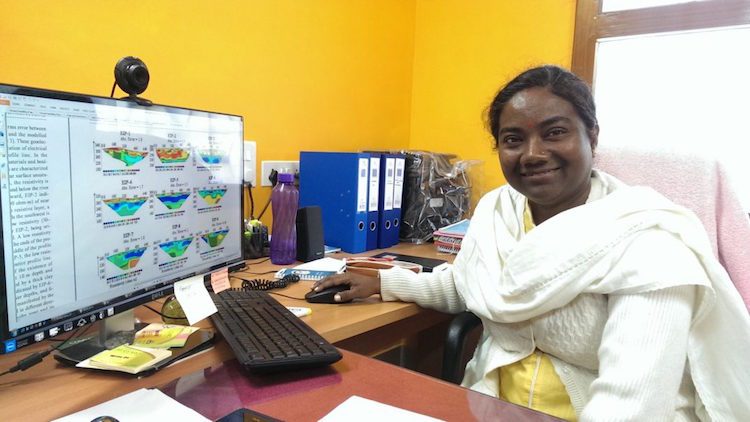 Kolkata was chillier than I expected in January and it took quite some effort to drag myself out of bed to catch an early morning train to Kharagpur. Kharagpur, where the first of the IITs was established in 1951, is just about two hours away from Kolkata.

Kshitij, the annual techno-management fest of IIT Kharagpur has grown exponentially since its inception in 2004 to become Asia's largest in its genre.
Make a Quick Donation to IIT Kharagpur now!
----------------------------------
The IITKGP Foundation respects your privacy!
To make sure these communications are not mistakenly blocked in the future by your spam-blocker, please add 'email_watch@omnimagnet.net' and 'webmaster@iitkgpfoundation.org' to your approved-senders-list. If you no longer wish to receive correspondence of this kind from the IITKGP Foundation please follow this unsubscribe link:
http://www.iitkgpfoundation.org/unsubscribe.html?email=[email]
. You will be removed from receiving any further e-mails at that point. Please allow up to 72 hours to process.