Photos from Illumination and Rangoli Events at IITKGP!

Dear Reader,
We focus on all of the hard work that goes into the Illumination and Rangoli events for Diwali this week. You will find photos taken of the recent event and also a story that was run in the "Times of India" about the process.
It's never too late to show support to your beloved residence hall. Just make a quick donation below and state where you would like your donation directed!
Show your support of IIT Kharagpur and make a quick donation today!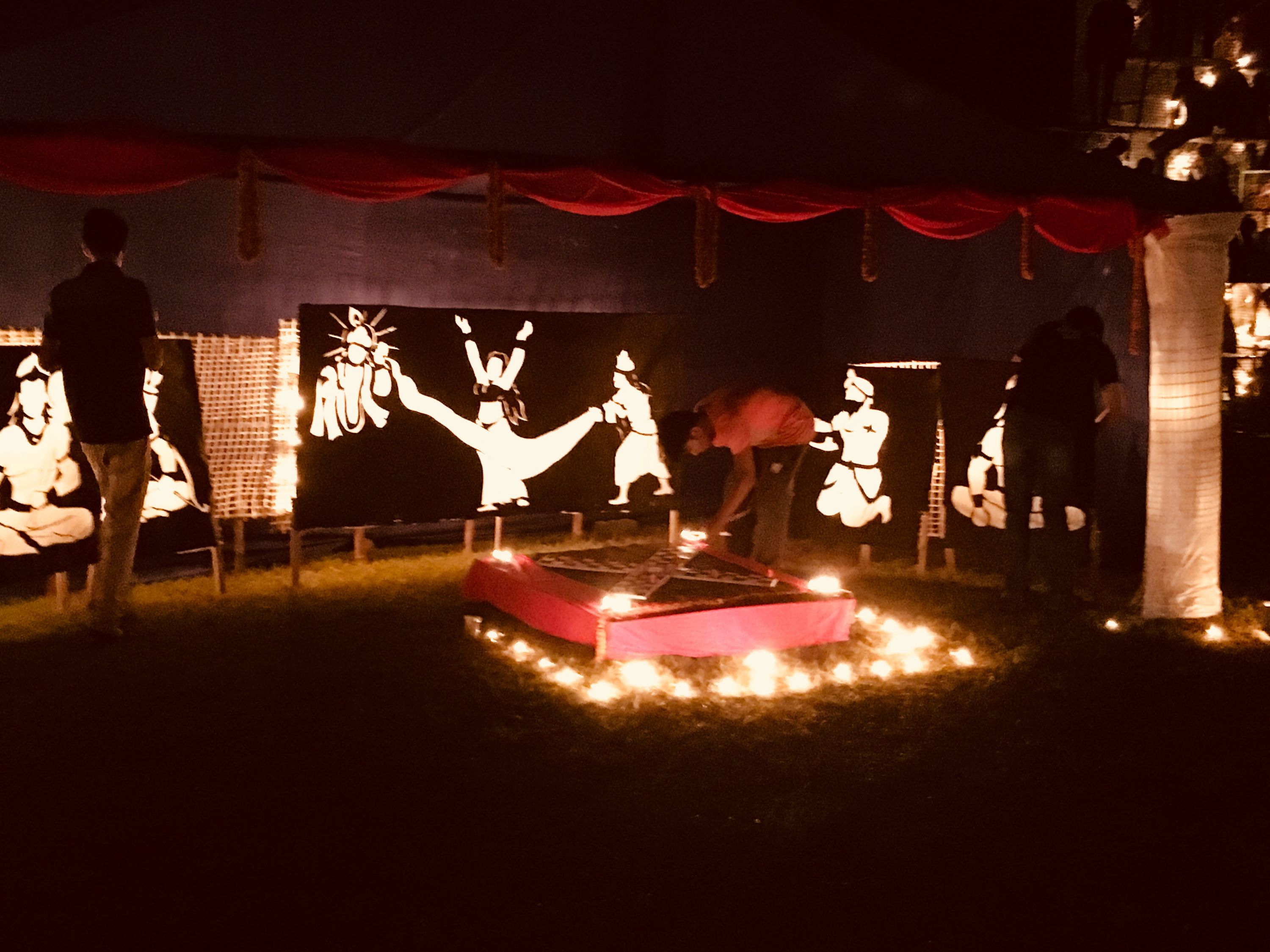 Photos from the recent Illumination and Rangoli events at IIT Kharagpur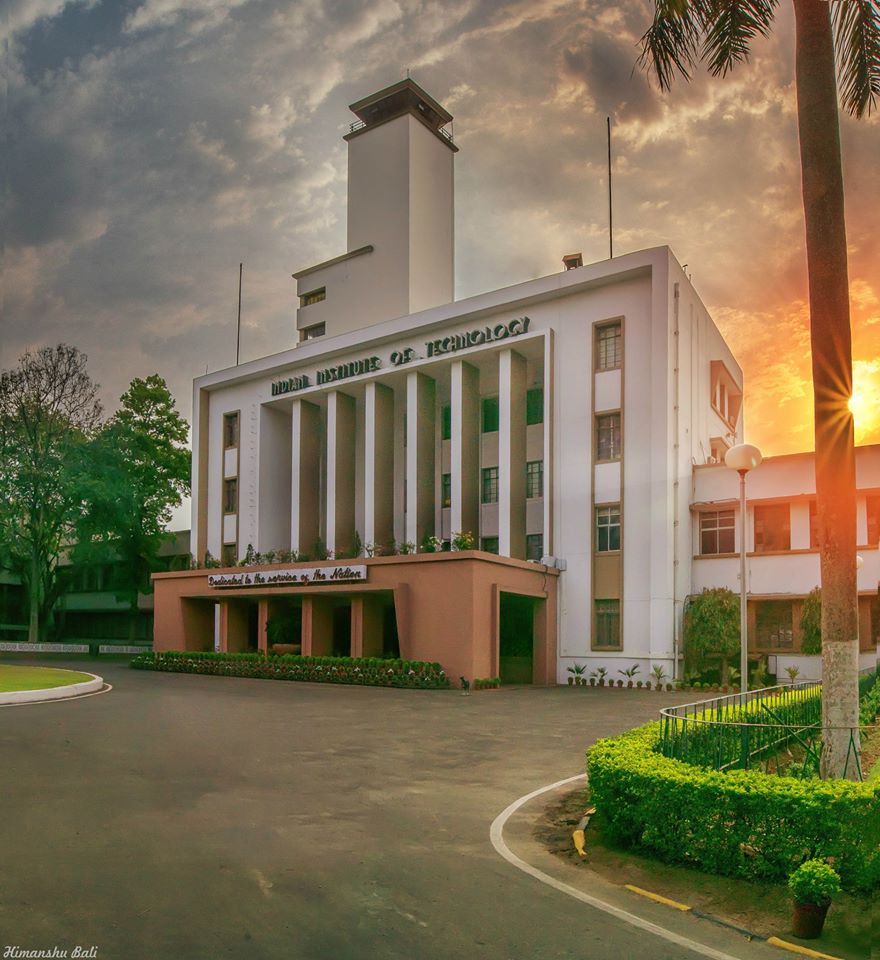 In a mission to help people reap the benefits of several of its research outcomes, IIT Kharagpur is gearing up to partner with corporation houses and NGOs to shape their CSR initiatives with its end products and in the process help millions to lead better.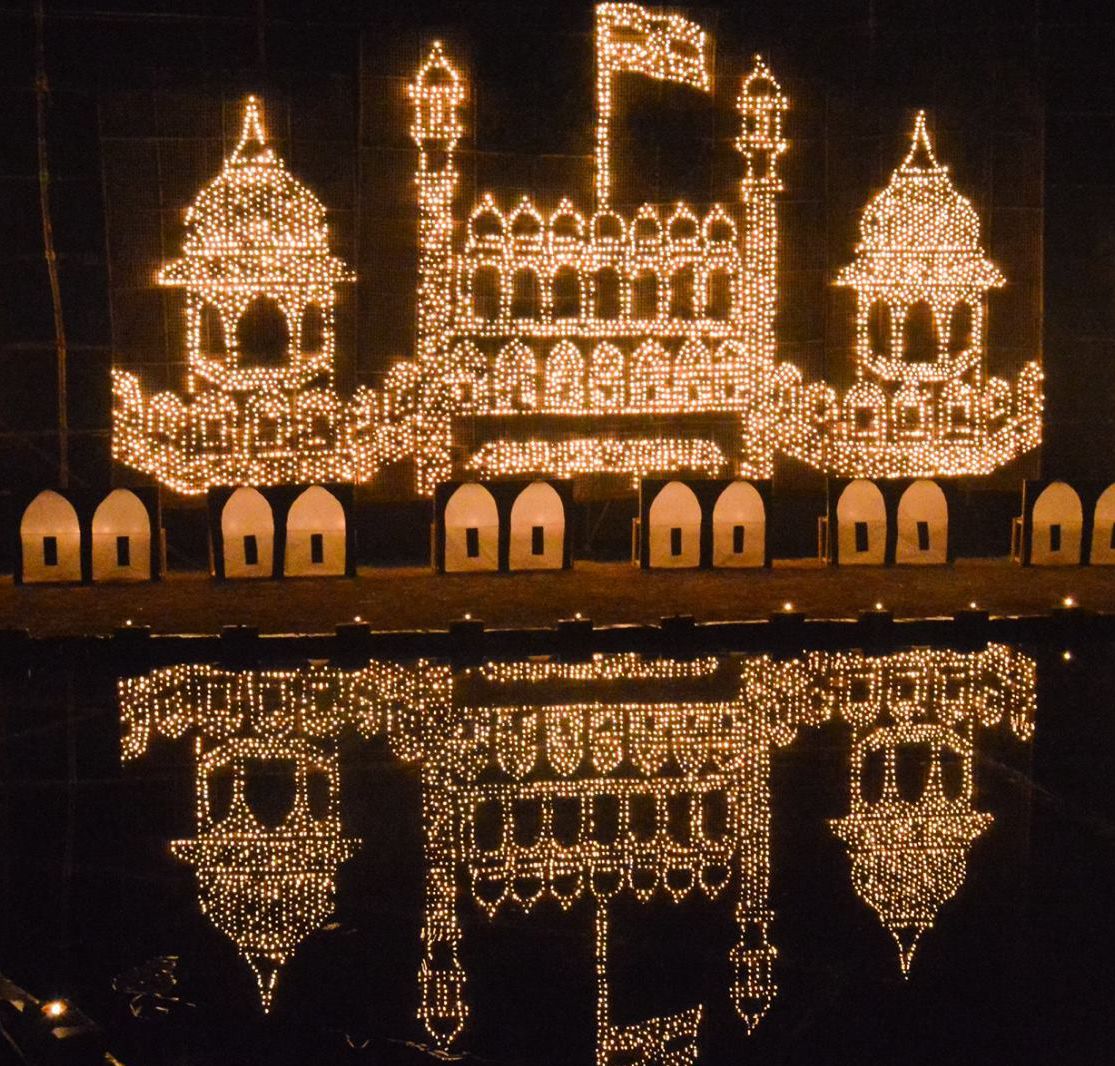 Once again, it was time for sleepless nights and secret meetings at IIT-Kharagpur, time for one hostel resident to stop talking to another. And all this because a unique competition, which has been going on for ages on the campus, to bring Diwali to life.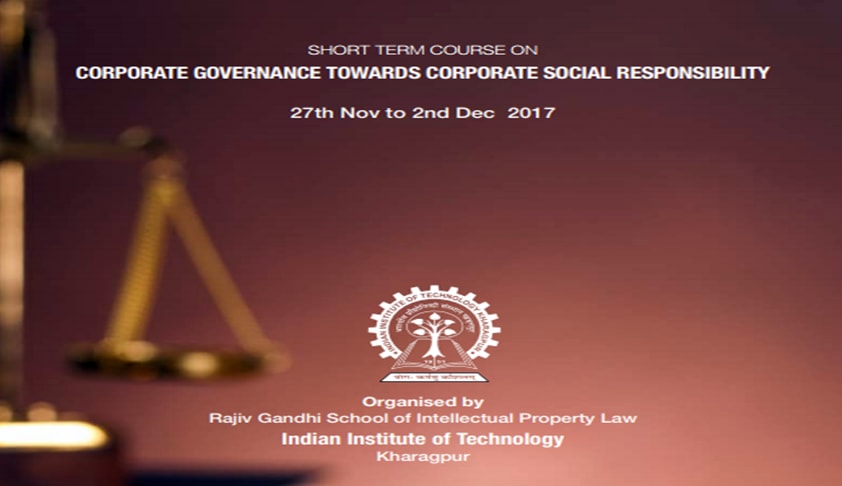 About the Course--Traditionally, corporate governance (CG) denotes the rules of business decision-making and directs the internal mechanism of companies for following those rules.
Make a Quick Donation to IIT Kharagpur now!
----------------------------------
The IITKGP Foundation respects your privacy!
To make sure these communications are not mistakenly blocked in the future by your spam-blocker, please add 'email_watch@omnimagnet.net' and 'webmaster@iitkgpfoundation.org' to your approved-senders-list. If you no longer wish to receive correspondence of this kind from the IITKGP Foundation please follow this unsubscribe link:
http://www.iitkgpfoundation.org/unsubscribe.html?email=[email]
. You will be removed from receiving any further e-mails at that point. Please allow up to 72 hours to process.