Donate for a new ambulance for IIT KGP!

Dear Reader,
KGP is near and dear to all of our hearts. A state of the art ambulance is a long-standing demand, which will make an immediate impact in the quality of student life. Let's work together with our alma-mater in making a difference!
The cost will be approximately $60,000 and will go a long way towards helping the students and staff of KGP. Anything that is raised in excess of this amount will be used towards the improvement of health and wellness for students at KGP.
Click here for more details on the ambulance that we are hoping to purchase.
We need your donations to make this a reality! Please give generously to help make life better for the faculty and students at KGP!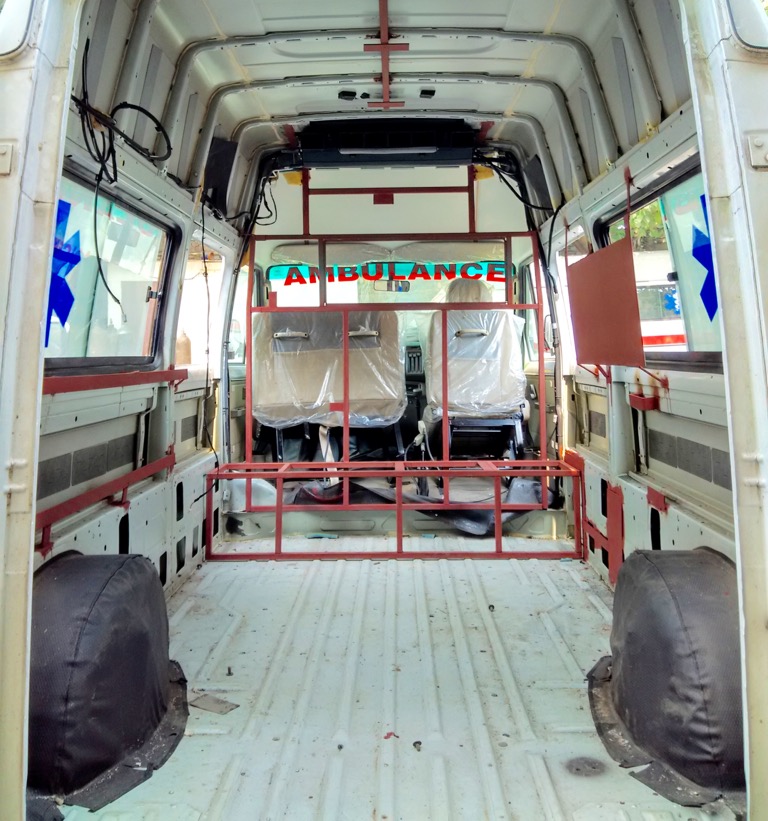 Following the tragic events that have taken place on KGP's campus, a number of alumni from KGP have proposed the purchasing of a state of the art ambulance for safe and reliable medical care while en route to facilities in Kolkata.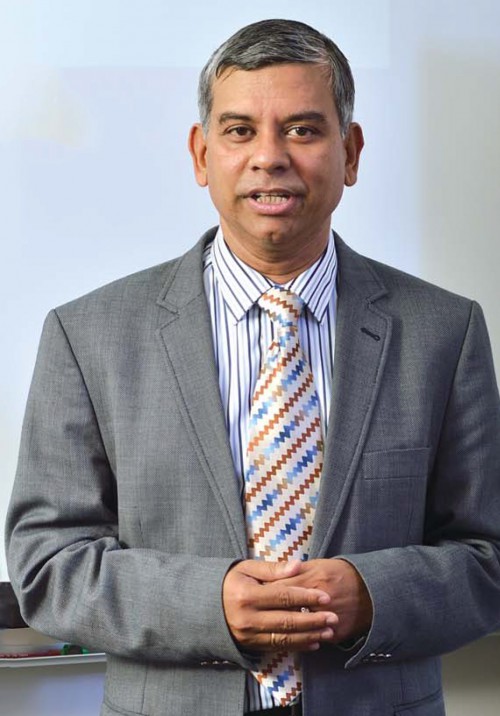 Alumnus Prof. Kalyanmoy Deb (B Tech, Mechanical Engineering-1985), faculty at Michigan State University has recently been conferred the "Lifetime Achievement Award" by Clarivate Analytics.
IIT Kharagpur has collaborated with Pepperdine University of USA for technological knowledge exchange. A statement issued by the institute said Pepperdine, which is globally known for its venture capital-backed entrepreneurial ventures...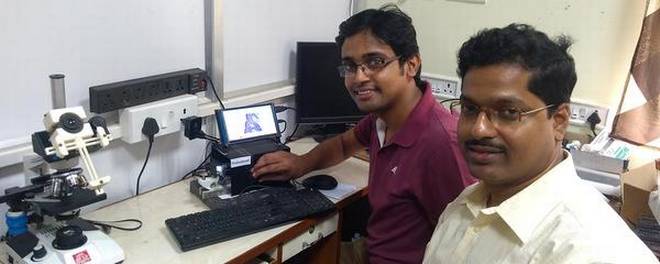 A new smartphone App, SmartIHC-Analyser, developed by researchers at the Indian Institute of Technology (IIT) Kharagpur can now help in faster and more accurate evaluation of cancer after treatment.

----------------------------------
The IITKGP Foundation respects your privacy!
To make sure these communications are not mistakenly blocked in the future by your spam-blocker, please add 'email_watch@omnimagnet.net' and 'webmaster@iitkgpfoundation.org' to your approved-senders-list. If you no longer wish to receive correspondence of this kind from the IITKGP Foundation please follow this unsubscribe link:
http://www.iitkgpfoundation.org/unsubscribe.html?email=[email]
. You will be removed from receiving any further e-mails at that point. Please allow up to 72 hours to process.