Short film on IIT Kgp, "IIT Kharagpur-An Avenue of Excellence" released



Dear Reader,
We have copies of the book Battleground IIT Kharagpur--Chronicle of Maverick Chopra available. With a donation of $500 or more we will send you a copy of the book.
Get the book and help your KGP at the same time--Don't miss out!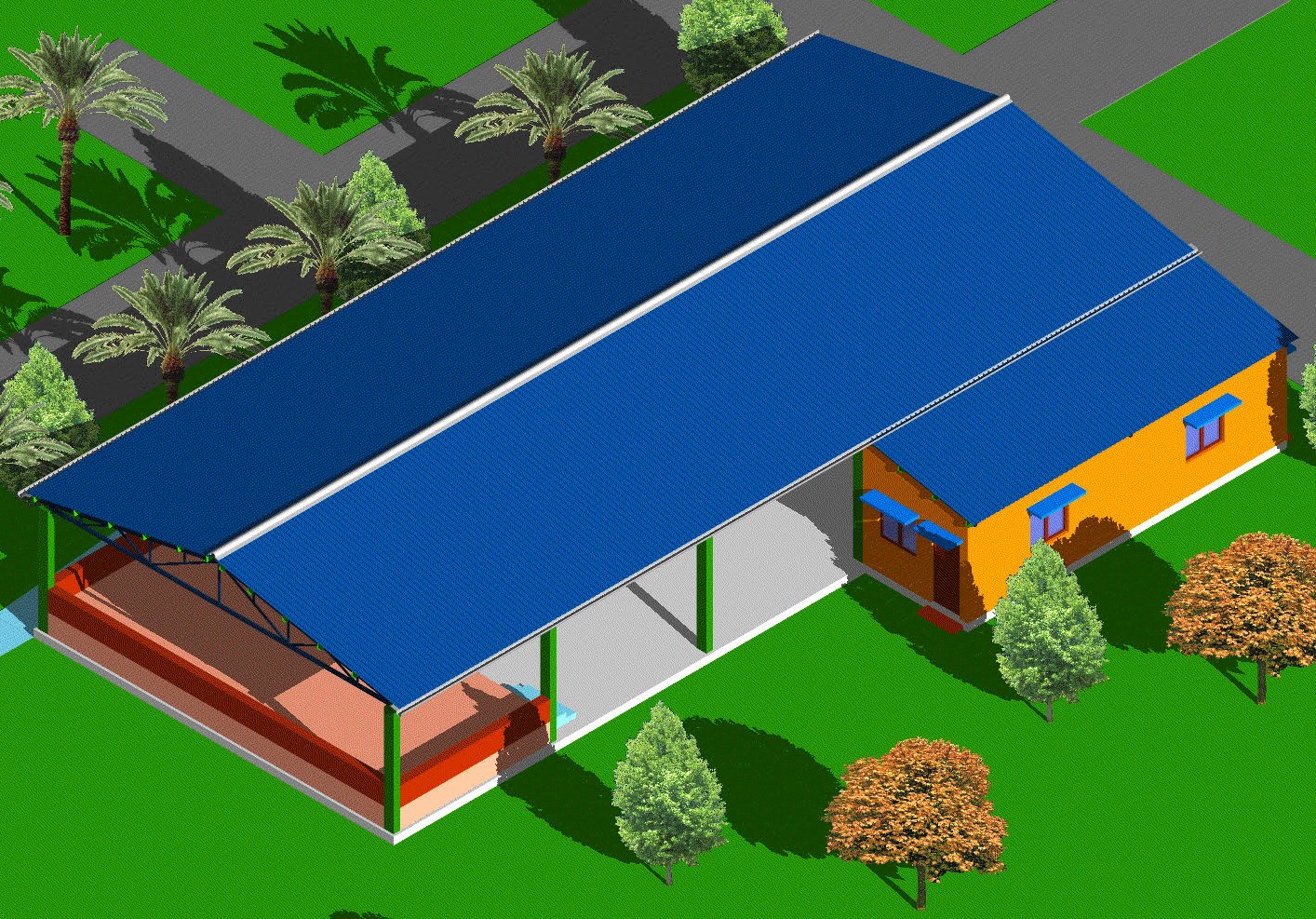 A C Pandya Student Center at Department of Agricultural Engineering donated by Vinod Gupta ('67)
At IIT Kgp: Each department has a lot of students. These students have nowhere to sit, hangout, or have a snack or tea. This student center will meet the need at my department in memory of its first head, Professor A C Pandya.
Our hope is that every department at IIT Kgp can have their very own student center. The cost is approximately Rs 70 Lakhs. If you or a group from your department is interested in building a student center in your department, please send us an email at info@iitkgpfoundation.org.
Don't forget to complete the IITKGP Alumni Survey 2019 from the Office of Alumni Affairs. Your feedback will help to plan events, enhance communications, and identify opportunities to increase support for KGP. The deadline to complete the survey is July 31, 2019.

UPCOMING EVENTS
August 10-11, 2019 (Tentative): Convocation and Distinguished Alumni Awards
August 15-17, 2019: Young Alumni Homecoming
August 18, 2019: Foundation Day
January 10-12, 2020: 17th Annual Alumni Meet
January 17-19, 2020: Techno-Management Festival (Kshitij)
January 24-26, 2020: Golden 2020 Reunion for 1970 Batch
January 24-26, 2020: Spring Fest
January 25, 2020: KGP Alumni Clocktower Dedication Ceremonies
January 25, 2020: Class of 1970 ADDA Dedication
If you have an event you would like to add to the calendar, please send an email with details to info@iitkgpfoundation.org.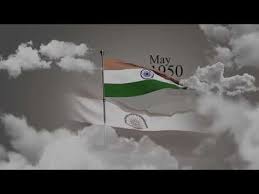 "IIT Kharagpur-An Avenue of Excellence" is a short film created by the Branding and Communications Office of IIT Kharagpur and sponsored by the Class of 1970.

Dr. Sudipta Seal ('90), an alumnus of IIT Kharagpur, has been recently elected as the Fellow of Royal Society of Chemistry for his contributions in the field of Chemical Sciences.
The Alumni Clocktower at IIT Kharagpur is taking shape towards final completion--now students have no excuse to be late to class!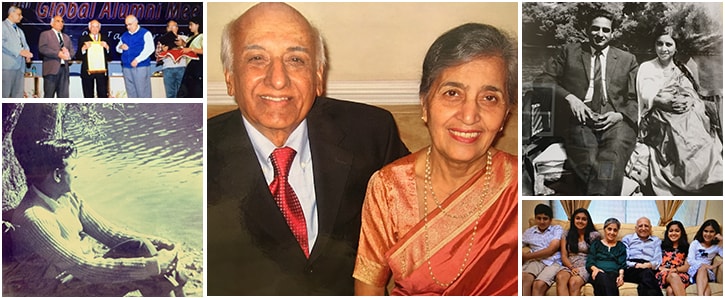 Puran Dang (1959/B.Tech/CE/RP) is Founder and Senior Advisor at Minuteman Group LLC, Lexington, MA. He is also a respected community leader of many organizations such as the first IIT Alumni Group in the world.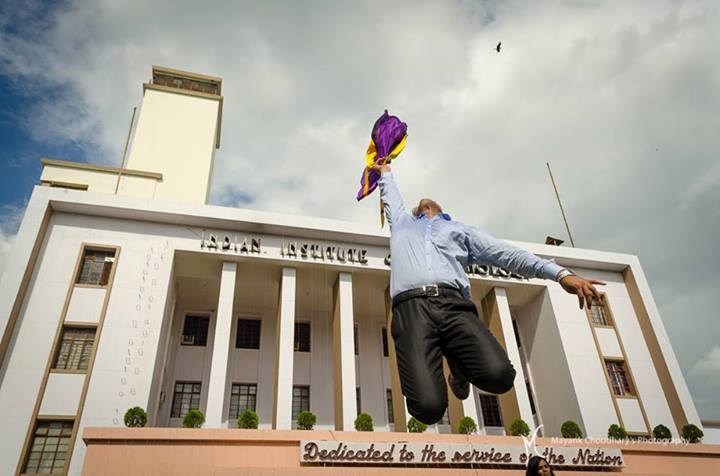 August 10-11, 2019 (Tentative): Convocation and Distinguished Alumni Awards
August 15-17, 2019: Young Alumni Homecoming
August 18, 2019: Foundation Day
September 24-27, 2019: International Conference on Advances in Polymer Science and Rubber Technology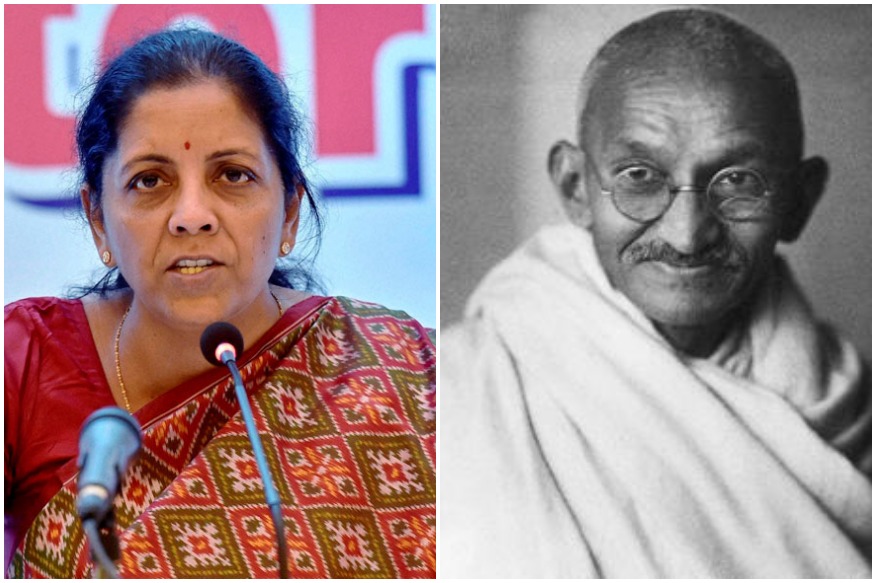 Union finance minister Nirmala Sitharaman announced the formation of 'Gandhipedia,' an online repository about Mahatma Gandhi, during her budget speech, citing the initiative as a tribute to Mahatma Gandhi in 150th birth anniversary this year.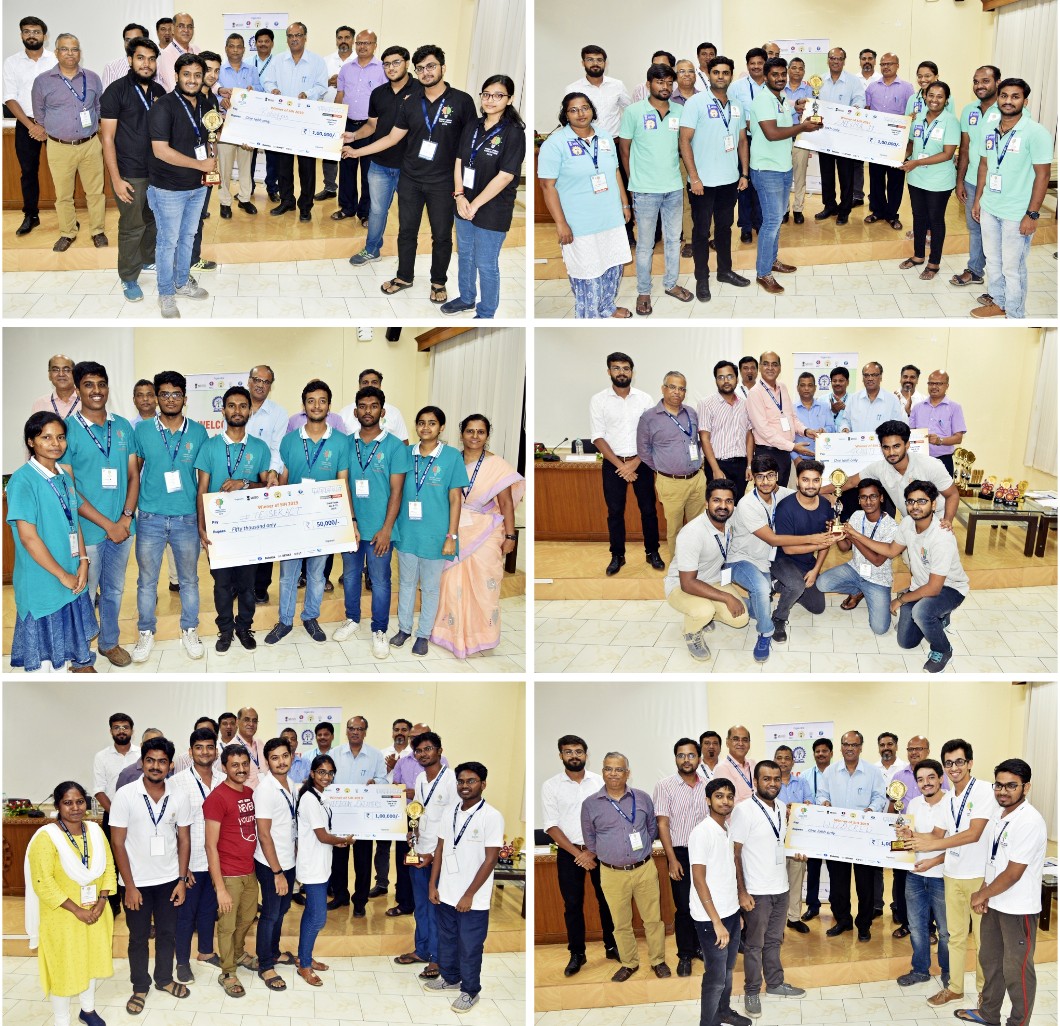 From life-saver to asset-tracker to theft-preventer, Smart India Hackathon (SIH) 2019 Hardware Edition at IIT Kharagpur witnessed prototype sensor development for a wide array of industrial challenges.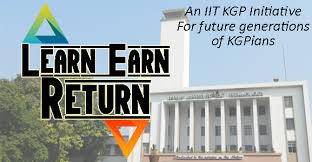 The 'Learn-Earn-Return' initiative aims to raise funding to create a financial support system for students and develop a culture of giving back to sustain the initiative.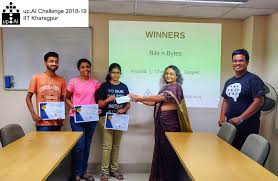 An AI-based intelligent traffic control system could revolutionize traffic management in India. Already, the Delhi Traffic Police is mulling over the matter.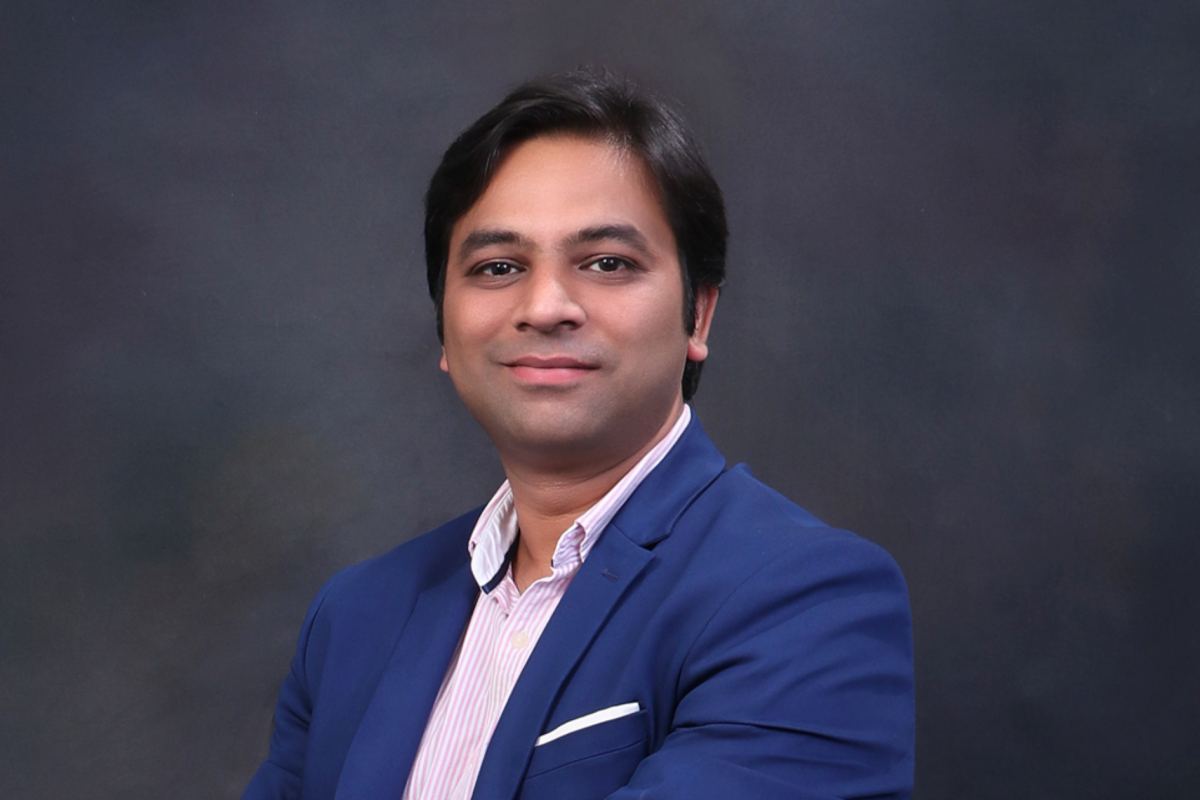 EBTL's Amour automation solutions are designed in India and are manufactured globally. Home automation firm EBTL on Wednesday said it expects its revenues to grow from Rs 20 crore in FY19 to over Rs 100 crore in FY20.

An IIT Kharagpur initiative towards rediscovering the classical arts of India. Join us to make this initiative a success!

Does your employer have a matching gift program? You Donate, They Match, Double the Impact of your Donation! The IITKGP Foundation is here to help you with the process!
Make a Quick Donation to IIT Kharagpur now!
----------------------------------
The IITKGP Foundation respects your privacy!
To make sure these communications are not mistakenly blocked in the future by your spam-blocker, please add 'email_watch@omnimagnet.net' and 'webmaster@iitkgpfoundation.org' to your approved-senders-list. If you no longer wish to receive correspondence of this kind from the IITKGP Foundation please follow this unsubscribe link:
http://www.iitkgpfoundation.org/unsubscribe.html?email=[email]
. You will be removed from receiving any further e-mails at that point. Please allow up to 72 hours to process.