Donor Honor Roll 2017
We have experienced some very generous donations here at the Foundation--will you be next on our Honor Roll? Will you help IITKGP to continue to excel and grow as a world class institute?
COMING SOON...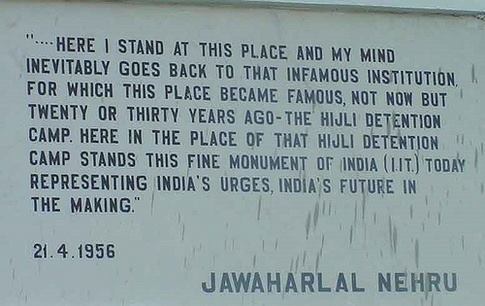 Programs Supported So Far
Learn, Earn, Return--this initiative has grown tremendously since its inception. This program allows students to attend IITKGP without having to worry about the financial burdens that may come along with attendance at an institute of higher learning.
Professorships--there have been a number of new professorships implemented at the request of donors/groups of donors. These donations help IIT Kharagpur to continue to retain and recruit top faculty.
Batch Endowment or Hall Endowments--allowing donors to help in the creation of new, and in some cases updated, classrooms and residence halls for students. Because of growth in higher education, the need for state of the art facilities continues to grow and the batch endowment seeks to ensure that there is always a fund in place to keep IITKGP at the top of the class.
Class Specific Gifts--many different batch years have decided to provide IIT Kharagpur with a gift specific to their class. Examples include: a clocktower, improved residence hall facilities, etc.
---