Two English Song Verses on Mahatma Gandhi by 'Bandy the Singing Professor'
Information shared by Sri Bandyopadhyay (November 2021)
Sri 'Bandy the Singing Professor' Bandyopadhyay, composed two English song verses honoring Mahatma Gandhi. His first was in 2013 and can be found here. An article about this song verse was published in the Indian Telegraph (March 2013). You can view the article written here. In 2020, Sri composed a song verse to personally appreciate the great man Mahatma Gandhi approaching 150th Birthday. You can view it here.
When the Indian Higher Commission in Australia & Indian Consulate General in Sydney revealed a Mahatma Gandhi statue at UNSW Sydney Australia's Library Park, Sri was asked to sing the song 'Ekla Chalo Re' composed by Rabindranath Tagore, the Indian Nobel Laureate of Literature. Below you will find a few photos from the event.
In honor of Ma Shyama (Kali) during her Puja week, Sri would also like to share his Bengali composed and studio recorded Devotional song 'Shyama Mayer Chorintolai sonpechi mon o pran' (meaning-I have submitted my mind and heart to the feet of Ma Shyama (Kali).) The song can be found on his Bengali devotional CD 'Sadhan Bhajan', which was on MP3 Australia until the year 2012.
The below links are Sri Bandy's two Bengali song videos that are composed by him and related to Sri's own mind songs (based on his created 'Sangeet Monjori 2' Bengali Music Album CD):
Read past articles about Sri here: https://www.iitkgpfoundation.org/article.html?aid=1448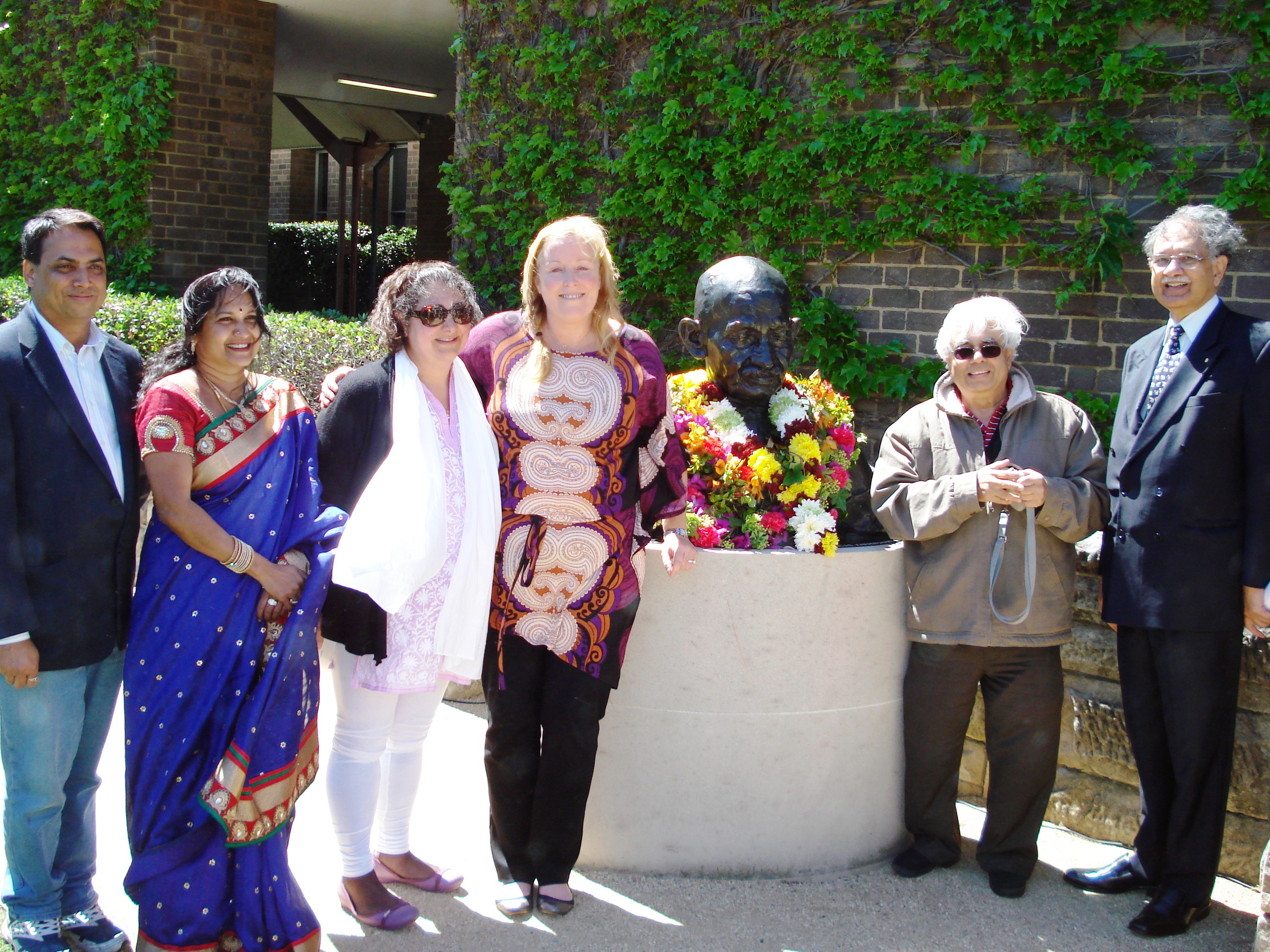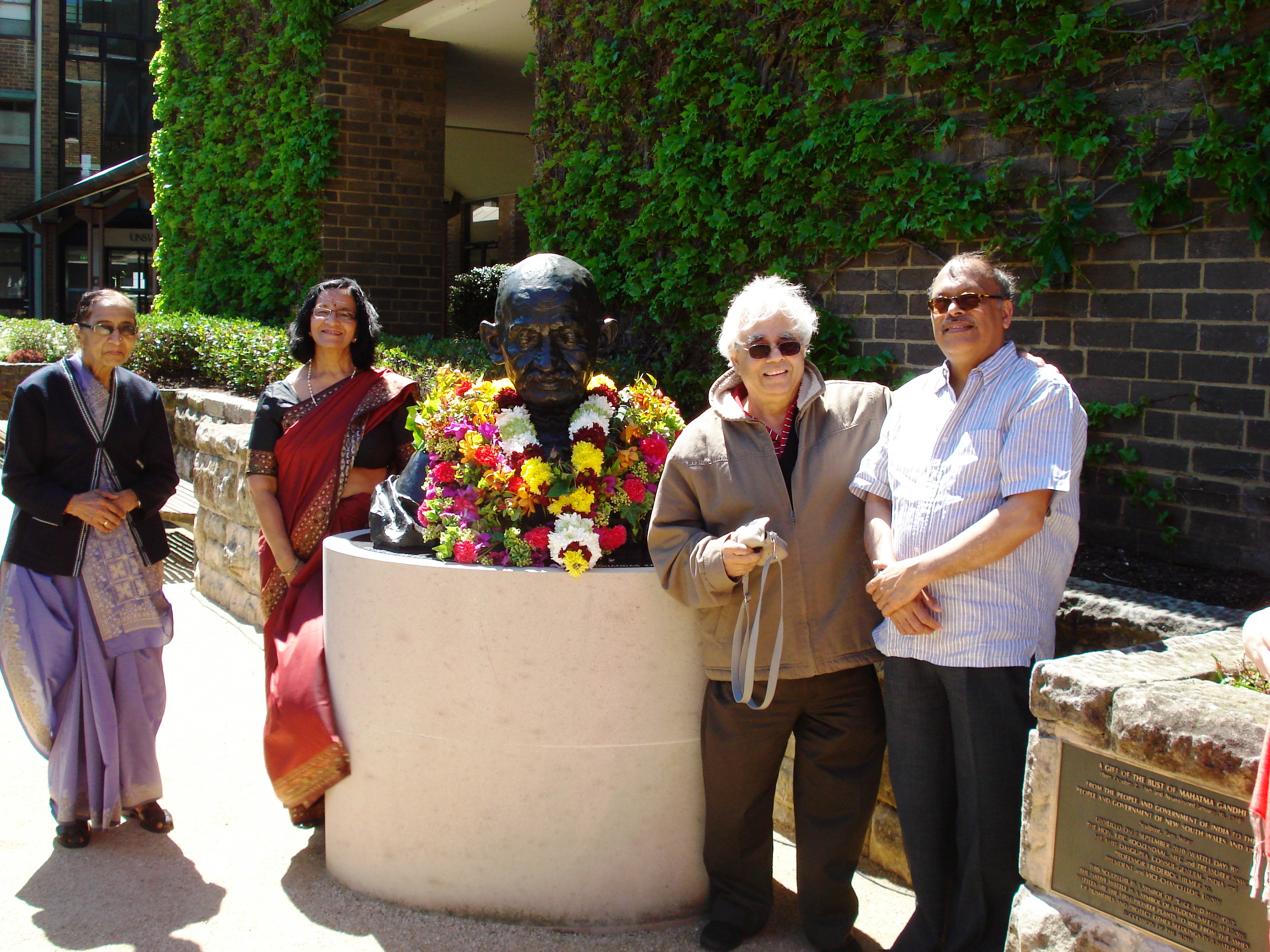 Photos from the Gandhi Statue dedication ceremony