The Family Man-The Story of KGPian Vijay Narang ('64)
IITKGP Foundation (May 2022) (Shreyoshi Ghosh and Erin L. Moran)
Vijay Narang (B.Tech/ME/RP/1964) was preparing for his weekend holiday in Maine. This has become his family tradition since he moved to the US in 2007. Vijay, who has lived across four countries, has been pretty much driven by this togetherness with his family. Till date it remains the epicenter of his life.
Stories of Kgpians are usually about their Kgp nostalgia and career success. But Vijay's old friend Puran Dang (B.Tech/CE/RP/1959) decided to take a trip to the Narang parivaar for this story.
Born in Multan, undivided India, now Pakistan, the five-year-old Vijay took the train to India with his family in 1947. For the next decade his family continued a tumultuous journey as refugees in the newly independent India.
"While my family moved locations in search of a better life, I pursued excellence through incessant practice and single-minded pursuit."
--Vijay Narang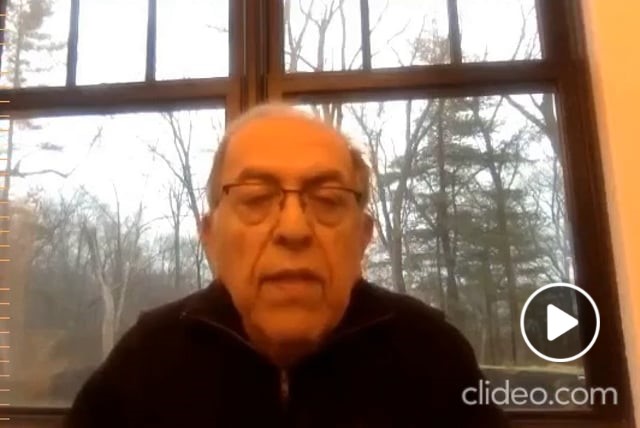 The Humble Life at KGP
Plenty had happened since he joined the mechanical engineering program at IIT Kharagpur in the early '60s. Like many IITians, Vijay had a successful run of over 40 years at multiple corporations including GKW, GEC, Goodyear, IBM and ITC. From a fresher's job at a salary of $5 to becoming the board member of ITC (Nepal), Vijay's corporate career had feathers that would outdo many hats.
But there was more, a road to the western hemisphere.
Vijay's sons, Varun and Aman, had moved to the US in 1990. It was a calling for the Family Man to make a move too, at the ripe age of 66 years. In 2007 Vijay joined OneSource Information Services, Inc. in Boston. The promoter of the company was the legendary Kgpian Vin Gupta, Vijay's junior at Kgp, the boy whom he had once sent to Simla and Andamans.
"I wanted him to move to the US, close to his sons, so I launched a company for him," Vin had jokingly said, sharing Vijay's story.
-- Vinod Gupta (1967/AG/RK)
In 2012 Vijay decided to take a break before joining his son Aman's startup, Toast Inc. This wasn't the first time that Vijay was helping his family chart their career paths. It started with Madhu, his wife. As he noticed a unique talent of his wife - investment management, he encouraged her to pursue it further.
"As I made investment plans from savings out of household expenditure, Vijay started funding my small scale investment plans. Soon I was builing investment portfolios in real estate and the stock market," reminisces Madhu.
All the while raising two children who reflected and advanced the values and excellence of their parents. Even today, in the US, Madhu continues to advise her sons on purchase of properties. Vijay pursued a similar path with his younger son Aman and his startup.
While Aman and his co-founders were busy in software development, product and marketing, Vijay started managing support functions like HR, recruitment, finance, purchase and day-to-day operations of their startup. From fourteen people in 2012, the company reached close to 2000 people within four years.
In 2021 Toast went in for an IPO and was listed on the NYC stock exchange, at an evaluation of nearly 20 billion dollars. And there was Vijay, content, in his Boston residence, close to his family and friends, sharing his mantra. Together with his wife and two sons he made that happen, together they take pride in the four of them being incredibly close as one unit.
"Trust and confidence", says Aman, "were always on the table."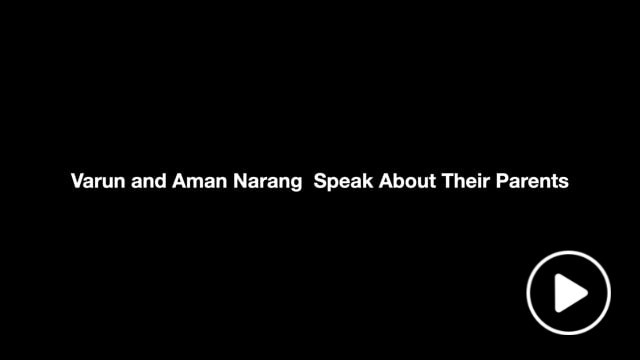 Varun and Aman Narang Speak About Their Parents
As Vijay drives his life through hard work, positive attitude and resilience, he sees the reflection in his family. He recalls the time when Aman's startup Toast lost 70 percent of its turnover almost overnight. At a time when the company was set to enter a stage of depression, he saw Aman beaming his resilience and attitude toward turning the challenge into an opportunity.
Vijay connects this incident to his own life experiences. When he failed to get the grades for admission in an engineering program, "like Arjuna" he says, "I focused on my studies and ranked among the top thirty students at IITs." He recalls his tenure with Surya Nepal Private Limited (SNPL) a subsidiary of ITC Ltd, India, and how he led its success story.
"When I joined SNPL, the company was barely making any profits but within four years the Company turned the wheels around and we became one of the largest companies in Nepal"
-- Vijay Narang
Vijay made it a habit to remain at this pinnacle with his hard work, determination, and refusal to become complacent at any point. But never losing the tie to the roots.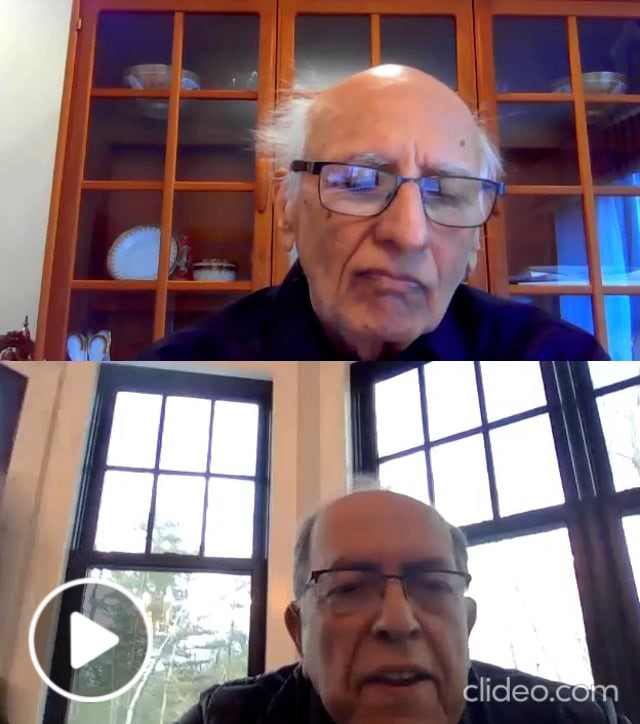 The Gems from a Life Well-Lived
Vijay and his family continue to spend their weekends together at their family home in Maine, USA. They are even joined by their kins and relatives. Together they appreciate the good fortune of being surrounded by great people to whom they attribute some of their success. Varun, Vijay's elder son points out "there are so many families like us all over the world who got their dreams right, but this uniqueness of Narang parivaar made each one of us stand out."