Dr. Phanindranath Mukherjee Memorial Award and Mrs. Sagarika Mukherjee Award Recipients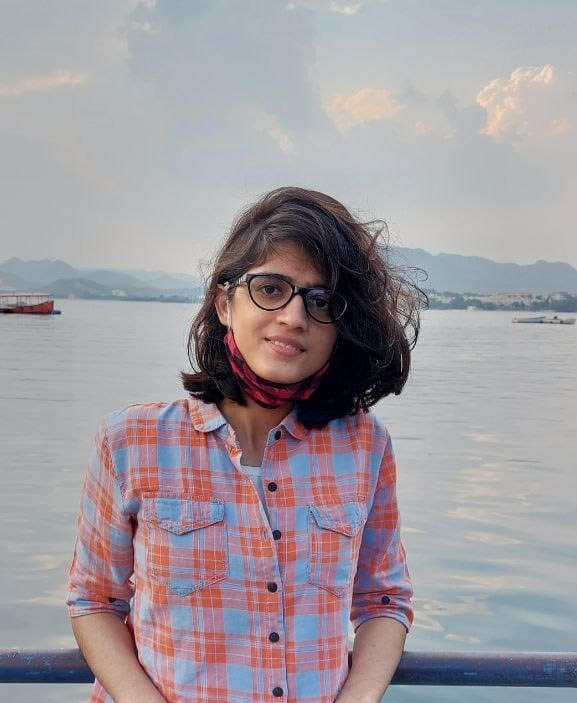 Kavita
My name is Kavita. I am a third-year undergraduate student in the department of Ocean And Naval Architecture.
Currently, I am Tech Team Head at Kshitij, General Secretary in the department society, Inter IIT Team member of Athletics, and quite involved in the hall. I'm grateful for receiving this award.
During my stay in KGP to date, I was involved in a lot of events, and I managed them well. Receiving this award is a token of appreciation for all those efforts and also motivates me to contribute more to this KGP community. Also, I'm thankful to my alumni Mr. Satyen Mukherjee for providing such awards for motivating students like me.
Talking about my future plan, I will explore the corporate world for the next few years in the field of Management. After that, I will pursue an MBA.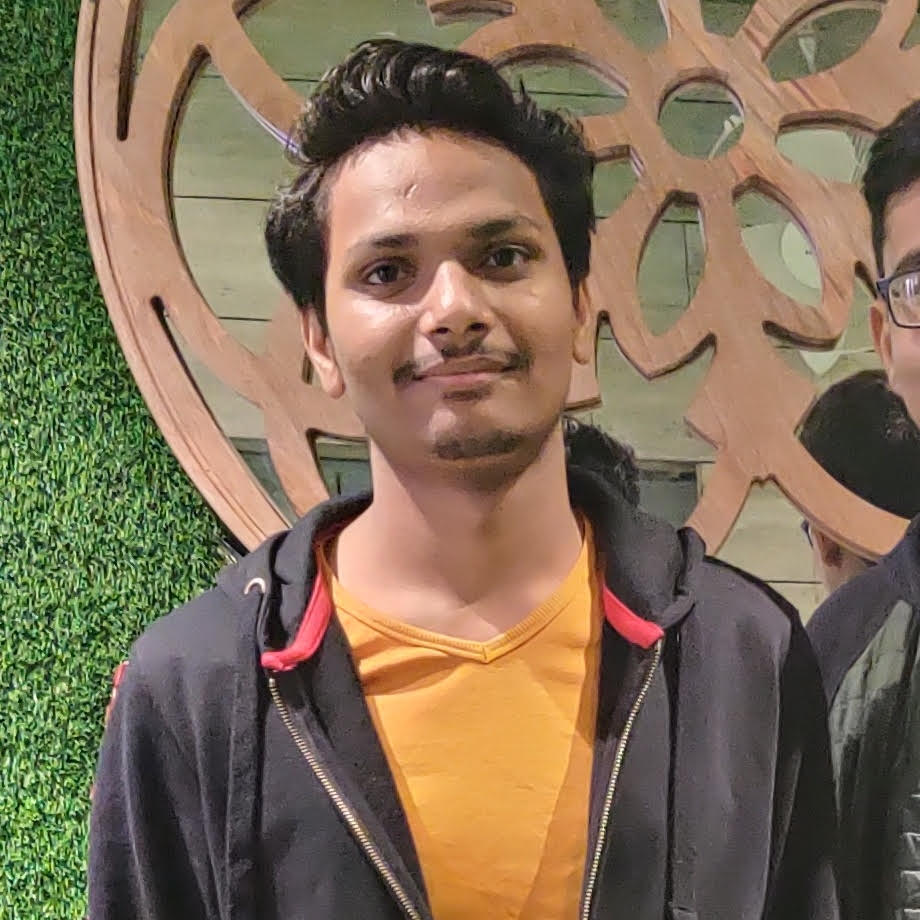 Shubham Agrawal
My name is Shubham Agrawal and I am a third-year undergraduate student of the Department of Mechanical Engineering enrolled in its Bachelor of technology course. I am from Aligarh, Uttar Pradesh. Apart from my academic curriculum, I am learning new skills and aim to become a professional software engineer. I enjoy using my skills and leadership qualities to contribute to the welfare of society. I am currently the General Secretary of Maintenance of my hall of residence at IIT Kharagpur and finance head at Gopali youth welfare society, a student-run NGO run by the students of IIT Kharagpur for the welfare of underprivileged students. I am the department rank -1 and was awarded the UPSTSE scholarship in school and MCM Scholarship from my first year.

In my opinion, we as IITian should do some work for the community's welfare. I hope more such awards will be there to appreciate these people in the future and hope to do such services in the future.
I am very thankful to the generous Mr. Satyen Mukherjee sir for showing their love for IIT Kharagpur and for such an award that emphasizes leadership and community service.