IIT Alumni of Southern California Summer Picnic 2022 a Success!
Information shared by Lakshman Rao ('99)
We had a fabulous picnic event yesterday in Liberty Park, Cerritos. 165 attendees came from all over the SoCal region including Greater Los Angeles, Orange County, San Diego, Inland Empire and Ventura. 11 IIT campuses represented. Batches ranged from 1968 to 2021. People had a great time meeting each other, enjoying delicious food and having fun.
Thank you to our sponsors Tata Consultancy Services and Flyhomes!
Thank you to our board members and volunteers for organizing the event. Thank you to all the IIT alumni, family members and friends for attending and making the event successful. Below are a few photos from the event. You can view more clicking here to be taken to the Pan-IIT Southern California Facebook page.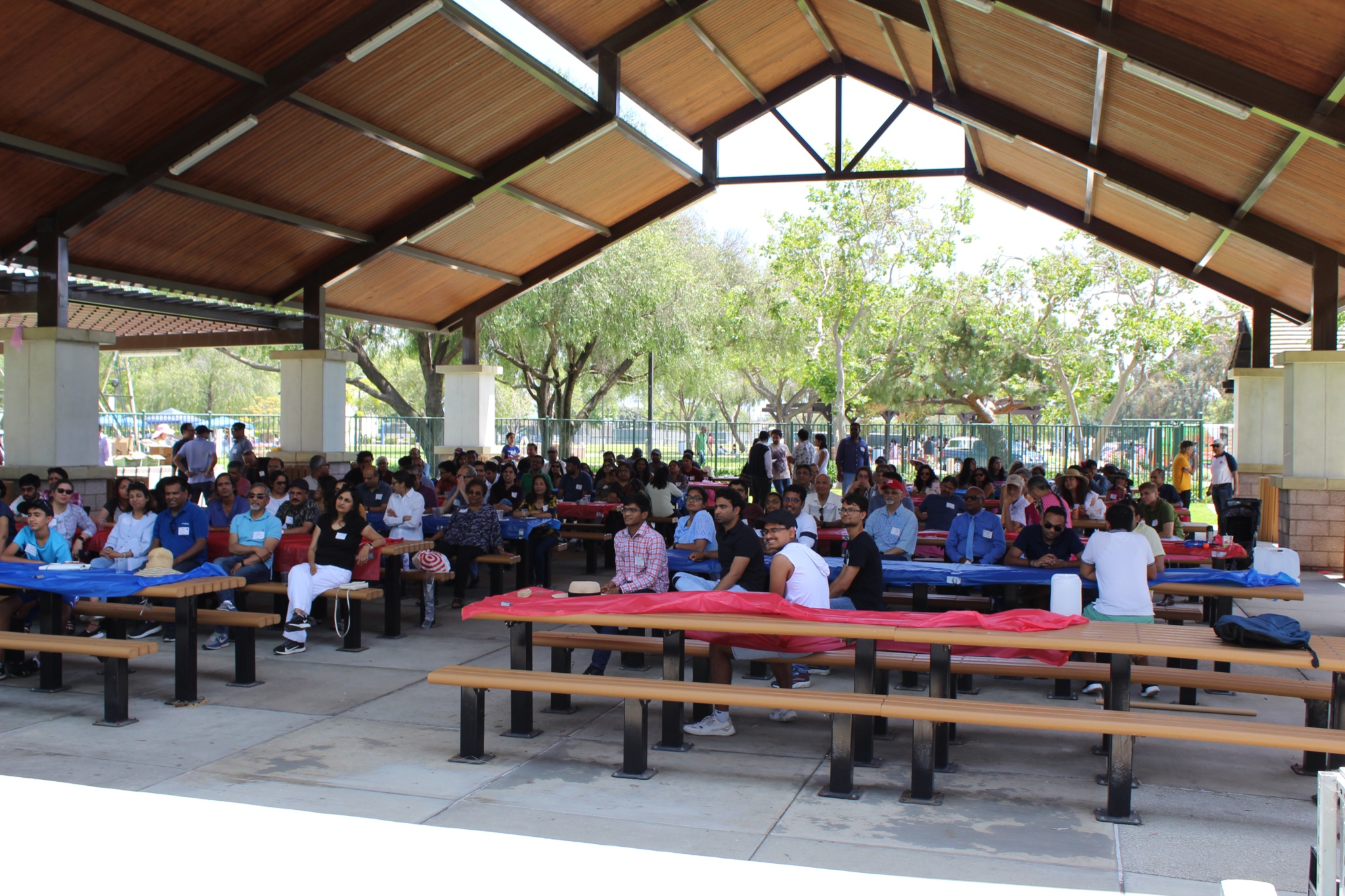 Group Photo of the Event
Lakshman Rao (KGP 1999/AE/NH), current President of the IIT Alumni of Southern California MC'ing the Event