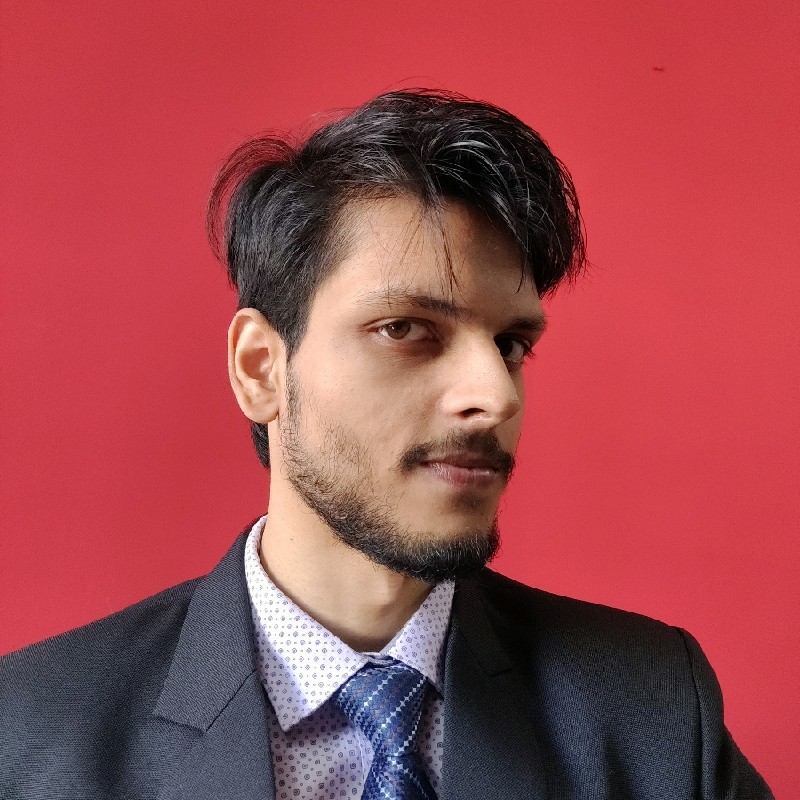 September 2022
The New Geeks in Blockchain
IITKGP Foundation
---
Do the new developments in Blockchain technology leave you wanting to know more? A Kgpian-led startup, Timechain Labs Pvt Ltd (TCL), might just bring you some fresh updates. Rohan Saran, the founder of TCL, a BSV Blockchain-focused venture, is partnering for tokenization and smart contracts to build end-to-end blockchain solutions.
TCL started operations in October 2021 to drive the adoption of the BSV Blockchain in India. Sharan wanted to "launch a suite of products that make up an operating system for a civilization built atop the Timechain (blockchain)". Along with fellow Kgpian Mallikarjun Karra, Saran is working toward scalability through big blocks and the low transaction fee model of the BSV Blockchain.
The duo remarked that a transparent data management solution built on a shared public ledger with in-built smart contracts would save time and money for any large-scale PPP venture and expressed confidence that the key stakeholders would show a keen interest in adopting such a solution.
They recently collaborated with Elteridium Technologies which specializes in public-private partnership (PPP) contracts. They are also building dependable solutions for their global clientele which now includes the UK-based start-up, Mintelium.
For more on this story visit here.