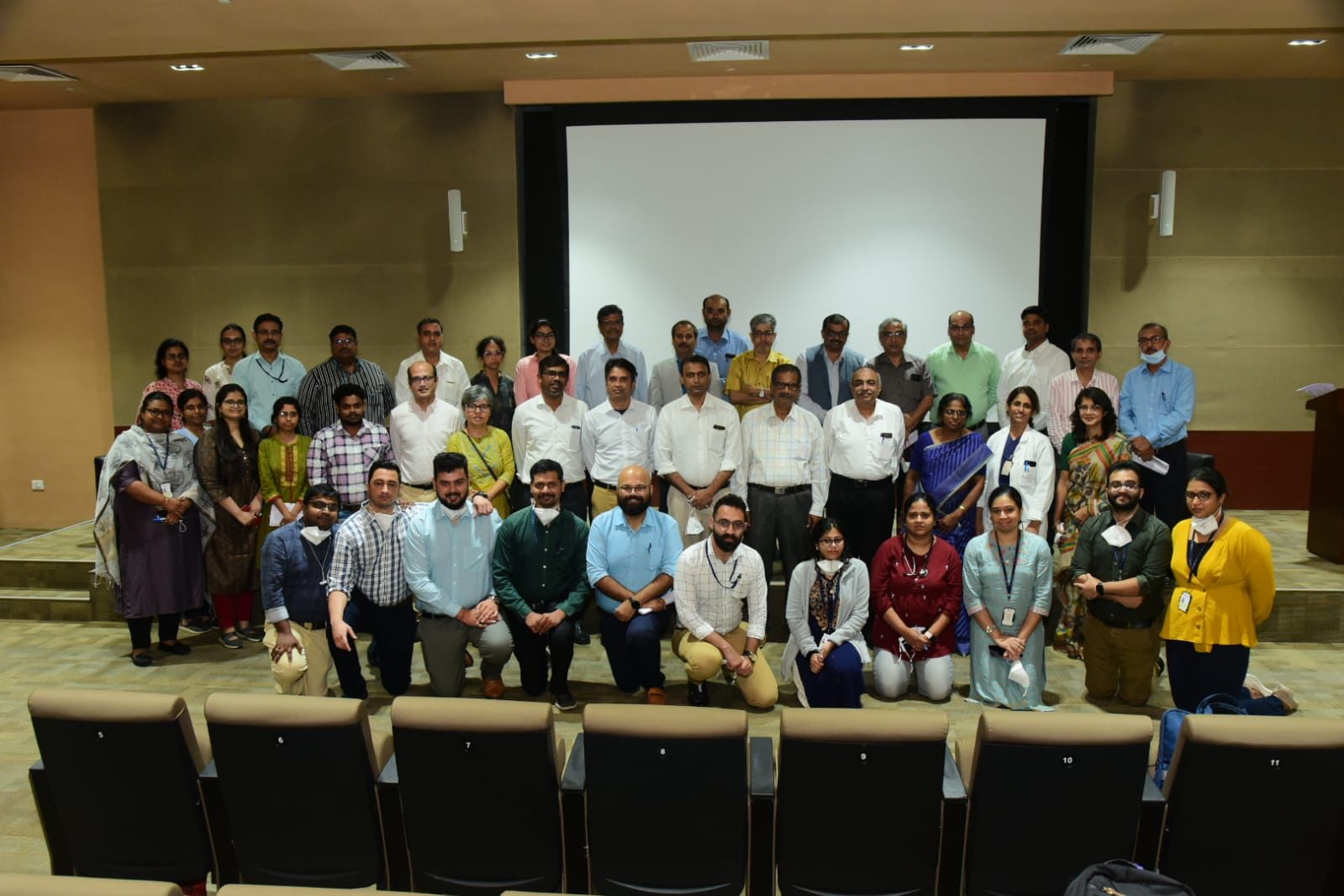 September 29, 2022
IIT Kharagpur Gives India Her First Oncology Image Bank to Boost Cancer Research
IITKGP Foundation
---
IIT Kharagpur and Tata Medical Center Kolkata inaugurated India's first cancer image bank 'CHAVI'. It is the country's first fully annotated, relational, de-identified oncology bank.
CHAVI an acronym for Comprehensive Archive of Imaging is aimed to help improve cancer research in the country. Through CHAVI, centers across the world can upload images for free to enhance radiomic research and improve collaborative research work. This will help cancer care and will lead the way for innovating better strategies to control cancers. It will further allow experts around the world to get free access to de-identify patient images and acquire clinical information, which can be used for research reasons. This database is reportedly a powerful tool for exploring image sets across cancer sites.
The project was developed as part of the National Digital Library of India (NDLI).
References: