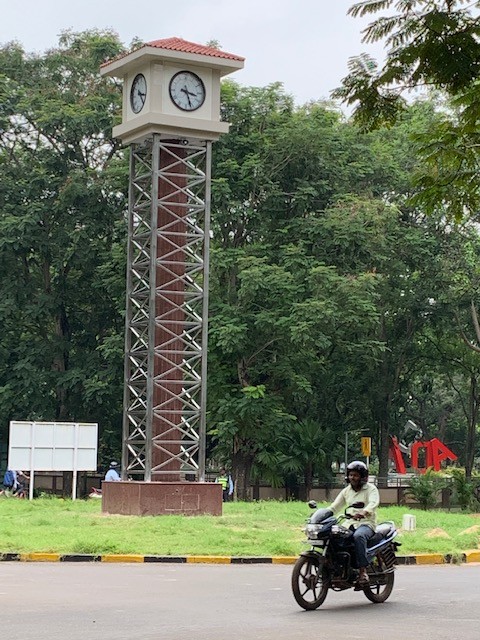 September 29, 2022
IIT Kharagpur Alumni Bring You the Age of the Unicorns



IITKGP Foundation
---
In January this year, Ilya Strebulaev, Professor, Stanford Graduate School of Business published his assessment of the dynamics of unicorns and their founders. One of his findings showed that 90 out of 1078 founders of 500 unicorns come from India constituting 8% of the founders. More importantly, this number is second only to unicorn founders of American origin. "474 founders (44%) were born outside of the US . . . Internationally, 10 countries were the birthplaces of more than 10 founders, with India, Israel, and Canada as the top three, followed by the UK, China, and Germany." Strebulaev wrote.
While this knowledge makes us proud of fellow Indian entrepreneurs in the US, you have one more reason to celebrate — 15 of the 90 unicorn founders are Kgpians.
Bengaluru-based, Tracxn Technologies and BizzBucket traced the unicorn founders to their alma mater. Tracxn looked into 898 companies that have Kgpians among the founders. 15 of those companies have already raised over USD 15 billion. It lists ten of the unicorns including Mindtree, DeHaat, PharmEasy, Porter, OfBusiness, PubMatic, Rubrik, FreeAgent, Rapido, Udaan.
In a more exhaustive list, BizzBucket named five unicorns along with a few other top performers — Swiggy, Policybazaar, Inshorts, Capillary Technologies, OfBusiness, Lucira Health, Cashfree, KisanHub, Eggoz
The firms cover an exhaustive field of operations including farming and food engineering, healthcare, logistics, SME supply chain, accounting, consulting, software support, ride-sharing, B2B marketplace, food delivery, financial services, and news aggregation.

While Strebulaev's study was to address ongoing skepticism about the role of immigrants in the US economy and innovation ecosystem, the unicorns and similar startups founded by Kgpians are impacting your daily life. While you are reading this article, someone somewhere is ordering their food on Swiggy, or medicine on PharmEasy, reading news on Inshorts, or checking insurance schemes Policybazaar.