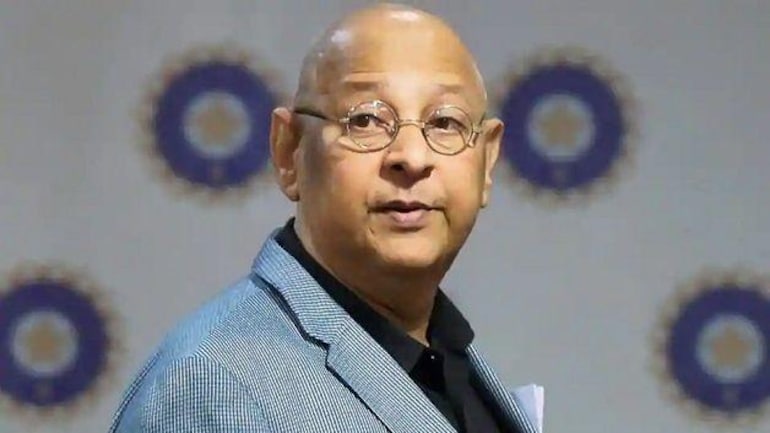 September 29, 2022
In Memoriam: Amitabh Choudhary
IITKGP Foundation
---
Kgpian Amitabh Choudhary, IPS was a former cop who changed the face of cricket at Jharkhand, the home ground of former Indian captain M S Dhoni. He passed away from cardiac arrest on August 16, 2022. He was 58.
Choudhary served as the Inspector General of Jharkhand Police and chaired the Jharkhand Public Service Commission (JPSC). But he was popularly known for his tenure as the Secretary (Acting) of the Board of Cricket Control of India (BCCI). Choudhary also served as the President of the Jharkhand State Cricket Association (JSCA). This is where he left his indelible mark.
Choudhary was instrumental in getting first-class status for the state of Jharkhand. It brought Mahendra Singh Dhoni to represent the state till the end of his career. Choudhary was also instrumental in building a world-class stadium at Ranchi and shifting the cricketing headquarters of the state to Ranchi from Jamshedpur.
Sourav Ganguly, BCCI President, and former captain of the Indian cricket team expressed his shock and grief recalling his association with Choudhary for a decade and a half. "Today, we have a world-class stadium and complex in Ranchi and it is thanks to his vision and relentless efforts." He further added, "Jharkhand has come up the ranks in a quick time and I am sure he will be happier when more cricketers from the state play for India."
If you happen to visit the JSCA International Stadium Complex at Ranchi, which has hosted several international cricket matches, you will notice two pavilions, one named after the legendary MS Dhoni, and the other has your fellow Kgpian on it — Amitabh Choudhary Pavilion.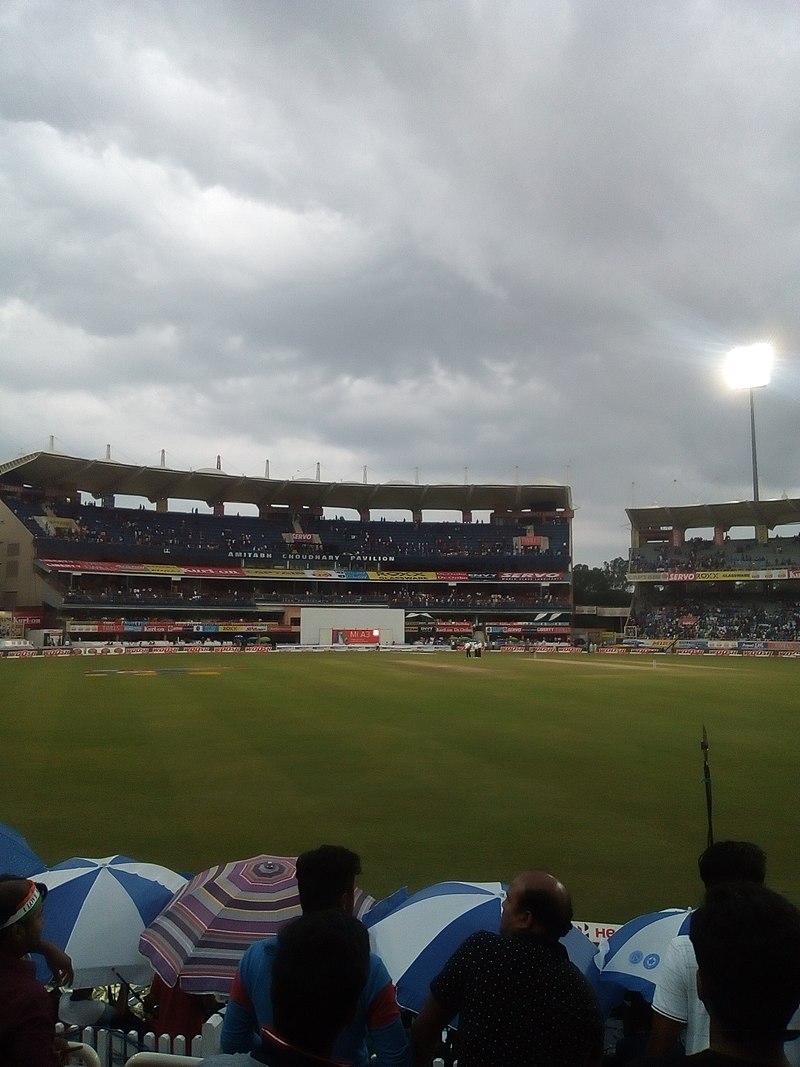 Amitabh Choudhary Pavilion
References: