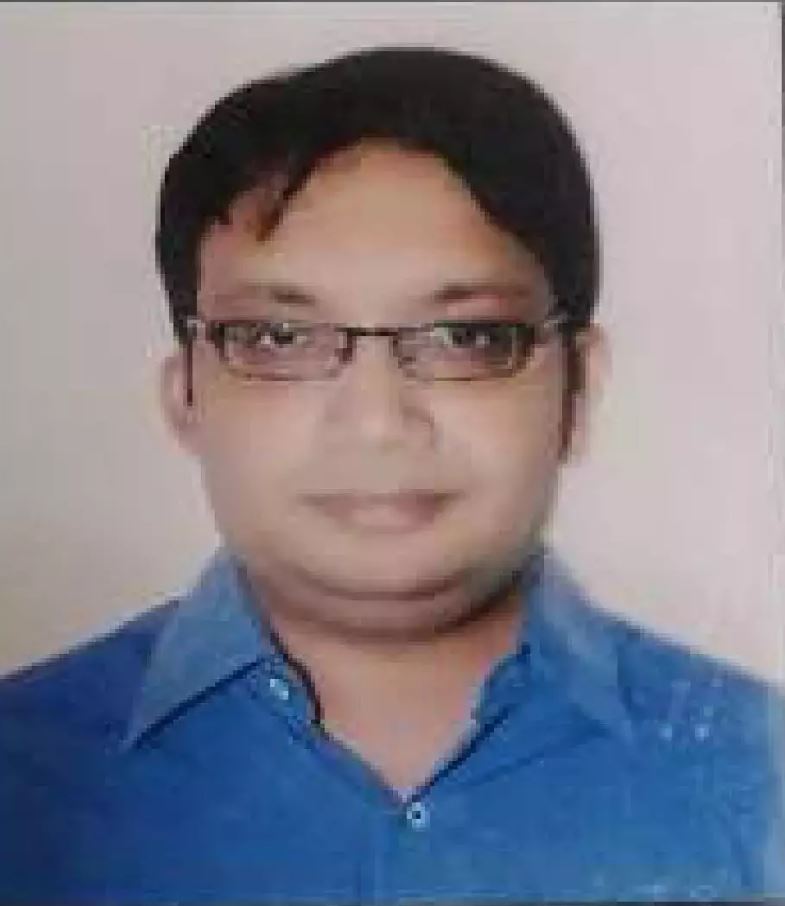 October 20, 2022
Kgpian Atul Singh Tops UPPSC
IITKGP Foundation
---
Time to cheer for Atul Singh, as the Kgpian from Pratapgrah topped the Uttar Pradesh Public Service Commission (UPPSC) merit list.
Singh hails from Gosaipur village of Mandhata, Pratapgarh. After graduating from IIT Kharagpur, Singh joined the corporate sector but decided to a career in the public service sector.
While preparing for the coveted exam, Singh lost his mother during the pandemic in 2021. "It is a huge achievement for me and I am very happy, but I would have been happier had my mother, Savitri Devi, been alive to see this day," said Atul.
The 35-year-old father of two is presently undergoing training for the post of assistant conservator of forests for which he qualified in 2020.
On behalf of the Kgpian community, we wish him the best in his endeavors.