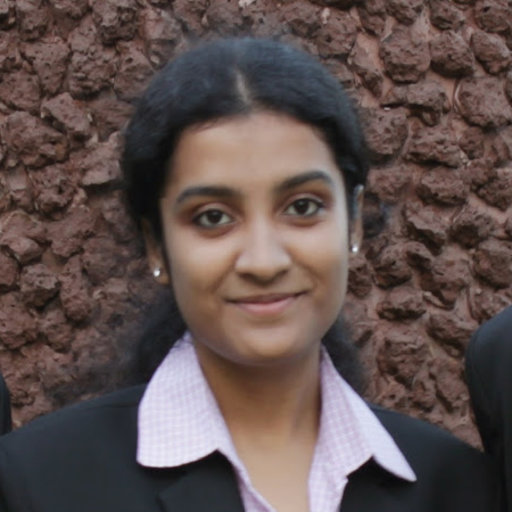 October 27, 2022
Kgpian Asmita Maitra Awarded Royal Society-Newton International Fellowship
IITKGP Foundation
---
Kgpian Asmita Maitra, who recently received her doctoral degree in Geology and Geophysics, has been awarded Post-doctoral Fellowship under the Newton International Fellowship 2022 scheme. The prestigious fellowship operated by the Royal Society (UK) is given annually to 25 students globally for excellence in Science, Technology, Engineering, and Mathematics (STEM).
Maitra completed his Ph.D. under Prof. Saibal Gupta. Her work covers a vast range of areas including Geochemical Modeling, Petrography, Field Geology, Geothermal Exploration, Low-Temperature Geochemistry, Mineralogy, Spectroscopy, and Tectonics.
The Royal Society's remit of natural sciences includes biological research and biomedical sciences, chemistry, engineering, mathematics, and physics. The award recipients are referred to as Royal Society-Newton International Fellows.