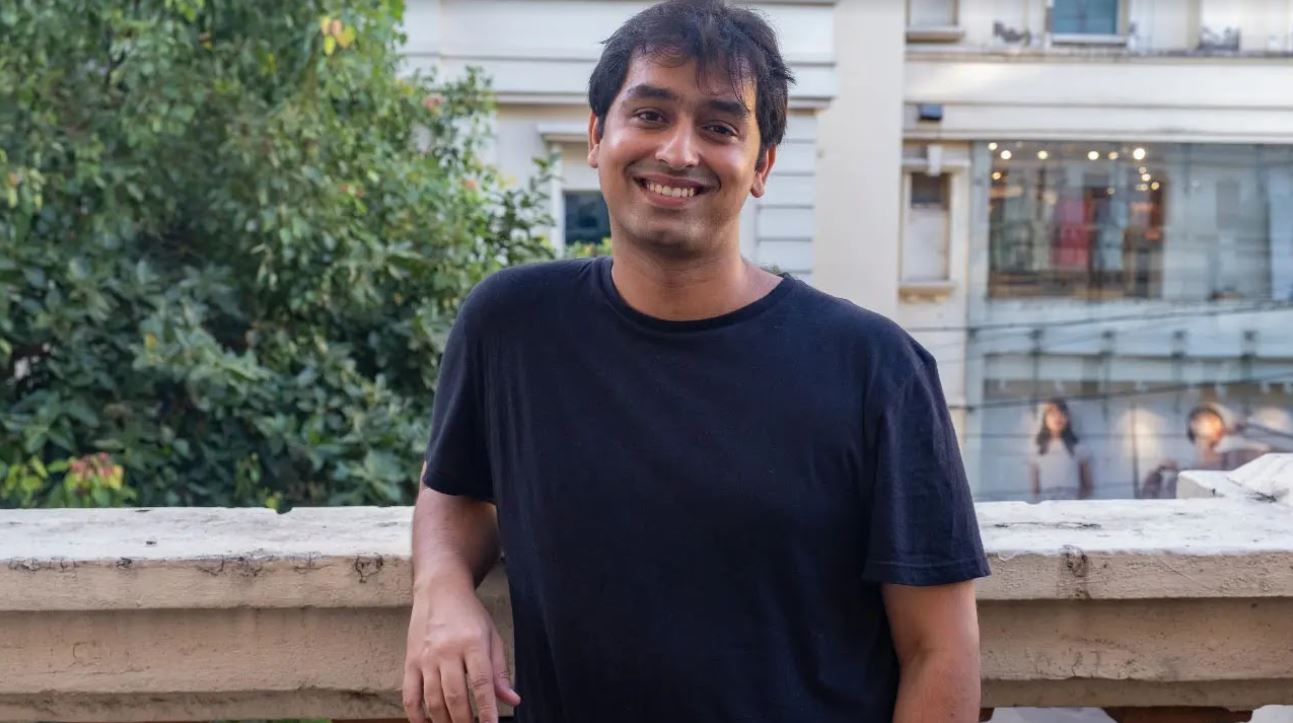 November 4, 2022
Kgpian Samarth Mahajan Wins National Film Award
IITKGP Foundation
---
"While in IIT Kharagpur, I was studious and wanted a typical internship and a good job. Only when I started working in Kolkata did I realize that I felt suffocated and out of place," recalled Samarth Mahajan. This young Kgpian decided to tread a different path, making non-fiction films that touch lives. Mahajan's film 'Borderlands' recently won Best Editing for a Non-Feature Film at the 68th National Film Awards 2022.
After graduating from IIT KGP, Mahajan opted for a career in supply chain management, but his mind often drifted to the inter-hall advertising design at KGP. That inspired him to pursue filmmaking. His first short film was Kazwa, the narrative by local villagers at the tribal village of Purushwadi about the intertwined yet surreal natural phenomenon of the mating of fireflies. His first full-length feature film Unreserved was shot in a general Dabba (compartment) of the Indian Railways and portrayed the lives in forgotten India. Borderlands is an intimate exploration of how everyday lives intertwine with personal and political borders in the Indian subcontinent. Mahajan thanked editor Anadi Athaley in a social media post.
In a message to the Foundation Mahajan shared the role of Borderlands in the polarised times as he tries to bridge intellectual differences with emotional bridges through the film.
"Where 'Us vs Them' precedes the understanding of 'Us and Them', the film intends to make one notice similarities over differences. This award will hopefully enable the stories to reach wider audiences and build some bridges."
Mahajan also thanked the IIT KGP community for its constant inspiration, support, and solidarity!
Read his story on My Kolkata or catch Mahajan on Chalchitra Talks.