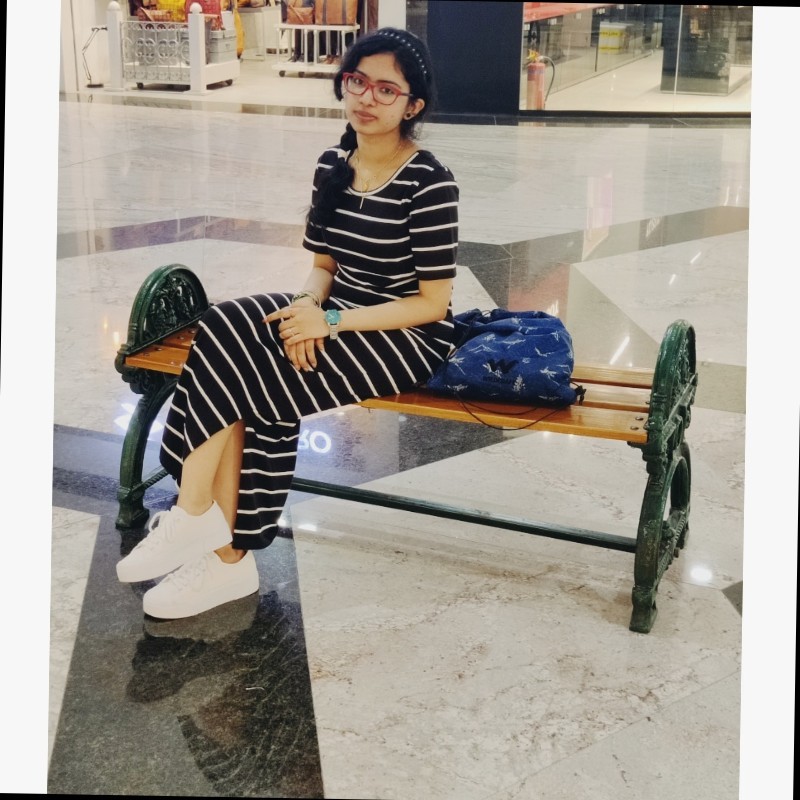 November 11, 2022
Let's Hear from the Women of KGP
IITKGP Foundation
---
In this second episode of 'Let's Hear from the Women of KGP', we bring you Sripriya Konda, Executive Head of the Chess Club and Media and PR Head of ProDex at IIT Kharagpur. Sripriya hails from Hyderabad, Telangana.
While we bring you their stories, you can connect with us to support the initiatives to promote gender equity in STEM and IIT KGP.
1. What motivated you to join STEM education?
Being from a metropolitan city in India, technology was very accessible. Since my childhood, I was intrigued by technology and was interested in sciences in general and physics in specific. This motivated me to join STEM education.
Many of my female friends chose to join medical education instead of STEM education. Although STEM education is not gender-specific, many female students opting for medical instead of STEM education caused me to have second thoughts. However, I was confident of what I wanted.
More female students can be drawn into joining STEM education by letting them be aware of the opportunities in STEM and what their careers would look like.
2. Please tell us about your educational interests at IIT KGP.
IIT KGP has given us a plethora of opportunities from designing to prototyping, product development, quantitative finance, and economics are some of the fields that interest me more than others.
3. What role can schools and IITians play in inspiring female students to pursue STEM education?
From the growing age of 6 to 15 teachers are one of the most crucial people in a child's life. They have the potential to spark a child's interest in a particular field. They can influence more and more children, especially females to pursue STEM education.
Supernumerary seats at IITs for female students is an important step for increasing girl participation in STEM education. IITians can help their alma mater in increasing female participation by conducting special workshops and opportunities sessions for the female community.

Do you want to inspire and support the education of female students at IIT KGP? Write to us at meenakshi@iitkgpfoundation.org