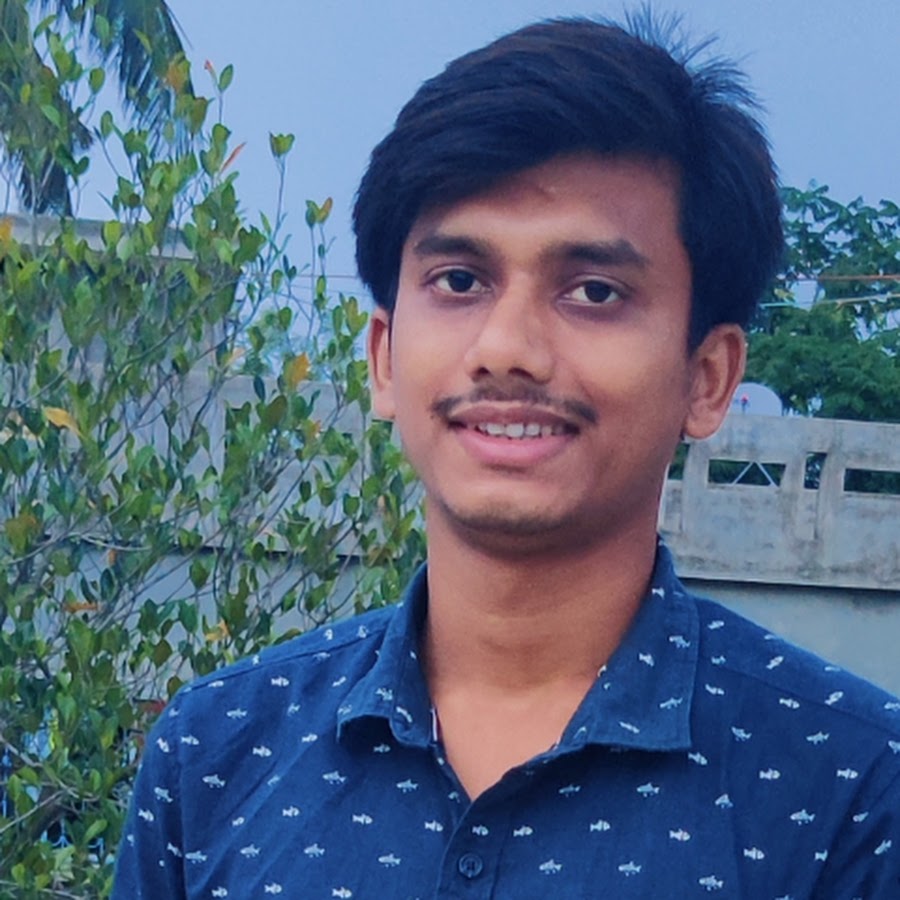 November 11, 2022
From Street Vendor to IITian - Another Brilliant Story in the Making
IITKGP Foundation
---
IIT Kharagpur is known for having the Midas touch that has been changing lives for seven decades. Among several such whose brilliance will shine on the campus is Chhoton Karmakar, an 18-year-old boy from Saltora village in Bankura, West Bengal.
While in middle school Chhoton started to support his ailing father Kanai Karmakar. He used to help him in his everyday job to sell cheap jewelry, ribbons, hair bands, and cosmetics in neighboring villages. His father urged him to focus on his studies as Chhoton aspired to become an engineer.
He will soon be seen biking around the IIT KGP campus as he enrolled to pursue BTech degree in industrial and systems engineering.
'The boy who made it' expresses his gratitude to his school teachers, local tutors, and friends who guided and mentored him as well as his family and well-wishers who supported him with the admission fee. Chhoton is expected to be granted merit-cum-means scholarships for pursuing his studies at IIT.
His father Kanai Karmakar hopes Chhoton would stand by the poor in the same way they have been supporting him.
Do you want to support young Kgpians like Chhoton? Write to us at meenakshi@iitkgpfoundation.org