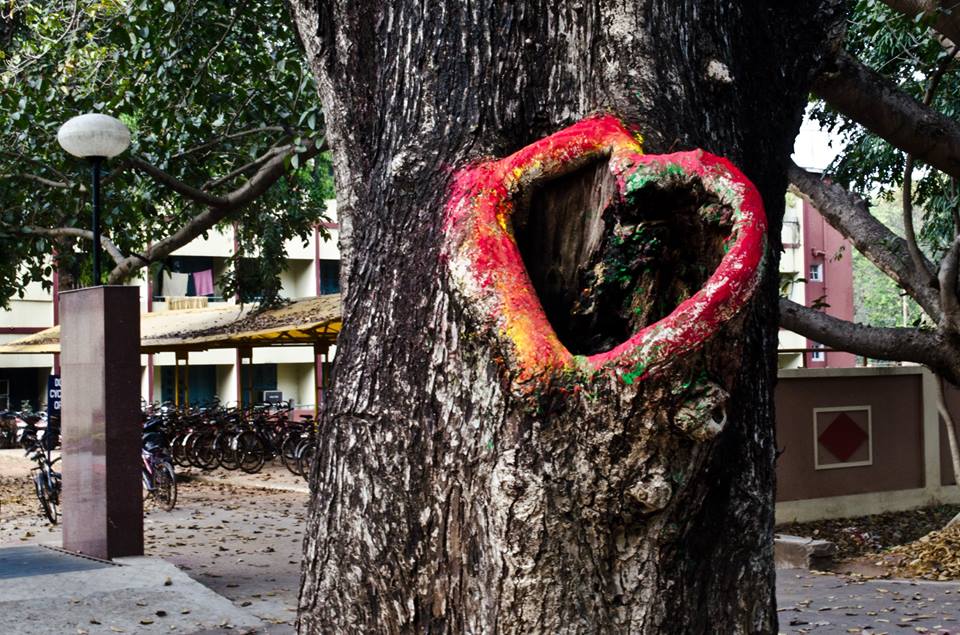 November 18, 2022
Invest in the Future
IITKGP Foundation
---
The story of your generosity is the story of the success of your Kgpian juniors. Your donations to IITKGP Foundation help the lives and careers of future leaders from your alma mater. Create the future that you want to see. Find a fund that fits your vision or write to us to create one.
I Want to Make a Gift
All contributions to the IITKGP Foundation are tax-deductible for US taxpayers.
The IITKGP Foundation is registered as a non-profit organization with the US Internal Revenue Service under Section 501(c)(3) of the Internal Revenue Code. Our US Federal Tax ID is 47-0747227.