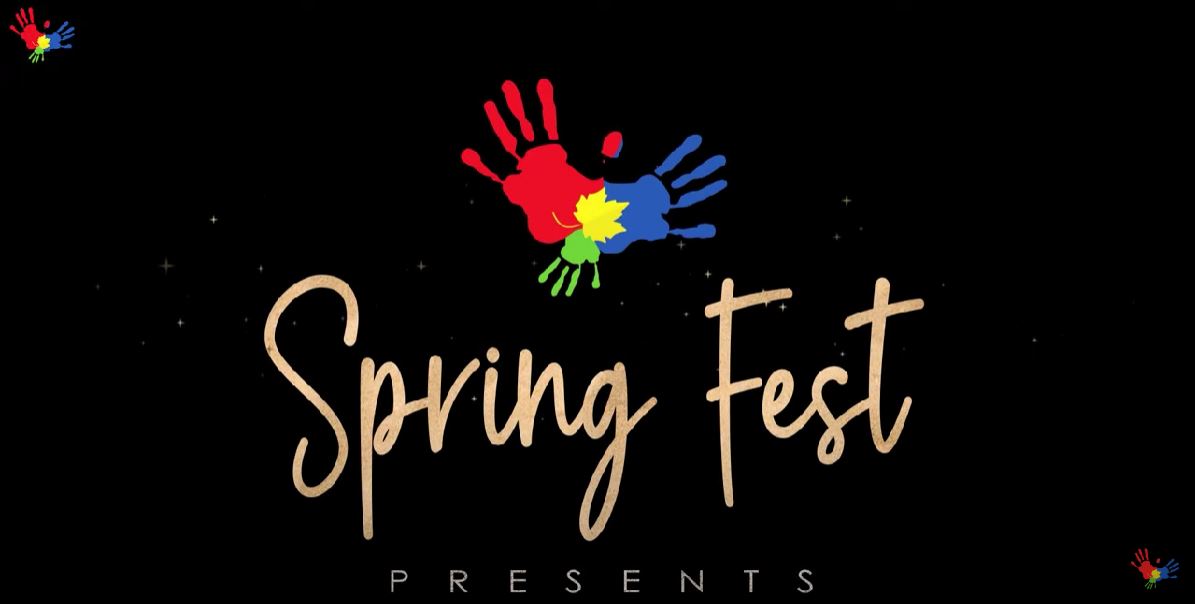 November 22, 2022
64th Spring Fest - Theme and More
IITKGP Foundation
---
This January, get ready for the biggest celebration of IIT Kharagpur — Spring Fest 2023. The team released the official theme of the 64th edition of the event.
Official Theme | SPRING FEST 2023
The prelims were conducted in 11 cities including Delhi, Mumbai, Pune, Bangalore, Hyderabad, Ahmedabad, Nagpur, Bhopal, Lucknow, Jaipur, and Chandigarh with participation in Dance, Drama, Music, Fashion, and Literary events. The elimination rounds will be conducted in six cities — Mumbai, Bangalore, Delhi, Jaipur, Kolkata, and Guwahati.
More details are available on wildfire.springfest.in.

Would you like to promote student talent and excellence? Write to us at meenakshi@iitkgpfoundation.org