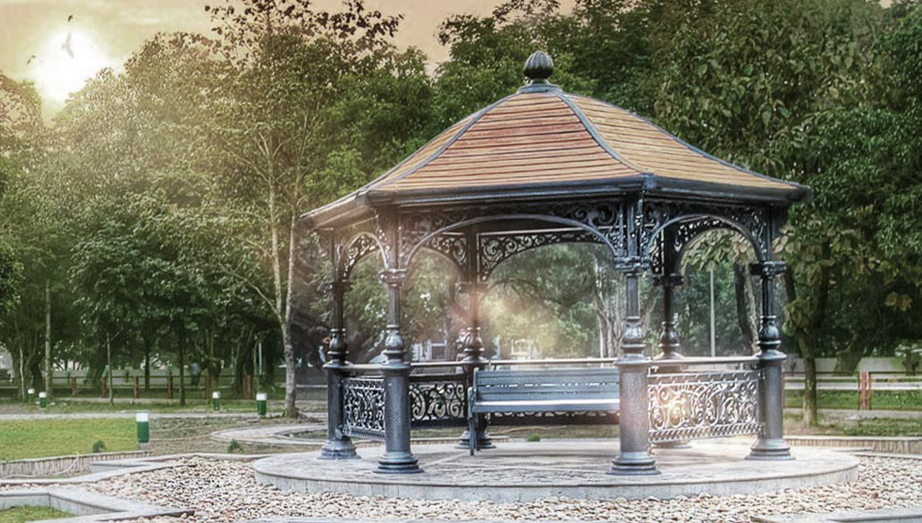 November 22, 2022
Are Engineers Career-Ready or Not? Kgpian Speaks
IITKGP Foundation
---
Change is inevitable with the rapid digital transformation seen in every sector and the students have high expectations from organizations writes India Today. Hari G, a fourth-year student at IIT Kharagpur points out the challenge.
"While organizations provide sufficient opportunities for managerial skills development, it is becoming harder for students to meet the requirements of the niche skills in the corporate world that's undergoing rapid technological transformations across the globe."
Hari emphasizes the need for organization-student collaboration at an early stage to not only shape up the talent pool but also guide them in the right direction.
Hari is hopeful though with the ongoing redesigning of the curriculum in various institutions. The curriculum is becoming more outcome-based, informed by real-world business needs, as he observes. From his perspective, it is facilitating students with core discipline knowledge while retaining their ability to explore individual interests.
What is your view on this topic? Write to us at meenakshi@iitkgpfoundation.org