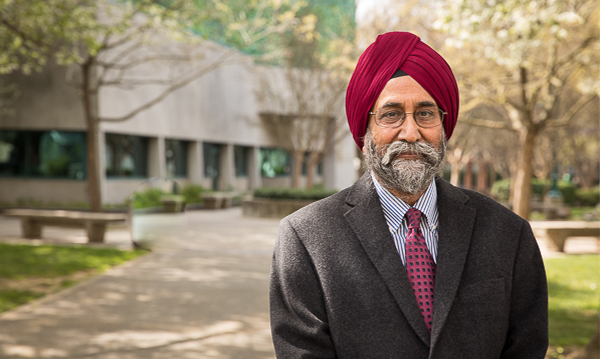 December 2, 2022
R Systems Founded by Kgpian Satinder Singh Rekhi Starts New Journey
IITKGP Foundation
---
R Systems, a global technology and analytics services company, founded by Kgpian Satinder Singh Rekhi is being acquired by Blackstone.
A 1972 batch alumnus, Rekhi had worked with Arjun Malhotra in his early years before he decided to start his own venture. He founded R Systems in 1993 in Sacramento, CA with the goal to accelerate our clients' digital leadership. R Systems specializes in product engineering, and serves over 250 customers in technology, media, telecom, and financial services sectors globally.
For three decades R Systems has been helping its clients achieve speed-to-market, overcome digital barriers, and create business value with our specialized service offerings and consultative business approach. R Systems trades as a public company in India and Temploys over 4,400 people across 18 delivery centers in North America, Europe, Asia Pacific, and India. The company registered a 36% Y)Y growth in 2022.
Blackstone is buying the promoters' stake for ₹ 245 per share, a premium of 3.9 per cent on the current price of Rs 235.8 per share. Blackstone announced that it is acquiring 52 per cent stake of promoters.
Mukesh Mehta, Senior Managing Director at Blackstone, said: "As a leader in outsourced software product development, R Systems is well-positioned to benefit from digitalization tailwinds, shorter product launch cycles and increased openness to outsource product development." Read Full Story
In 2016 Satinder Singh Rekhi and his wife Harpreet Rekhi set up Rekhi foundation for Happiness, a non-profit trust in California. Rekhi family is firm believer that empowering women is the key to a happier and healthier world.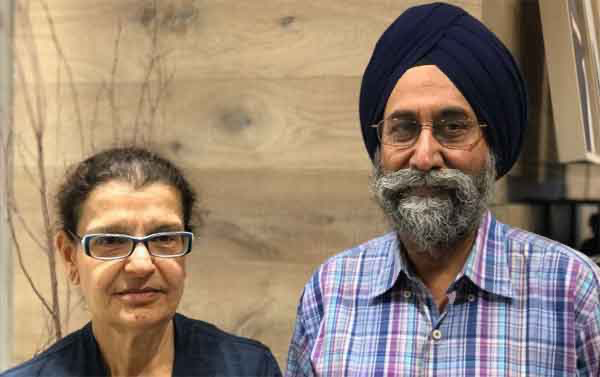 The same year Rekhi endowed the 'Rekhi Center of Excellence for the Science of Happiness' at IIT Kharagpur to promote research, training, education and the practice of well being for students and teachers through the principles of happiness and well being techniques. In addition to providing financial support to the center, he is also a part of Program Management as its honorary chairman.