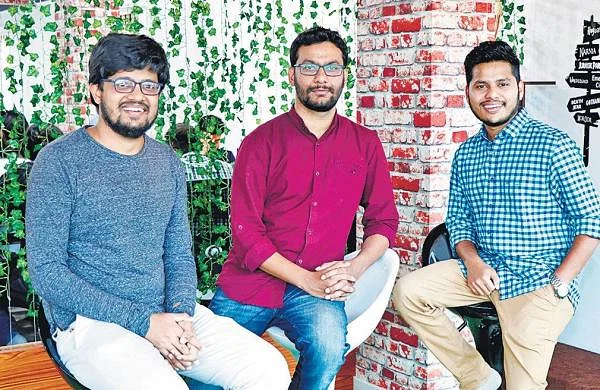 December 9, 2022
Kgpian Led Startup Intugine Raises Venture Funding
IITKGP Foundation
---
Intugine, a real-time multimodal supply chain visibility startup, has raised ₹ 19 crore in a pre-series A round by Mela Ventures and co-financed by Kaleesuwari Group and Innoport.
Intugine, co-founded by Kgpians Harshit Shrivastava (2016) and Ayush Agrawal (2018) and SRCC alumnus Mrinal Rai, is the only real-time multimodal supply chain visibility enabler in India. The startup is helping businesses optimise & digitise their logistics operations through tracking their shipments across Full Truck Loads, Partial Truck Loads, Ocean and Rail transportation.
In 2020 the Kgpians played a pivotal role in during the pandemic using their flagship product 'Mobile Number Location Tracking'. They claimed to use their location intelligence platform for SMS-based user content for all cell phone types — smart and basic to monitor huge number of home quarantined individuals and ensure they follow social distancing. (Read More).
In 2020 the company had announced that the solution could enable effective crowd monitoring of quarantined cases in a least intrusive and scalable manner. They claimed to use a single dashboard with a central control tower, reducing the pressure on the ground teams to visit each location and ensure adherence.
The funds raised by Intugine in the recent venture funding will be deployed to support product development, explore global markets and expand its team across Product, Data and GTM functions. Read More