February 16, 2023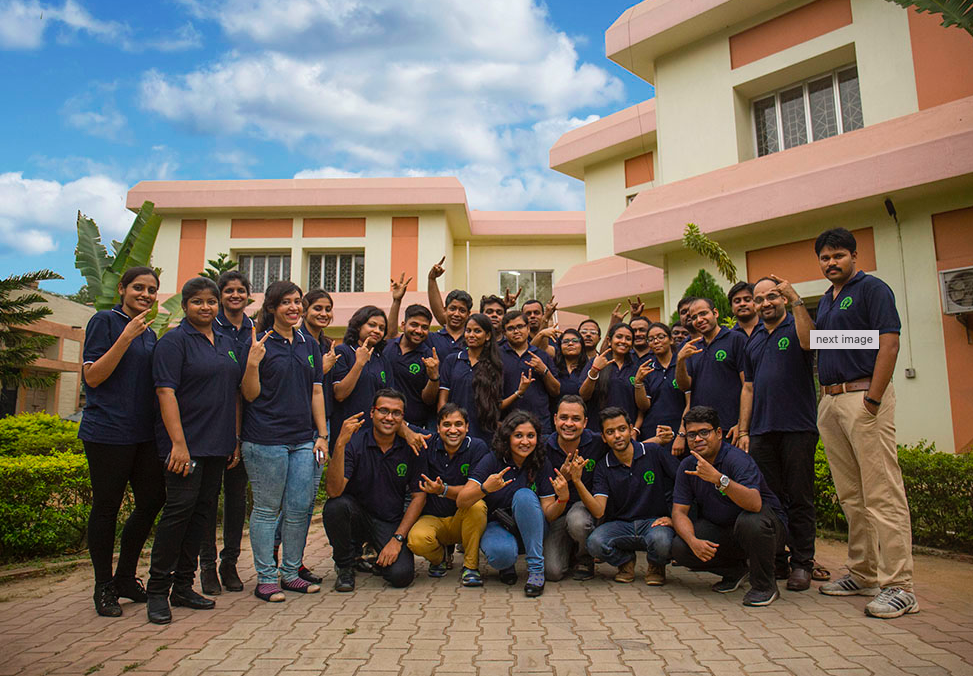 The Entrepreneurship Ecosystem at IIT Kharagpur
IITKGP Foundation
---
"While there is wisdom to be gained from the past, it is crucial to recognize and embrace the changing world, which is driven by formative ideas establishing traditional values." This message from Suresh Prabhu, former Union Minister for Industry & Commerce, Aviation and Railway, deliberated at the Global Entrepreneurship Summit (GES), which was held recently at IIT Kharagpur. GES 2023 was recently organized by the Entrepreneurship Cell (E-Cell), a student body under the aegis of Rajendra Mishra School of Engineering Entrepreneurship (RMSOEE) at IIT Kharagpur.
From guiding on-campus startups to driving the spirit of entrepreneurship awareness across India, IIT-KGP E-Cell has been playing a pivotal role in the field of student entrepreneurship. What drives this initiative is RMSOEE, a unique school that was founded in memory of former professor Rajendra Mishra by his sons Devendra Mishra and Amarendra Mishra. That foundation was associated with a multitude of other developments including the Science and Technology Entrepreneurship Park (STEP), Gopali Research Park, Kolkata Extension Centre, and IIT-KGP Research Park.
Many of the startup news that we bring to you to have their seed in this entrepreneurial ecosystem of IIT Kharagpur. The ecosystem offers a variety of opportunities to create and contribute to new pathways of student innovations and product development.
We invite you to be a proud and active participant in this Yajna. For more information write to meenakshi@iitkgpfoundation.org