March 24, 2023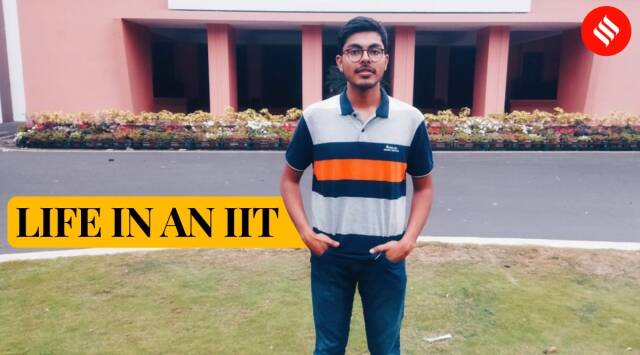 Being Part of History Itself — A First-Person Account from a Kgpian
IITKGP Foundation
---
After meeting IITians in his family, Vihaan S Kumar from Jaipur harbored a dream to study at an IIT as well, he shares what living his dream feels like.
I am raised in a joint family in Jaipur and my grandmother's brother used to visit us regularly. I was in awe of his personality, problem-solving, positive attitude, and outlook towards life. He was an IIT Kharagpur alumni and it made me wonder what difference a college could make to your life. Inspired by him, I decided to join an Indian Institute of Technology and started preparing for the same. After passing Class 12, I took a break of one year to prepare for the Joint Entrance Examination.
My dream came true in 2022 when I secured AIR 4624 in JEE Main and AIR 1663 in JEE Advanced. Interestingly, I got admission to Electrical Engineering at IIT Kharagpur. My father is a software developer and runs his own business. My mother is a business head at an international school. I have an older brother who is also an engineer.
IIT-KGP is way better than I expected. It has the largest campus. Living at IIT Kharagpur feels like being part of history as this place was a detention center during the British era. On April 21, 1956, Jawaharlal Nehru formally opened the campus.