July 28, 2023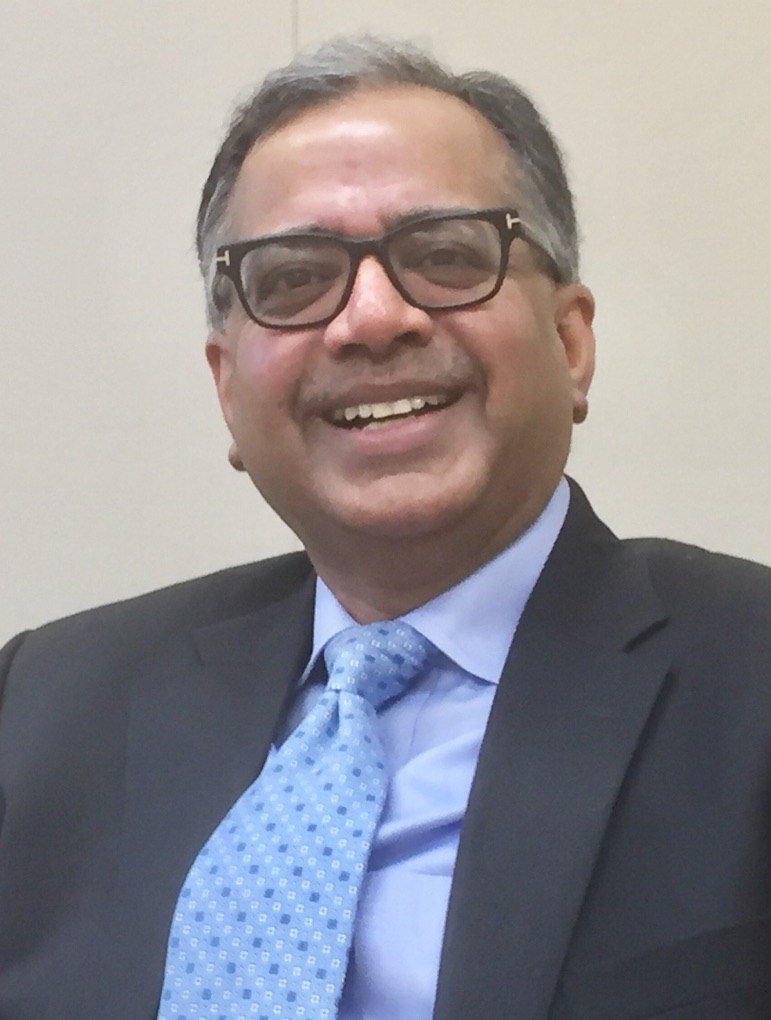 IITKGPF Board Member and Distinguished Alumnus Rakesh Gupta (B.Tech/1986/ME/Azad) Promoted to President of biBerk, A Berkshire Hathaway Company
IITKGP Foundation
---
IITKGP Foundation (USA) board member and treasurer, and 1986 mechanical engineering alumnus, Rakesh Gupta, was recently appointed as President of biBerk which is part of Warren Buffet's Berkshire Hathaway Company. He was serving as the COO of biBerk since its inception in 2016. After IITKGP, Rakesh earned an MS in Computer Science from North Carolina State and an MBA degree from Creighton University. Prior to joining biBerk, Rakesh spent nearly 11 years at Infogroup in various executive roles, served as President and COO of infofree.com, and, before that, served as the CIO for Atlas Travel Technologies in New Jersey.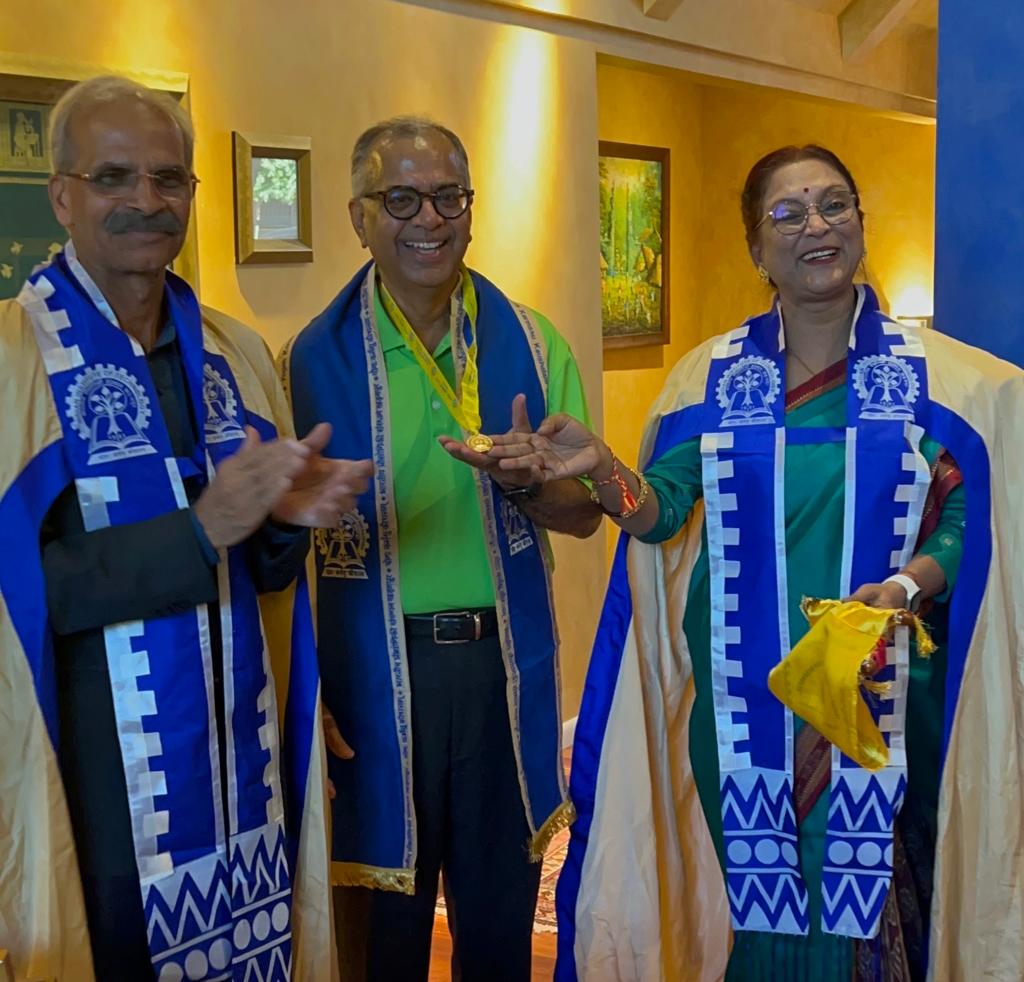 In 2022, Rakesh was honored with IITKGP's Distinguished Alumnus Award (DAA) and the award was personally handed to him during the IIT Director Professor VK Tewari's visit to the USA this month. Rakesh was nominated for the DAA award by Ajit Jain who is also an illustrious IITKGP alum and co-Chairman of Berkshire Hathaway Inc. Ajit stated the following in his nomination letter: "I hired him (Rakesh) into our insurance group several years ago as part of a team dedicated to establishing and strengthening our online, direct to consumer business insurance operations. Bringing his entrepreneurial experience and instincts to the task, Rakesh has been a major contributor to the growth and vitality of our biBerk and THREE operations, which today total close to 500 employees and will end this year with a combined written premium of about $500 million." Rakesh, along with other members of the leadership team, has built biBERK from scratch into a successful Insurtech that offers Business Insurance to small business owners all across the United States. biBERK's home-grown expertise has become a substantial competitive advantage in the Insurtech marketplace. Biberk's revenue grew from $4M in 2015/2016 to $500M in 2022 while total employees have grown from a dozen in 2016 to nearly 700 in 2023, spread across 39 states. In addition to biBERK, Rakesh has also stepped up to take over sales, service, and marketing responsibilities for another key insurance initiative of Berkshire Hathaway called THREE when it was transitioned away from another Insurance unit. Under his leadership, material operating improvements were achieved in all of these areas.
Rakesh has also distinguished himself as a dedicated alumnus of IITKGP by not only serving as a Board Member and Treasurer of the IIITKGP Foundation (USA) since its inception, but also spearheading efforts to raise funds to assist in pandemic relief both locally in Omaha (Nebraska) where he is based and for the IITKGP campus when so many around the globe were disadvantaged by the pandemic and the shutdown that resulted. Additionally in 2021, Rakesh and his wife Kirti donated $100,000 to IITKGP for the "A C Pandya Students' Activity Centre" ("IIT Gupshup Pavillion") in the Department of Agricultural & Food Engineering.
Reflecting on his IITKGP experiences, Rakesh said, "You enter IIT during very formative years of your life. The student population represents all parts of India and learning to live in that diverse environment along with mess food, prepares you well for management and challenges in life."