August 17, 2023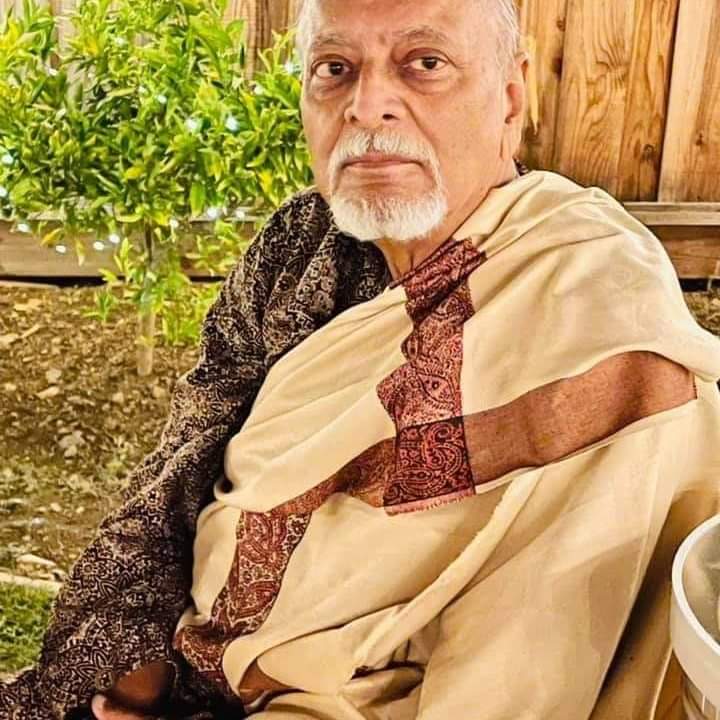 A Tribute for Ashish Kumar Das (B.Tech/CHE/NH) from his 1969 IIT Kharagpur Classmates
IITKGP Foundation
---
Ashish Kumar Das, a 1969 IIT Kharagpur graduate in Chemical Engineering, was a resident of Nehru Hall from 1964-69. He was born in Calcutta on March 14, 1946 and graduated with a Senior Cambridge Certificate from St. Xavier's Collegiate, Calcutta in December 1963. He passed away suddenly on August 14, 2023 while vacationing with his family in Prague, Czech Republic.
He had a stellar 40+ year career in Industry starting shortly after graduation, with Dunlop Tyres in Calcutta, which he left to become the CEO of Suolificio Linear Italia India, Pvt Ltd., from 2007-12, and most recently served as a Technical Consultant with Vikrant Tyres Ltd. in Mysore, India.
He is survived by his wife, two daughters & grandchildren. He was actively interested in a variety of social and cultural activities. We will all sorely miss his sparkling personality and happy disposition, which made him many lifelong friends.