October 11, 2023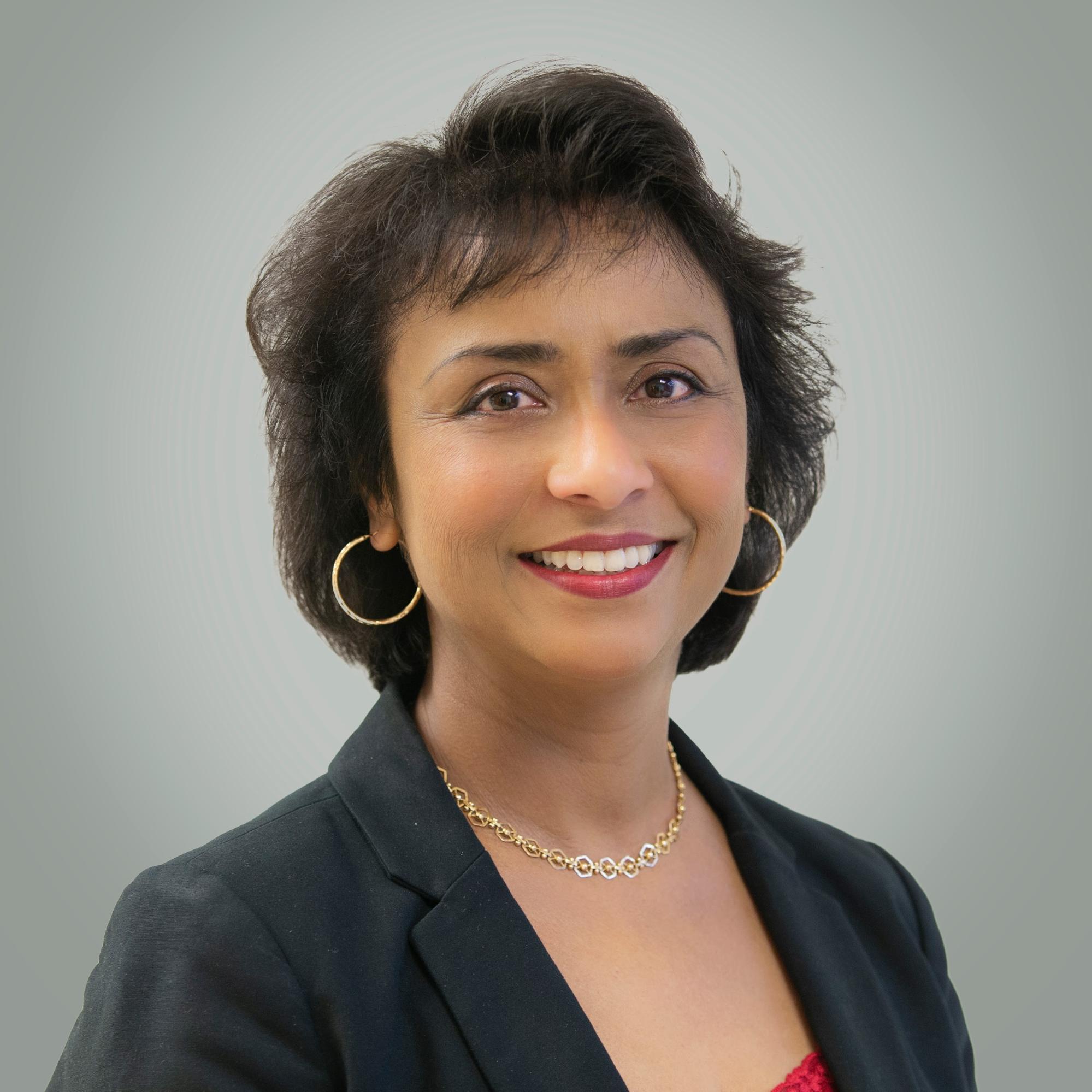 Susanta Kumar Gupta Chair Professorship Established at IIT Kharagpur
IITKGP Foundation
---
Dr. Sarbari Gupta (1986/E&ECE) is a successful entrepreneur and an exceptional business leader. She is currently the President and CEO of Electrosoft Services, Inc., Reston, VA, USA. Electrosoft delivers diversified IT professional services and implements cybersecurity solutions to protect federal classified/sensitive information. Sarbari has evolved from a talented engineer with a dream of owning her own company to a leader impacting government process and administration. Dr. Gupta received the Academic Award for Female Graduates at IITKGP and earned her MS degree in 1987 and Ph.D. in 1992 in Electrical Engineering from the University of Maryland. She is a Certified Information Systems Auditor (CISA) and Certified Information System Security Professional (CISSP). Dr. Gupta has worked with a host of multinational companies in top positions before founding Electrosoft, such as IBM, CygnaCom Solutions, Entrust Technologies, and Conclusive Logic. Today Electrosoft delivers cybersecurity, identity, credentials and access management, enterprise IT operations, software solutions and integration, and program management and operations services.
Under Dr. Gupta's capable leadership, the company has evidenced exemplary growth and consistently delivered services of quality. Electrosoft's growth has been twice recognized by Washington Technology Fast 50 (fastest growing companies in the DC region), and five times by the Inc. 5000 list (fastest growing companies in US). She has also served as the Vice President of Sponsorship at Information Systems Security Association (ISSA), Northern Virginia Chapter, and has played a significant role as a member of ISSA International, ISACA (Information Systems Audit and Control Association), (ISC)2 (International Information System Security Certification Consortium) and Armed Forces Communications and Electronics Association (AFCEA).
Dr. Gupta holds five patents for cryptographic solutions. She has won multiple business and leadership awards, including the 2019 US Women's Chamber of Commerce (USWCC) "Stellar" Award and the 2019 Washington Business Journal Minority Business Leader Award. She was a finalist for the Northern Virginia Chamber of Commerce/Professional Services Council GovCon Executive of the Year, which recognizes her unique contributions to the community and the government contracting industry. A prolific writer, speaker, and inventor, Dr. Gupta has also been a ground-breaker in community service. She has herself volunteered to teach and mentor school children, besides granting her employees eight hours of paid time off to perform community service.
Dr. Sarbari Gupta, along with another IITKGP alum, Mr. Ramit Ghosh (1985/EE), recently established the Susanta Kumar Gupta Chair Professorship at IIT Kharagpur. They have donated $106,000 to the IITKGPF (USA) for an endowment to support this professorship at IITKGP. The main objective of the professorship is to offer education and carry out research in the domain of System and Network Security in the IITKGP Departments of Electronics & Electrical Communication (E&ECE) and Computer Science & Engineering (CSE).